Last Updated on October 19, 2022 by Eric
Crystal River is a fantastic place to fish for many different inshore fish species. The fishing can be great year-round. Inshore anglers will find a plethora of different fish right here in Crystal River. Redfish, speckled trout, flounder, black drum, sheepshead, and more can all be caught from shore or a small boat in the backcountry areas around Crystal River.
Crystal River Fall Fishing
Professional fisherman love to come here to target fish because they grow so large and abundant in these waters. October through December is prime time for catching some bruisers. If you're looking for a fun day of fishing with plenty of action Crystal River is the place to be; let's talk about what you'll expect during some epic fall fishing in Crystal River.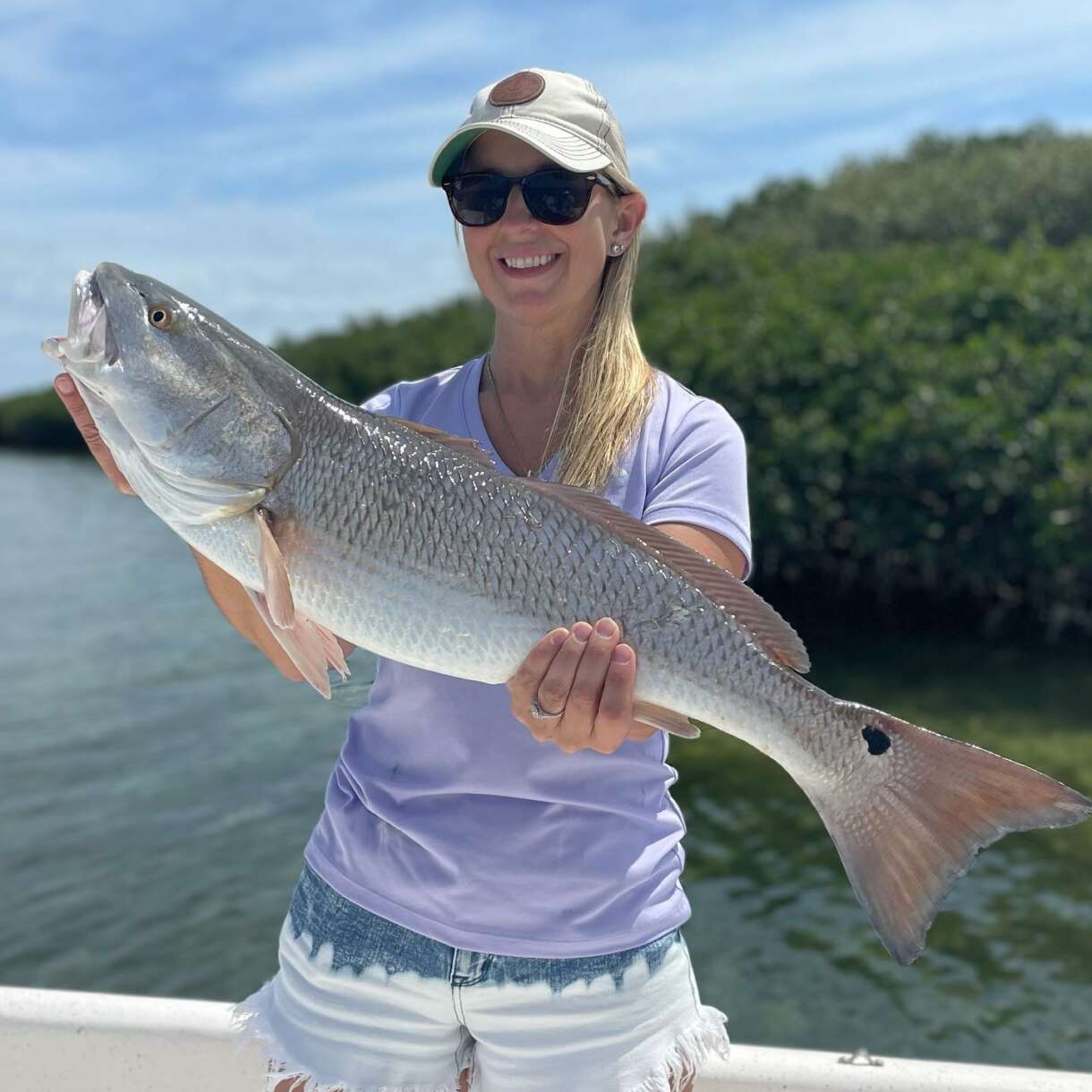 Target Species
Right now, fall fishing is heating up in Crystal River. There is no shortage of fish to target here, primarily because of this region's unique aquatic environment of the FL coastline. You'll surely catch all types of fish, including mangrove snapper, Spanish mackerel, redfish, and gag grouper.
Not only that, but there is also snook, trout, and flounder available, so you'll have access to all of Florida's prime gamefish this time of year. As mentioned, you'll also be able to grab some gag grouper, and I don't mean offshore. In the fall, you can snag some shallow water gag grouper in Crystal River. You'll not want to miss out on this opportunity.
Redfish
For anglers in Crystal River, fall is the best time to target redfish. This species is present all year, but the most significant change is what they will eat and how they eat. While summer allows anglers to target this species on live baitfish and lures (even topwater), they switch to bottom-feeding mode and become less aggressive as temperatures cool. This comes with cool temps later in the fall. Early in the fall, you will still see highly active redfish activity, much like in summer, but they will transition before the season is over.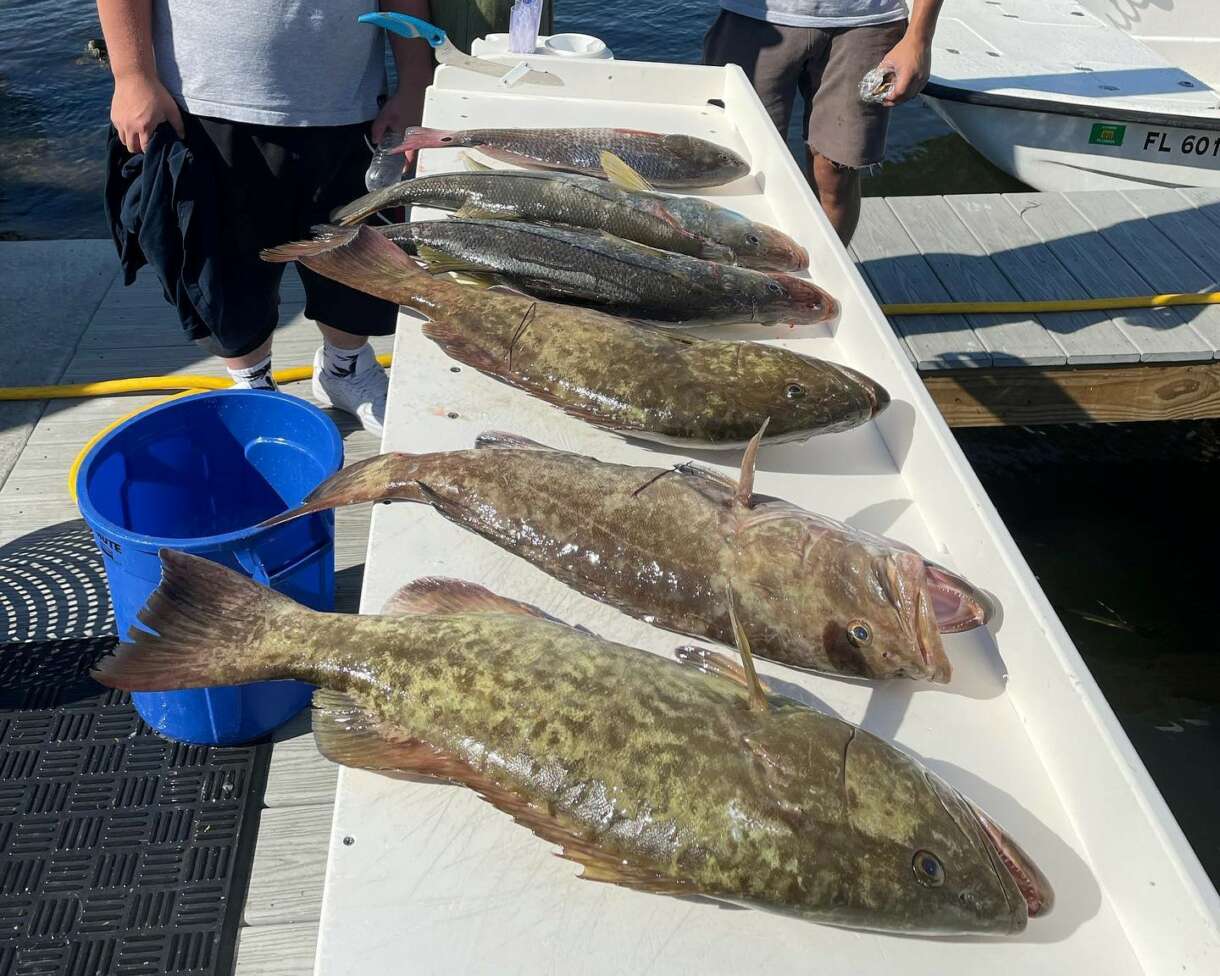 Gag Grouper
You may not know this, but fall is a great time to target grouper. Gag grouper in Crystal River exist closer to shore due to how far out the shallows go here. It helps keep the water warm, and fish love it. The main problem with grouper fishing is that they live in deep water and are bottom feeders. The good news here is that Crystal River's unique ecology and underwater terrain give the coastline extended shallows, allowing for grouper to come closer to shore for these warmer waters in the fall and winter.
Get on the Water for Some Fall Fishing
Crystal River is a renowned fishing destination – the inshore fishing here is phenomenal. Anglers can find various fish species in the Crystal River, including redfish, speckled trout, flounder, black drum, sheepshead, and more. The diverse array of habitats – from grass flats to creeks and rivers to oyster bars – provides the perfect environment for these fish to thrive. And because the fishing here is good year-round, anglers can come anytime and enjoy great catches. So if you're looking for some of the best inshore fishing in Florida, book your trip today with Crystal River Guide Service! You'll regret it if you don't.