Last Updated on October 12, 2022 by Eric
It's that time of year again when the fish are biting like crazy in Crystal River, Florida. Come and enjoy some of the best fishing you'll ever experience this October. With a wide variety of fish to catch and great weather, there's no reason not to come out and have some fun.
Crystal River October Weather
October is one of the best times of year to fish in Florida. The weather is perfect – highs in the low 80s and lows in the 60s, with very little rain. The humidity is also lower in October, making it more comfortable to be out on the water all day. And the fish are actively feeding before the cooler weather sets in.
The Fishing
The flats are alive with fish this time of year. Seatrout, gag grouper, mangrove snapper, and redfish are all abundant. There are still shots at snook as well. October is an ideal time to head out for a day of fishing on the flats.
Shallow Water Gag Grouper
Gag grouper are a type of fish that is commonly found in the waters off the coast of Florida. They are typically found in waters that are between eight and 30 feet deep. Fall to winter gag grouper fishing is from October through December. They can be caught using both live bait and artificial lures during this time.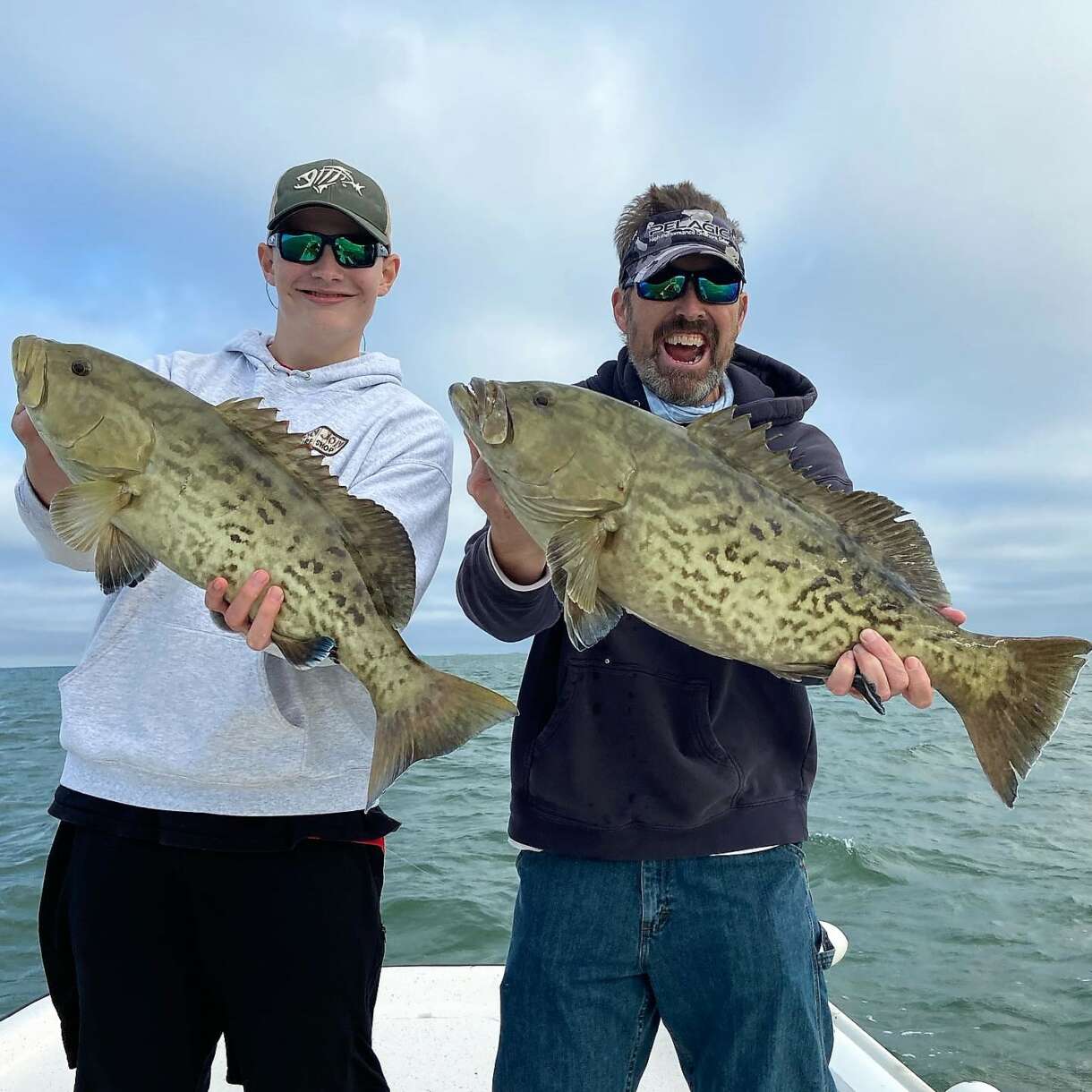 Gag grouper are attracted to specific types of bottom habitats, such as those found in Crystal River. When fishing for gag grouper, it is important to be aware of their habitat preferences in order to increase your hook-up rates for the species.
Fall Redfish
Fall is an amazing time to fish for redfish in Florida. No matter where you are in the state, you can find these large breeding-size fish coming into the flats following the tides. They do so aggressively, making them easy to catch if you know where to look.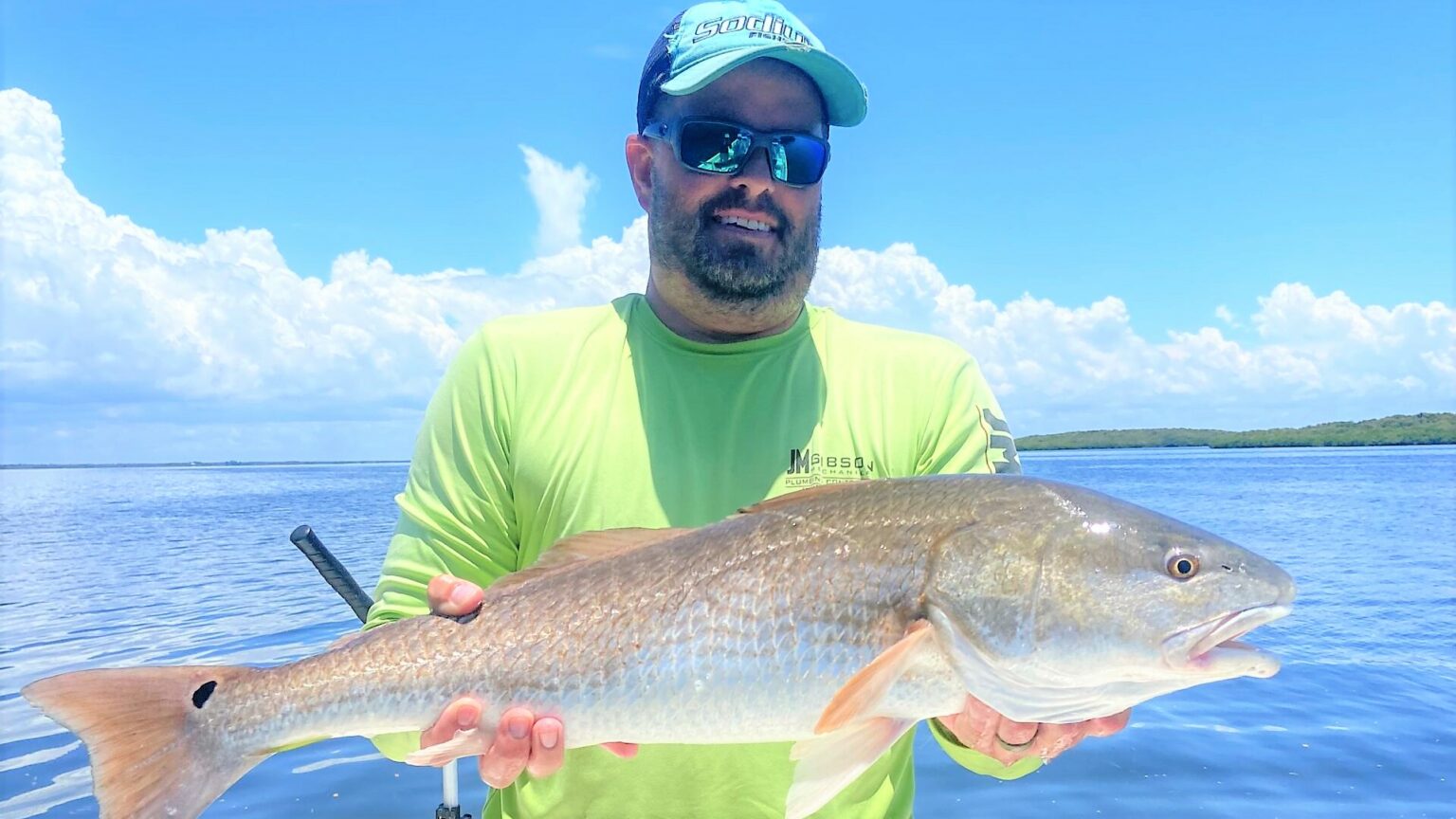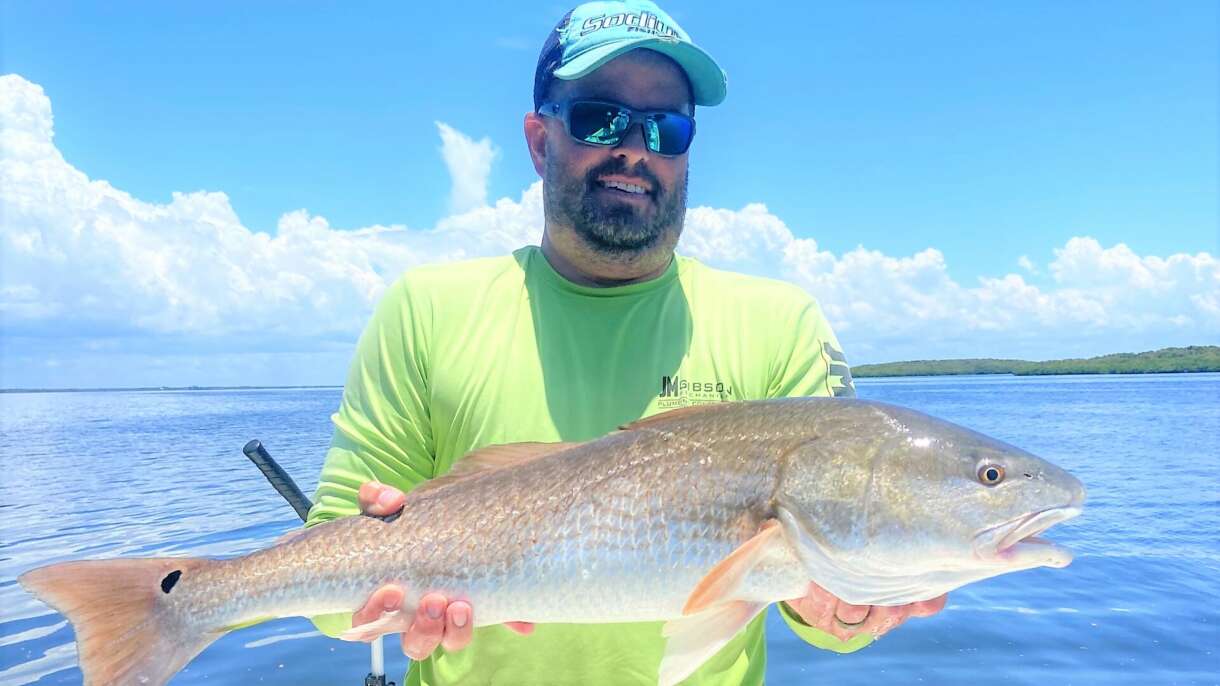 In Crystal River, we successfully target these fish in the creeks, rivers, grass flats, and oyster bars. The key is identifying the right habitat and using the right bait or lure to attract them. Live batfish, shrimp, or crabs are always a good choice, but artificial lures can be just as effective. If you put in the time to learn the habits of these fish, you'll be rewarded with some screaming drags this fall.
Mangrove Snapper
Mangrove snapper are among the most popular fish for fishermen in Florida. They are relatively easy to catch, and their delicate flavor makes them a favorite for many people. Mangrove snapper can be found in various habitats, but they are most commonly found around shipwrecks, rock piles, reefs, mangrove roots, and seagrass beds.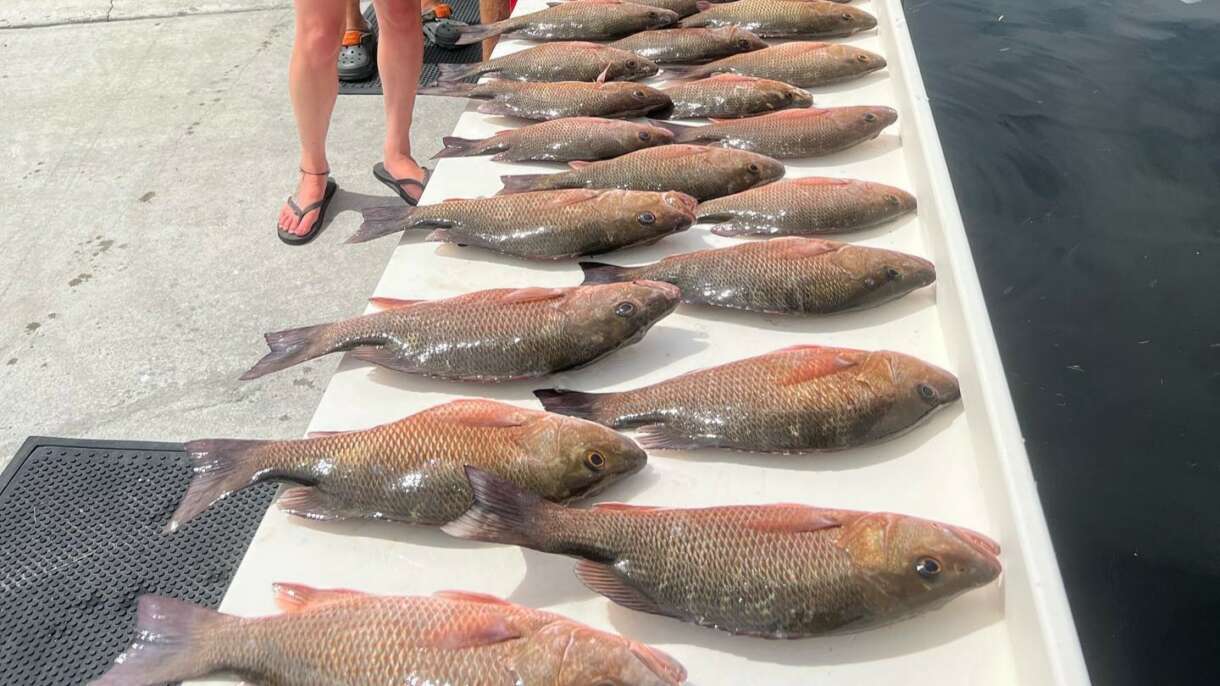 They typically range in size from one to three pounds, although larger fish are sometimes caught. Mangrove snapper are generally considered to be excellent eating fish, and they are often used for fillets, ceviche, and other seafood dishes.
Mangrove snapper are relatively easy to clean and fillet, making them a great choice for those who want to enjoy fresh seafood without spending a lot of time preparing it.
Let's Do This!
October through December is an ideal time to fish in Crystal River, Florida. This is when you can expect to find an abundance of redfish, gag grouper, mangrove snapper, and more. It's not uncommon to catch all three of the species highlighted in this article on a single trip.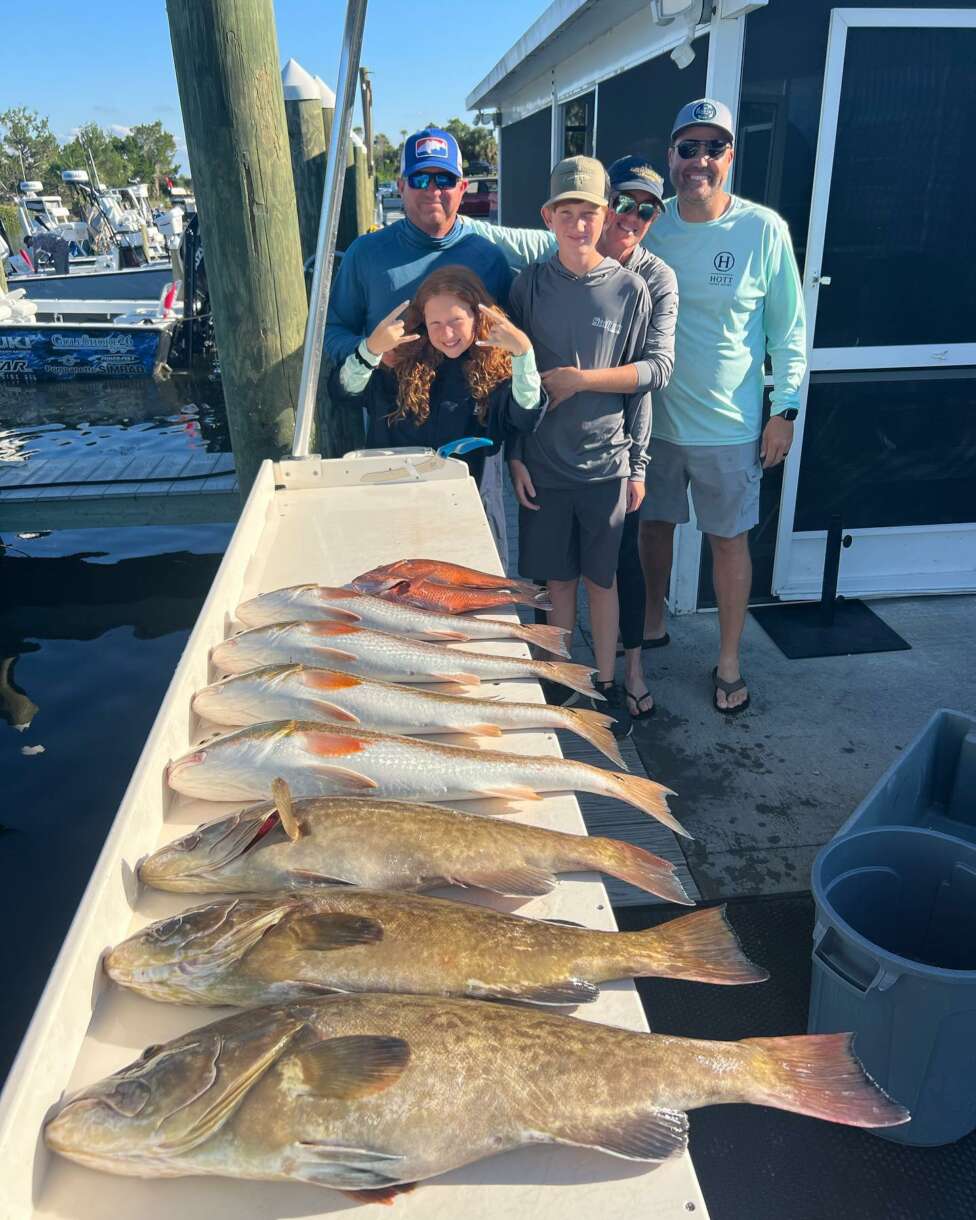 For the best experience, charter a fishing trip with Captain Casey. Casey is an experienced fishing guide who knows the Crystal River area very well. He loves putting people on fish and showing them a good time on the water. Casey is also very knowledgeable about different fishing techniques, so you're sure to learn something new during your trip.
Book online today and come enjoy some great fishing in Crystal River this fall!