Last Updated on May 10, 2022 by Eric
If you're looking for a fun and exciting way to spend a day with your family, charter an inshore fishing trip for an unforgettable outdoor adventure! 
There are many reasons that inshore trips are the ideal way to enjoy spending time with your loved ones in nature.  Read on to explore the many benefits of booking a charter trip for your family. 
Fishing is a great way to bond with your loved ones and teach them about the natural world.    What could be more relaxing than spending a day on the water, surrounded by the beauty of nature?  Since you are close to shore, you can enjoy the added benefit of incredible coastal scenery as you fish.  Wildlife is abundant along the coast, so you may have a chance to see dolphins, turtles, and other marine life while you're on the water.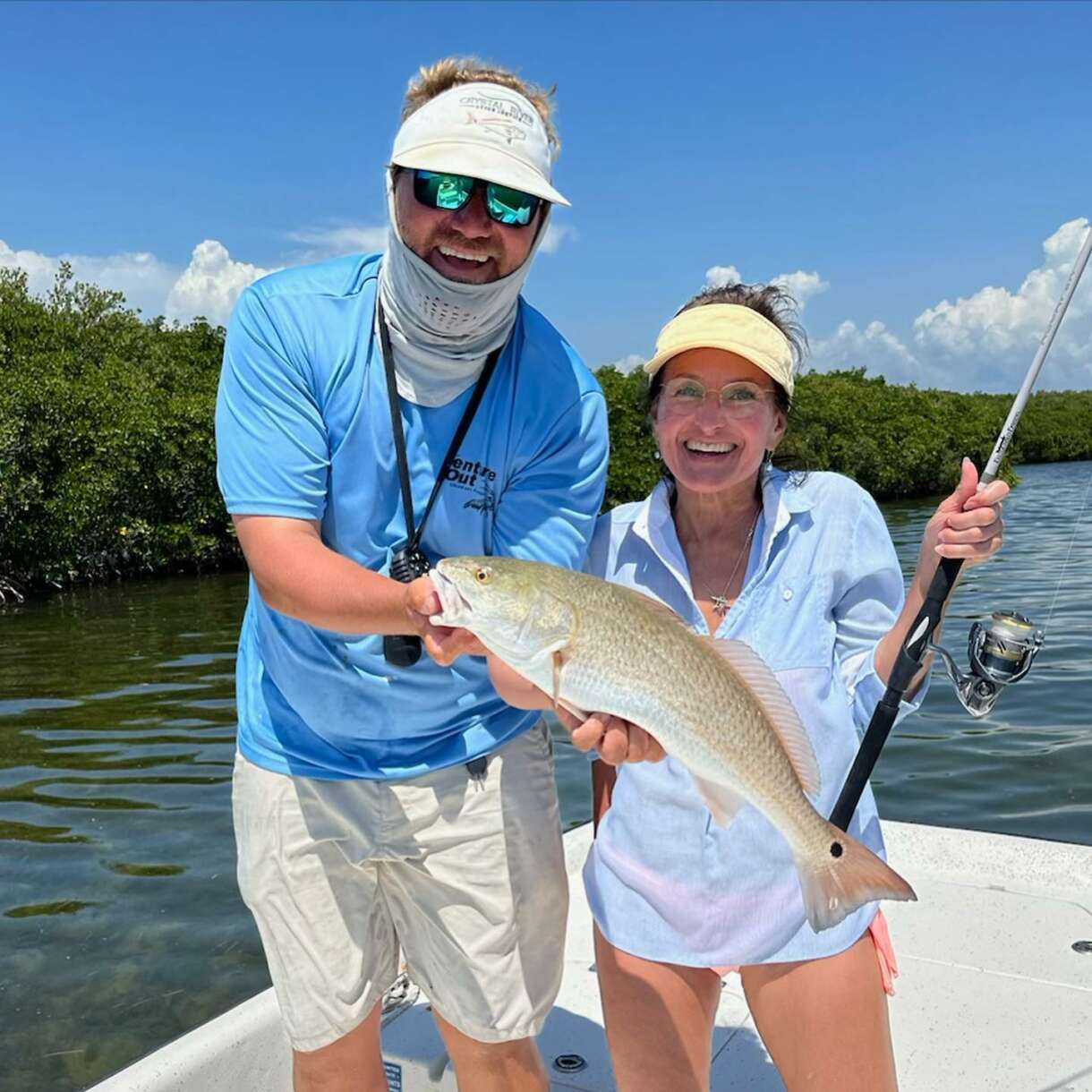 Inshore fishing charters offer the added benefits of being relatively close to shore, so you don't have to travel far to reach your fishing destination. Coastal expeditions rarely require much travel time, so the trips are perfect for families because they offer easy access to some of the best fishing spots in the area.
Guided fishing trips are a great experience for families because people of all ages can enjoy them.  In addition, inshore charters are an excellent way to introduce your kids to fishing since they can be tailored to accommodate all skill levels.
One of the best things about many charters is the end result: fresh-caught seafood for the family!  Inshore fishing trips often result in a bountiful catch, so you can take part in a delicious seafood feast at the end of the day.  What could be better than enjoying a fantastic meal together with fresh fish that you caught yourself?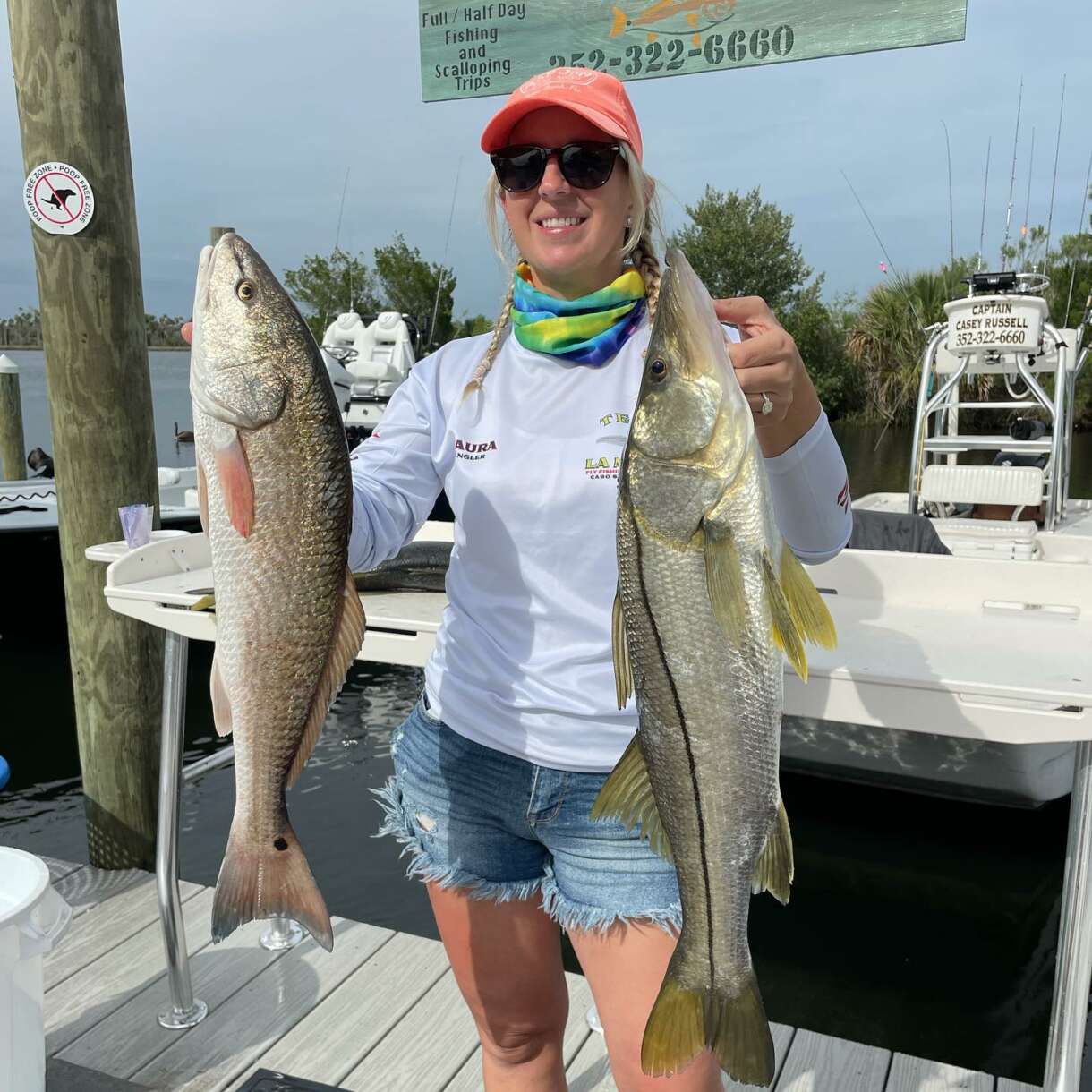 So what are you waiting for? Book a charter today and start enjoying some quality family fishing time!
Crystal River Guide Service for Your Next Family Fishing Adventure
Are you looking for a fun day out on the water with your family?
At Crystal River Guide Service, we offer some of the best inshore fishing charters in the area. Whether you're a beginner or an experienced angler, we are well-equipped to guide you to the inshore trip of a lifetime.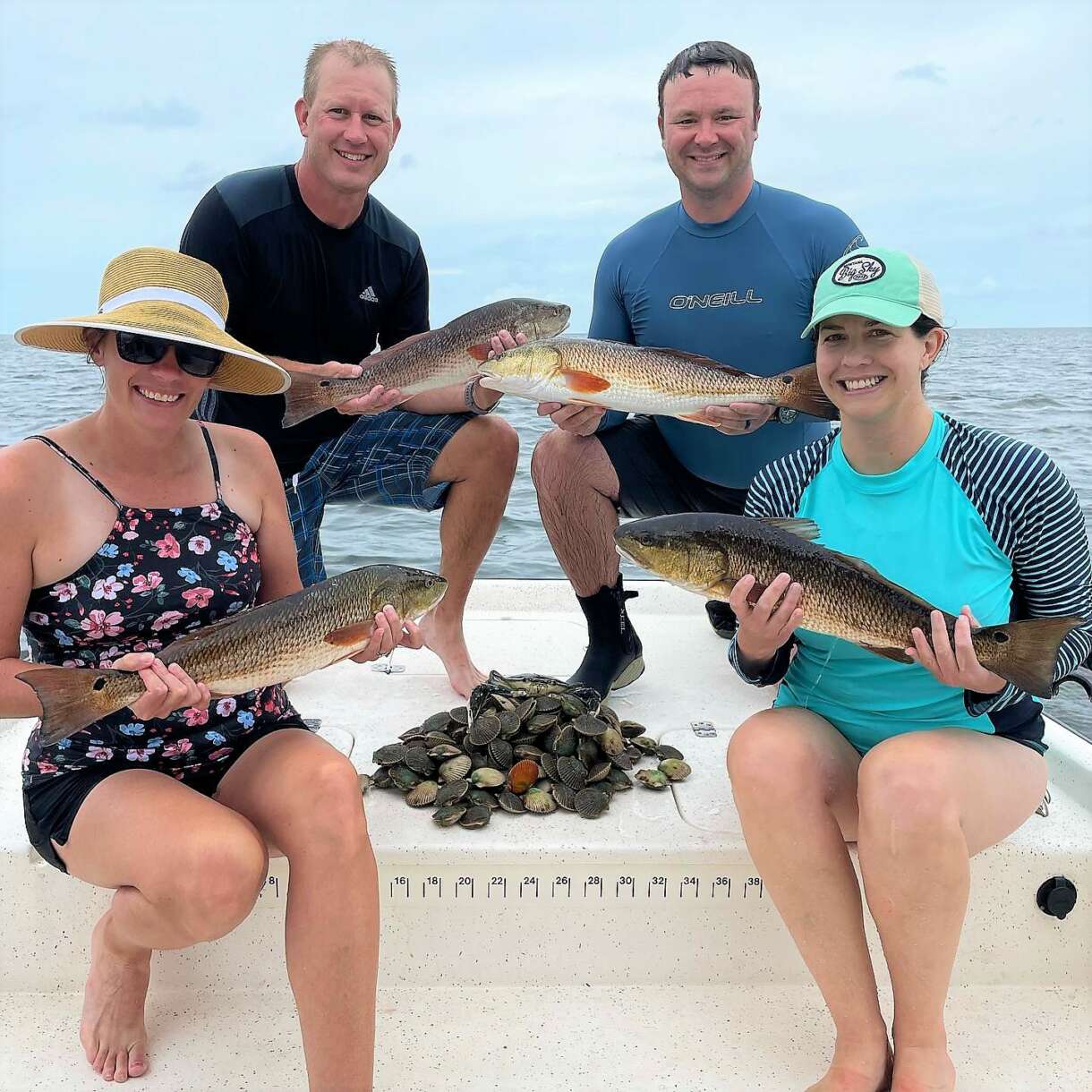 Our trips are perfect for families. We provide everything you need to make your trip a success, from rods and reels to bait and tackle. Additionally, since we are area fishing veterans, we know the right spots to focus on for the most success.
A day on the water is a great way to spend time with your loved ones, so join us today and have some serious family fun!