Last Updated on June 22, 2022 by Eric
Florida's Nature Coast is home to some of the best fishing in the world. In particular, the Crystal River area is known for its abundance of gag grouper. If you're looking to get your line wet, now is the time to do it! In addition, scalloping season starts in just nine days.
Get ready to catch some of the tastiest seafood around. Whether you're a beginner or a pro, there's something for everyone here in Florida's Nature Coast. Come see what all the fuss is about!
Crystal River: Gag Grouper Fishing
Florida is famous for its fishing, and the Crystal River is one of the best spots in the state to catch gag grouper. These fish are great eating, and they put up a fight that will have you reeling them in all day long. Whether you're a seasoned angler or a beginner, there's something special about catching gag grouper in Crystal River.
Did you know that Florida is known for some of the best fishing in the country? If you're looking to reel in some serious game, then look no further than the crystal-clear waters of the Crystal River. Here, you'll find yourself face-to-face with some of the biggest and baddest fish around.
In addition to gag grouper, you can also find scallops, redfish, seatrout, snook, and more.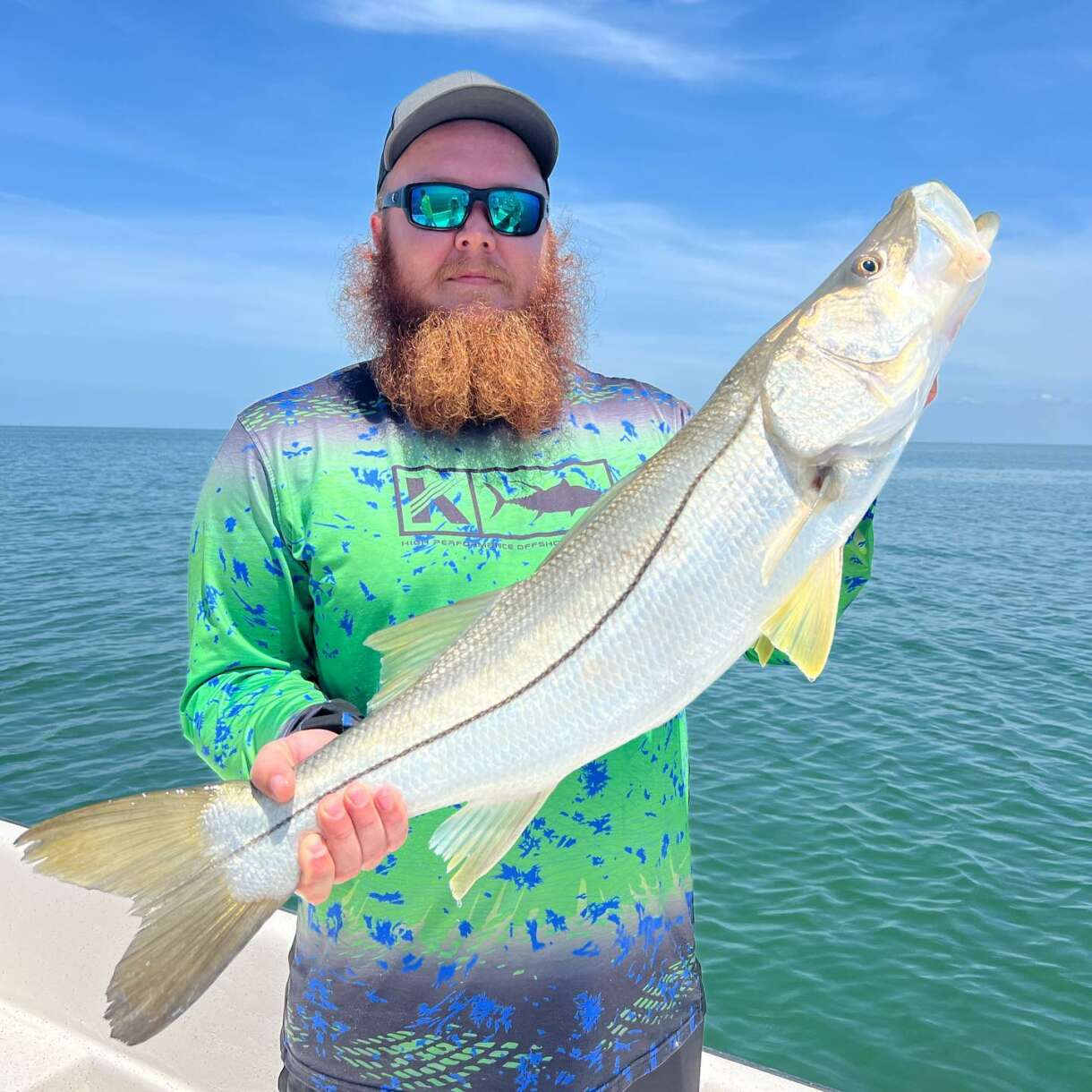 So what are you waiting for? Get out there and start fishing!
Scalloping Season Starts in 9 Days
The wait is almost over! Scalloping season starts in just nine days, and there's no better place to enjoy this delicious seafood than the Crystal River. This is a perfect activity for the whole family, as it's both fun and educational.
Scalloping is a various species of marine bivalve mollusk of the family Pectinidae. The muscles of scallops are large and firm, making them a highly sought-after seafood item. Scallops are found in all the world's oceans, although they are mostly concentrated in shallower waters, no more than 200 feet deep.
In Crystal River, scalloping can be done with just a snorkel and some good gloves in about 8 feet of water. The best time to scallop is generally early morning or evening when the water is calmest.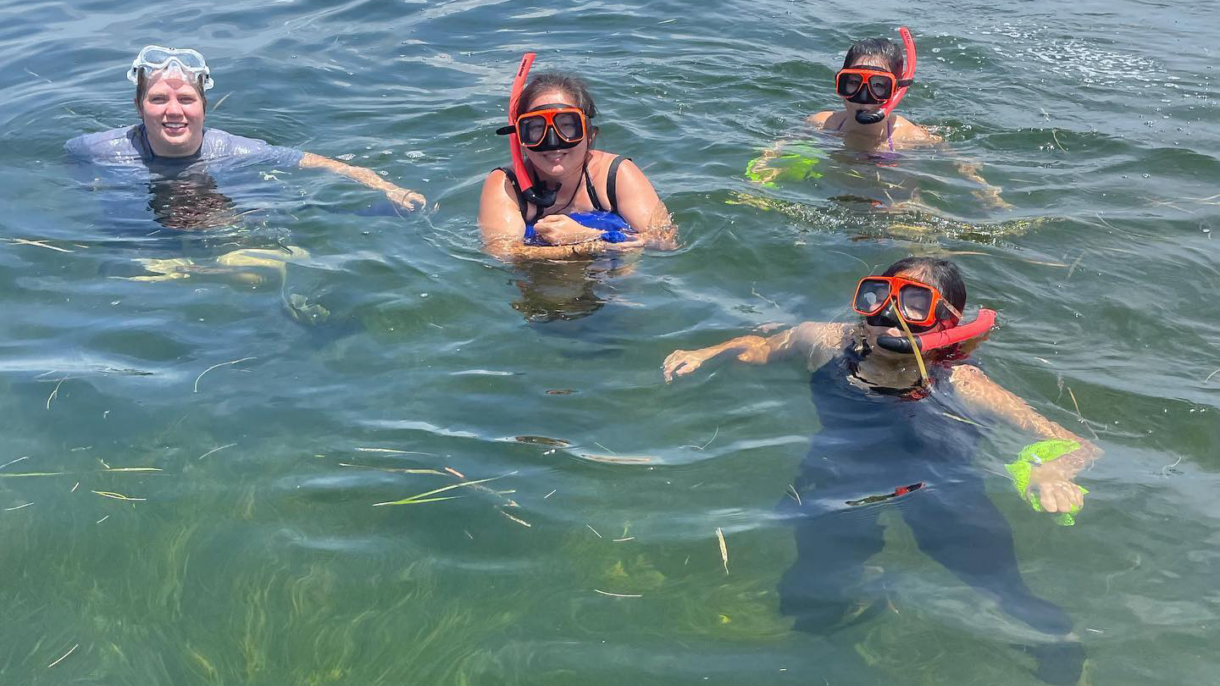 Start by putting on your mask and fins and jumping into the water. Once you're in, start looking for scallops hiding among the seagrass beds. When you see one, scoop it up with your gloved hand and place it in your bag.
After about an hour or three of scalloping, you should have enough for a nice dinner. So head on back to shore, rinse off your catch, and enjoy!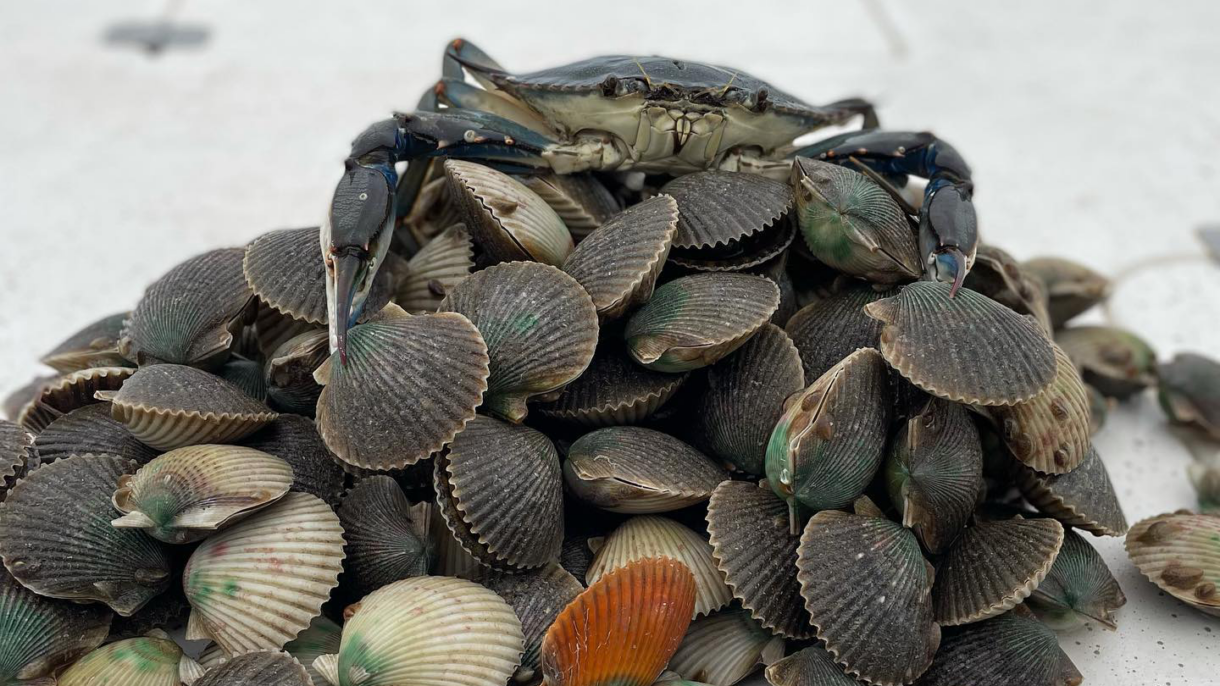 To open a scallop, first you need a sharp knife. Scallops have a small muscle that attaches the shell to the bottom of the scallop, and you need to cut through this muscle to get to the meat.
Run your knife along the edge of the shell until you find the opening, then insert the blade and slice through the muscle. Once the scallop is open, you can remove the dark "liver" and any other bits of debris that may be inside the shell.
Rinse the scallop under cold water, then pat it dry with a paper towel.
To cook a scallop, start by heating some oil in a skillet over medium-high heat. Season the scallop with salt and pepper, then place it in the hot pan. Cook for 2-3 minutes per side, or until golden brown and cooked through. Serve immediately.
The Nature Coast Has It All
Not only will you get to experience some of the best scalloping in the state, but you'll also get to see some of the most beautiful scenery Florida has to offer.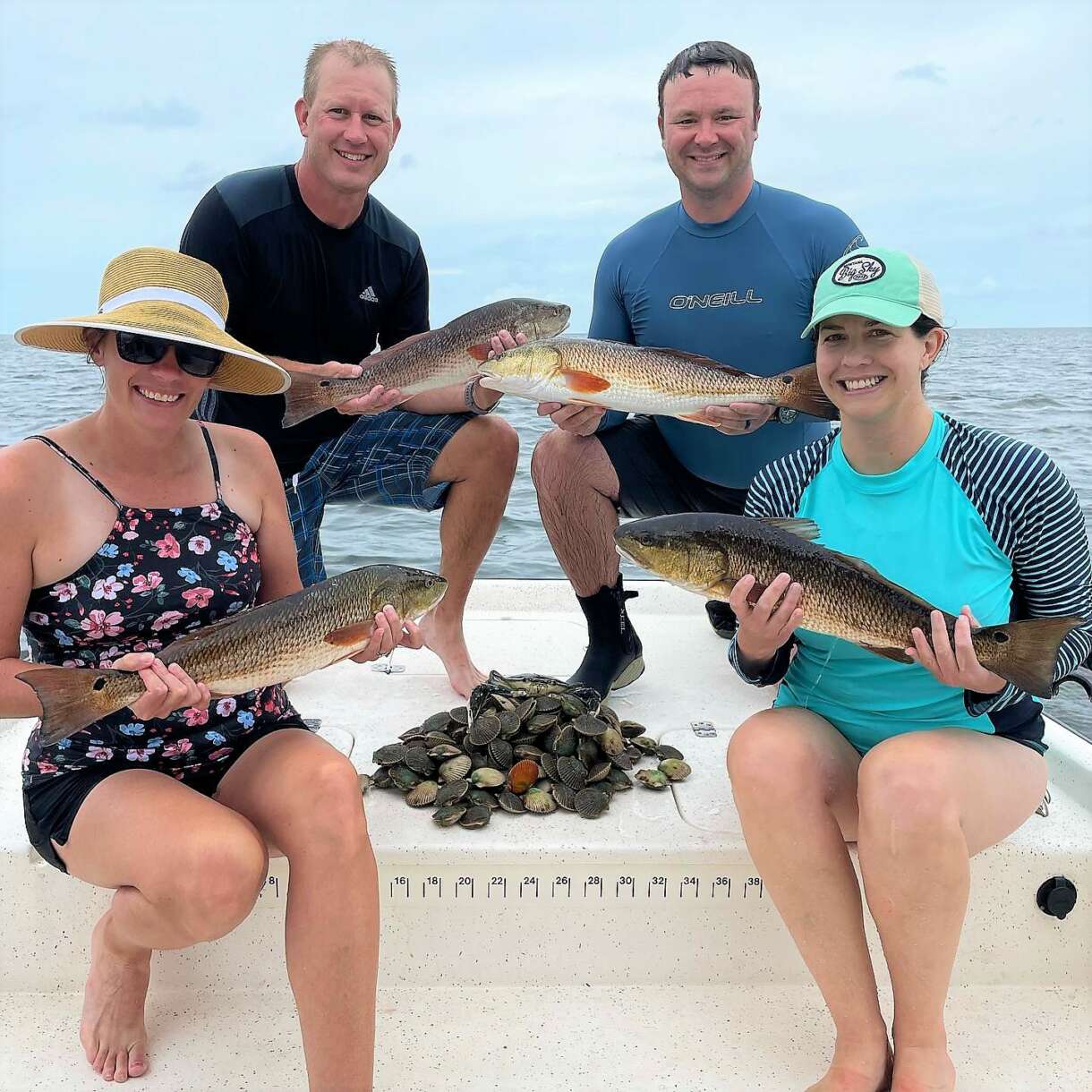 The Nature Coast is a stretch of coastline in Florida that is known for its natural beauty. The area is home to crystal-clear rivers, pristine beaches, and lush vegetation.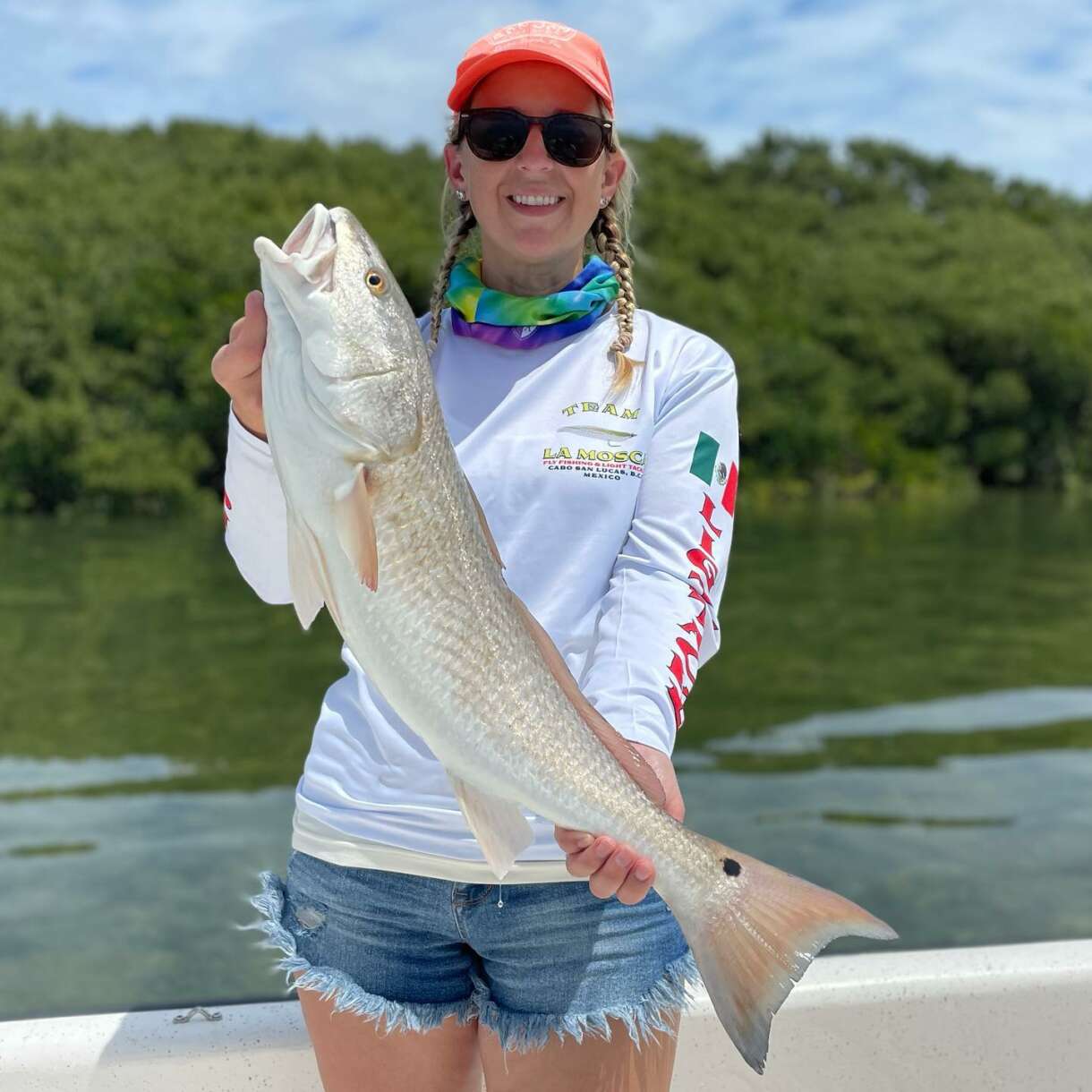 The Nature Coast is also a popular spot for fishing, boating, and bird watching. Crystal River is located in the heart of the Nature Coast and is known for its crystal-clear waters. The river is a popular spot for swimming, kayaking, and canoeing. Crystal River is also home to several species of fish, and you can see and swim with manatees. Visitors to Crystal River can enjoy a variety of outdoor activities, such as hiking, biking, and picnicking.