Last Updated on August 10, 2022 by Eric
If you're looking for an exciting water adventure this August, look no further than the Gulf Coast of Florida. Not only can you get in on some exciting redfish action, but you can also go scalloping in the crystal-clear waters of the Gulf of Mexico.
The August Redfish Run is one of the most anticipated events of the year in Florida, and scalloping season is in full gear. So if you're looking for a fun-filled weekend full of fishing, scalloping, and good food, then this is one of the best times of the year for you to visit Crystal River.
Read on for details on this fantastic time of year!
The August Redfish Run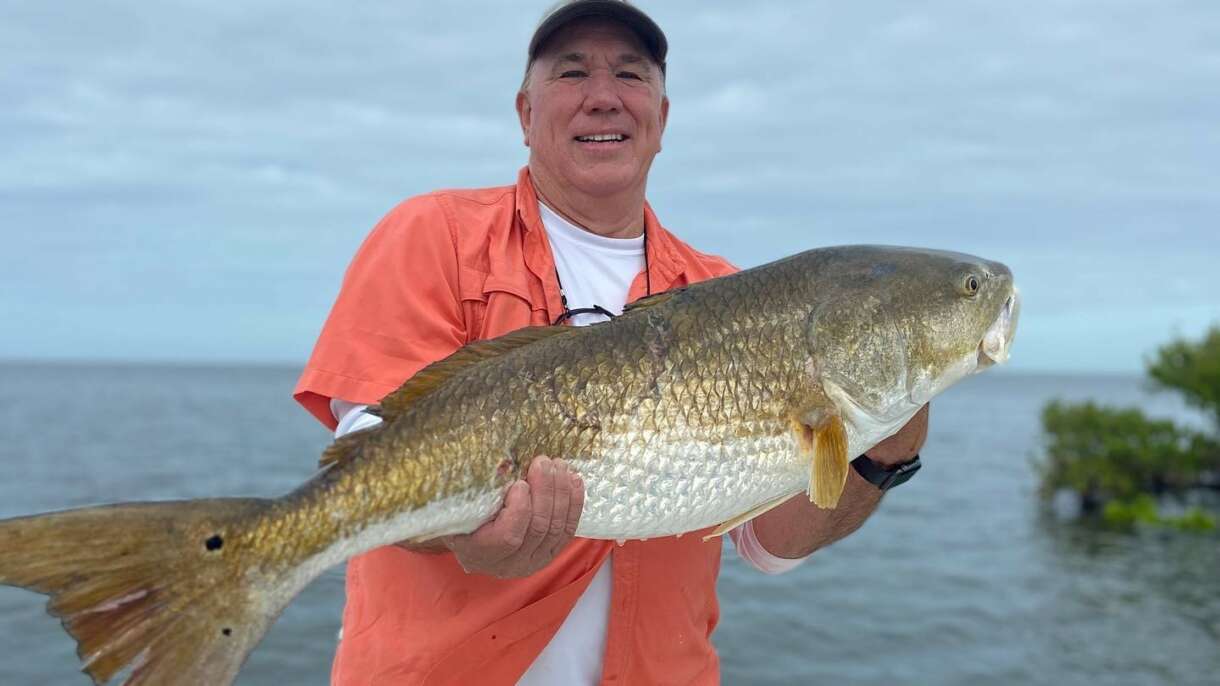 The August Redfish Run is an annual event on the Gulf Coast of Florida. It's a time when redfish congregate in large numbers in shallow waters to spawn and feed on baitfish. This event is a favorite among anglers as it provides the opportunity to catch redfish that are large in quantity and size.
Scalloping
Scalloping season also takes place in August, and it's a perfect complement to a redfish outing. Scalloping involves "hunting" for tasty shellfish that are found resting on the ocean floor in shallow water. Scallopers collect scallops and place them into mesh bags for harvesting.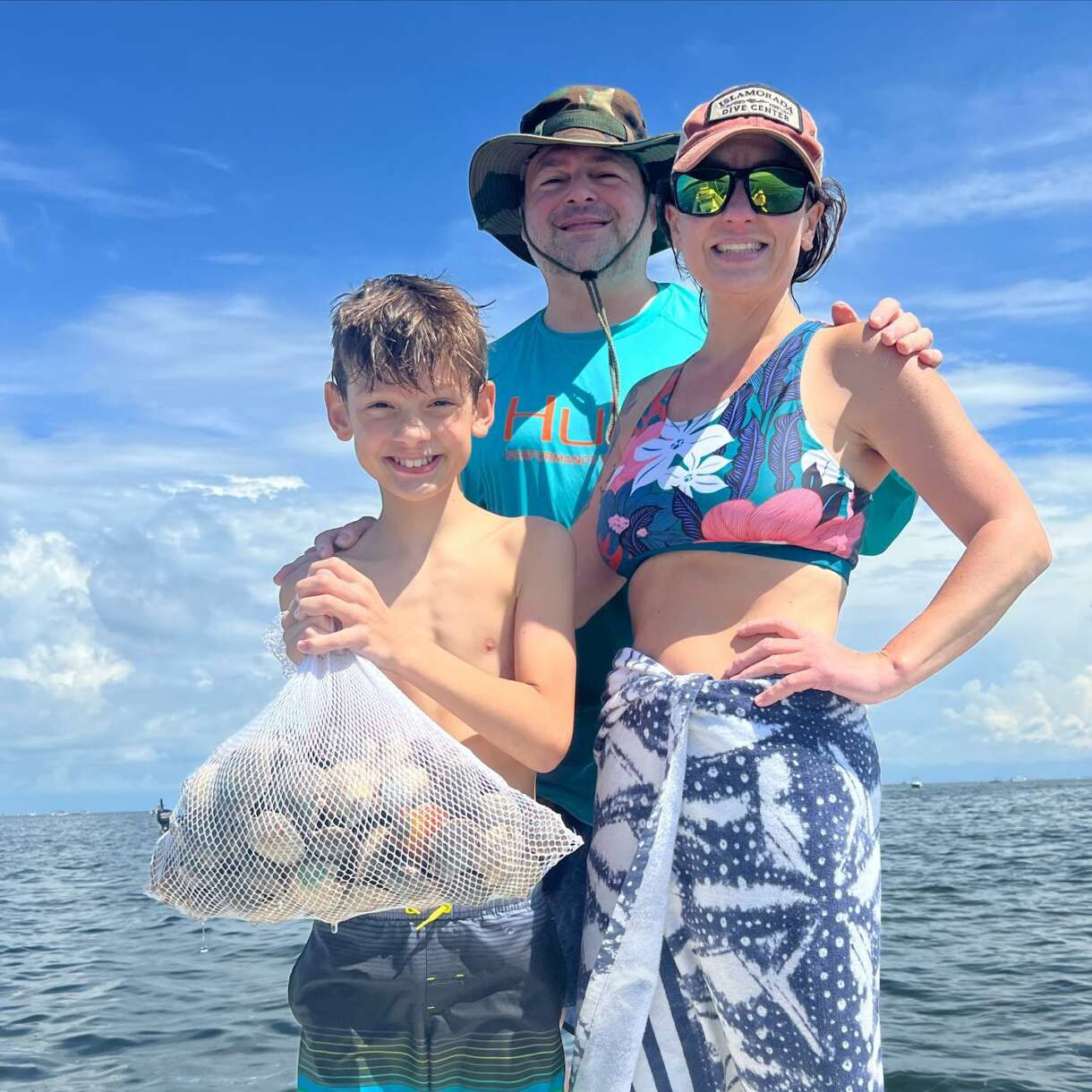 Scalloping is an excellent activity for the whole family, and it's a great way to get up close and personal with the wildlife in the Gulf of Mexico. In addition, scalloping is one of the best ways to gather your own seafood and enjoy an incredible feast with your group or loved ones.
Scalloping & Redfish
If you're looking for a memorable August adventure perfect for anglers and seafood lovers, look no further than the Gulf Coast of Florida. The combination of the August Redfish Run and scalloping season make for a perfect getaway.
Experience the beauty of the Gulf Coast. Plan your trip today, so you don't miss out on an incredible Florida adventure.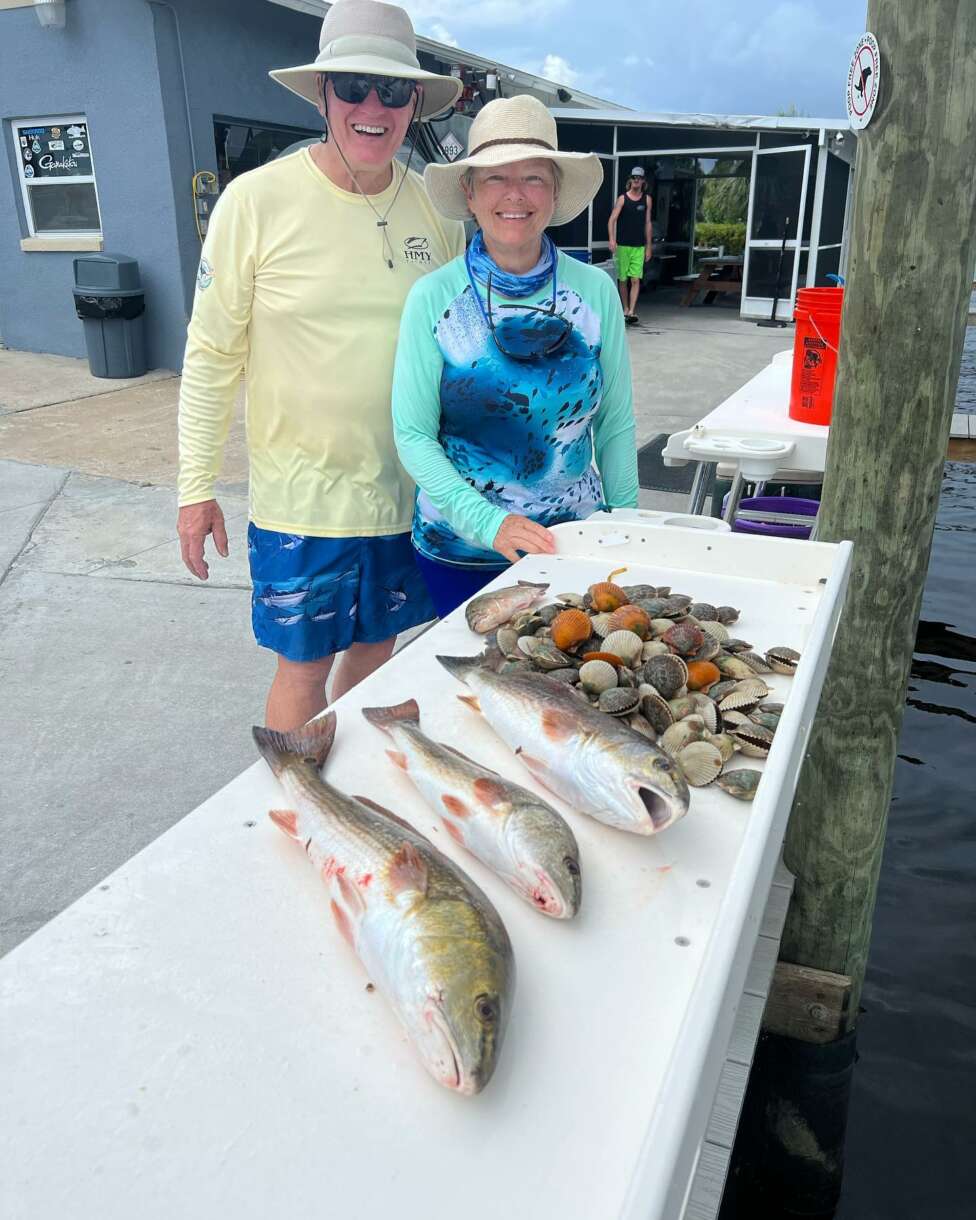 Book a Trip with Capt. Casey for an Amazing Crystal River Experience
Explore Florida's natural beauty with our guided fishing and scalloping trips in Crystal River. Captain Casey of Crystal River Guide Service will take you to the best spots so you can catch plenty of fish and find loads of scallops. You'll have a great time on the water, and we promise you'll never forget your experience.
Our trips fill fast. Book online today to secure your spot!