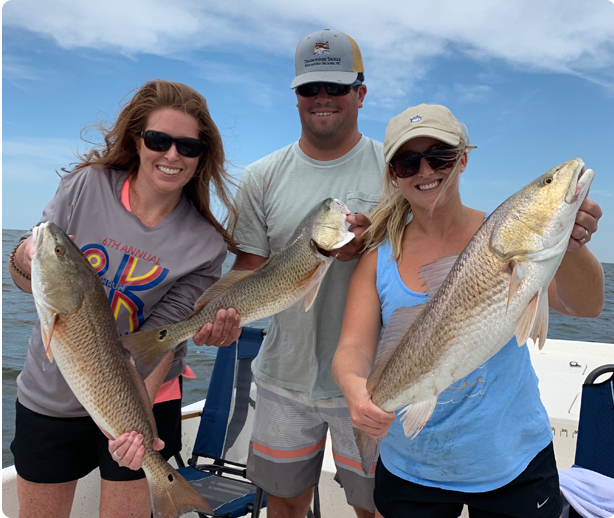 Crystal River is the epicenter of the Nature Coast. Crystal River is fueled by the many natural springs that are located throughout the area, making the surrounding estuaries a fisherman's dream destination.
Crystal River has some of the best inshore flats fishing where anglers can target tarpon, big redfish, speckled trout, and snook. The coast is lined with big healthy mangroves providing the optimal habitat for our gamefish. While there is a lifetime of fishing in the crystal clear water on the inshore side of things, our deeper water is teeming with life. Just off the coast, there are natural rocky bottom structures that hold some of the best grouper fishing that you can get on rod and reel.
Crystal River is home to the nearshore grouper. Not many places on earth you can go catch big quality grouper in less than 10 ft of water. Crystal river is truly a fisherman's paradise.
Homosassa, Fl is where anglers' go to target world-class tarpon, a lot of IGFA records have come from this town.
When it's not tarpon season, the inshore fishing is great!
The backdrop is very similar to Crystal River, but the bottom is completely different. There is a lot more rocky bottom flats that reds, seatrout, and snook gather on during certain times of the year.
The fishing in Homosassa can be as good as it gets on The Nature Coast!