Last Updated on July 13, 2022 by Eric
This year's fishing and scalloping season in Crystal River, Fl. is expected to be one of the best yet! The clear grass flats and backcountry waterways are loaded with all of the popular inshore favorites.
Whether you're a seasoned angler or just looking for a fun day out on the water, make sure to check out this year's season in Crystal River!
So Far In July
The Crystal River inshore fishing charter sessions in July were amazing, with some of the most productive catches of the summer months.
We've had a great time on the water and caught some big fish. The weather has been cooperative, and the bite has been strong. We're looking forward to another great month of fishing in August.
The scalloping season in Crystal River, Florida has been off to an amazing start! Our clients have been loading up their bags with scallops, and they're loving it! The great thing about scalloping is that it's a fun activity for the whole family. And, of course, you get to enjoy the delicious scallops afterward.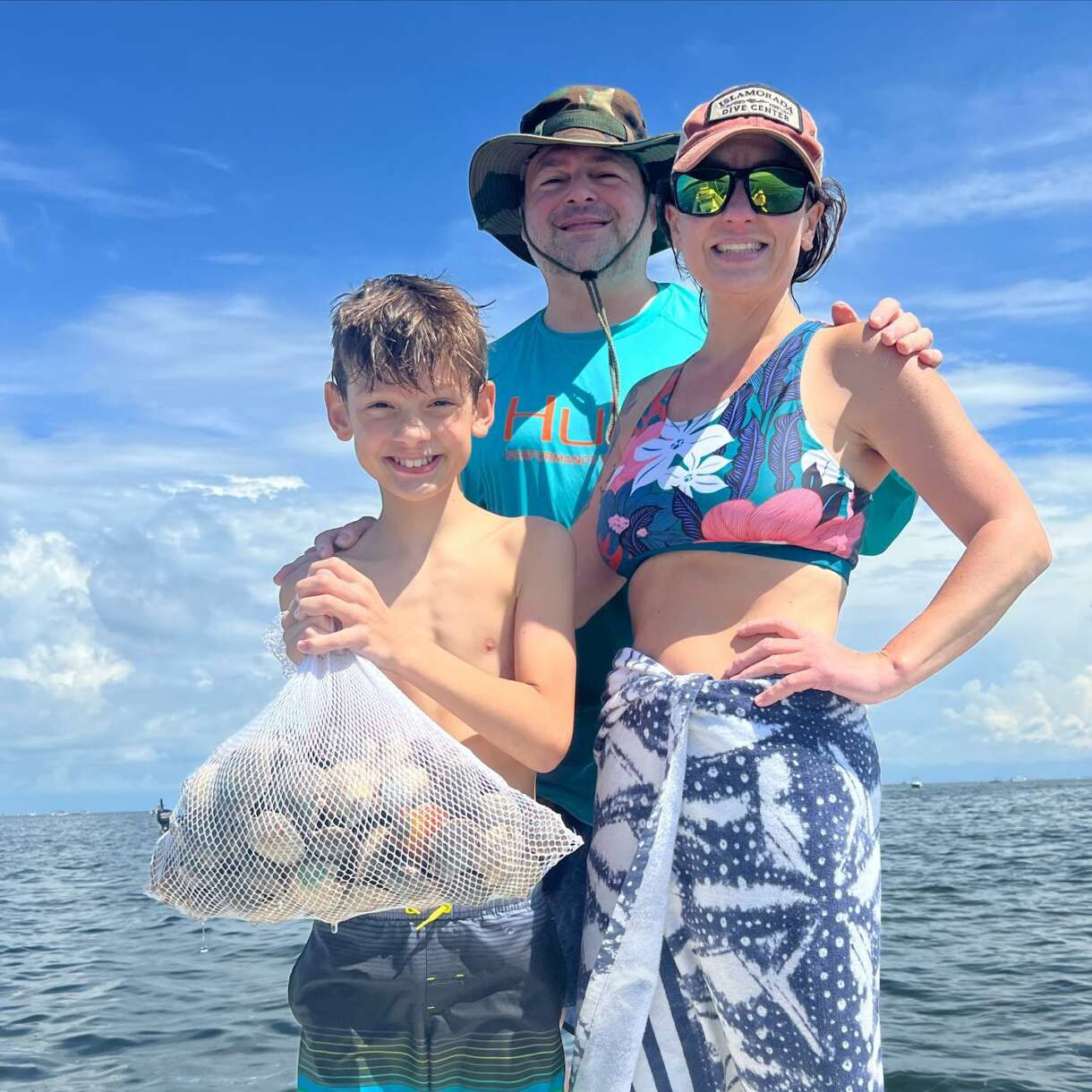 Crystal River, Florida, is world renowned for its scalloping. Scalloping is an activity where people swim out to shallow water and gather these small, delicious mollusks. The activity is a lot of fun, but the scallops bring people back year after year.
The scallops in Crystal River are some of the best in the world. They're plump and juicy, with a sweetness that can only be found in Florida. Scalloping season typically runs from July to September, but the scallops can be found in the shallows all year round (just not harvested out of season).
If you're looking for a fun activity that also yields delicious results, then scalloping in Crystal River is for you. The locals are friendly and the scallops are second to none. So come on down and give it a try! You won't be disappointed.
August Expectations
For many people, this is the best time of year to go fishing. The water is warm, the fish are biting, and the scallops are in season.
The weather has been good, the water is clear, and the scallops are expected to be plentiful again in August.
So, if you're planning on scalloping this August, you'll be sure to have a great time. And if you're not, maybe now is the time to start planning your trip.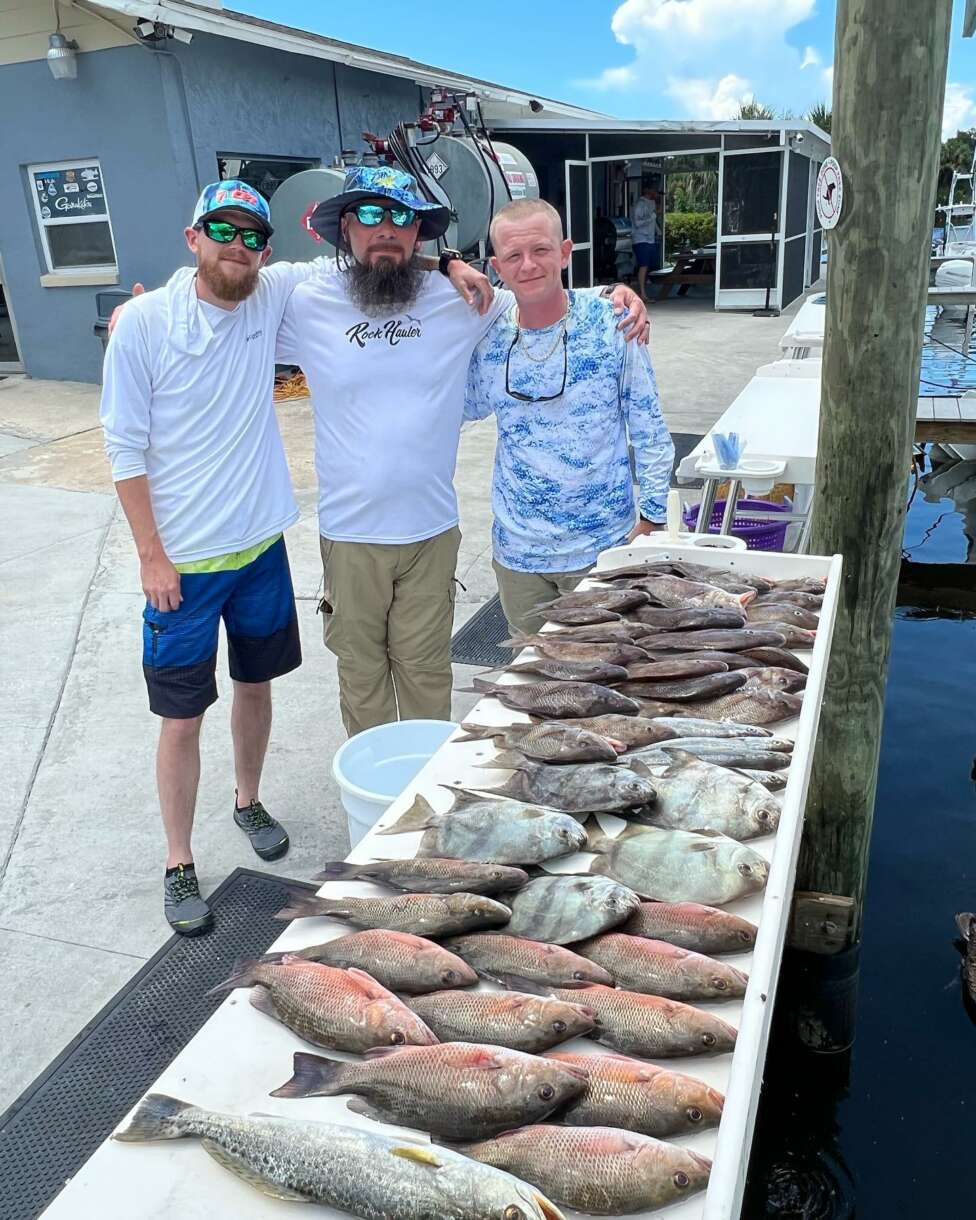 Fish & Scallop With Us
Did you know you can do a scalloping and fishing combo trip? You can with us.
Once we are out on the scalloping grounds, you gear up with fins, masks, snorkels, and bags (all provided for you) and dive down to grab your tasty scallops. We scallop for half of the trip and fish for the other half.
While fishing we mainly target redfish, seatrout, and snook, but also have options for inshore mangrove snapper, sheepshead, Spanish mackerel, and much more around our nearshore rock piles.
We have a lot of options here! Just ask!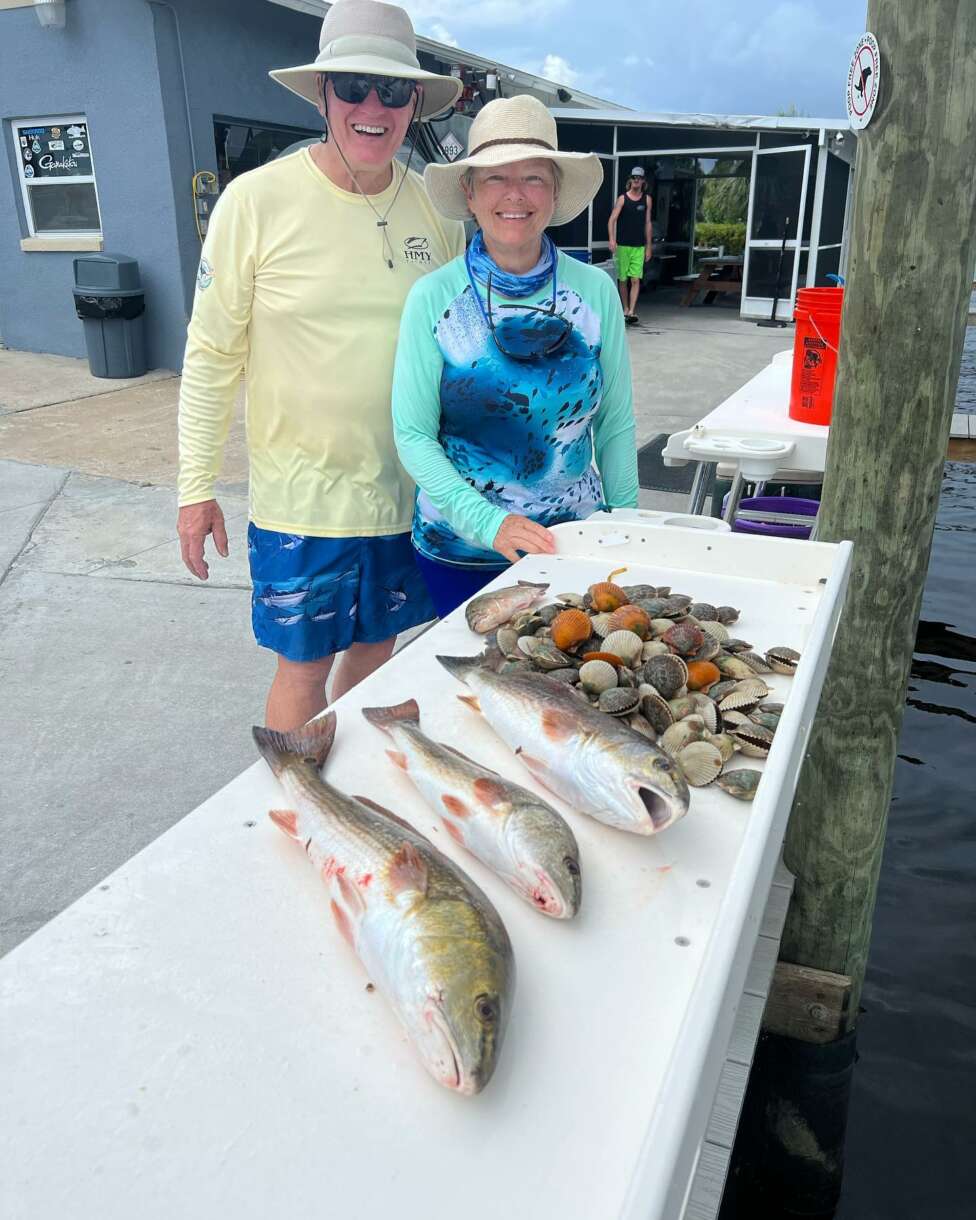 Captain Casey Russell is a local fishing guide who has put together some of the most popular fishing experiences in the area into unique Crystal River fishing charter offerings.
Today, you can call and book your spot on one of these amazing trips. Captain Casey knows all the best spots and how to get you to them, so don't hesitate – book your trip today!
You'll be glad you did when you're out on the water, reeling in fish after fish.