Last Updated on March 16, 2022 by Eric
Summertime is prime time for fun in the sun on the Treasure Coast of Florida, and Crystal River is the perfect launching pad for gulf water exploration.  
Crystal River Scalloping
One of the most popular area pastimes is scalloping in the warm waters of the Gulf of Mexico, ideal for small groups and families to enjoy time together harvesting scallops to feast on at the end of a great day of outdoor fun.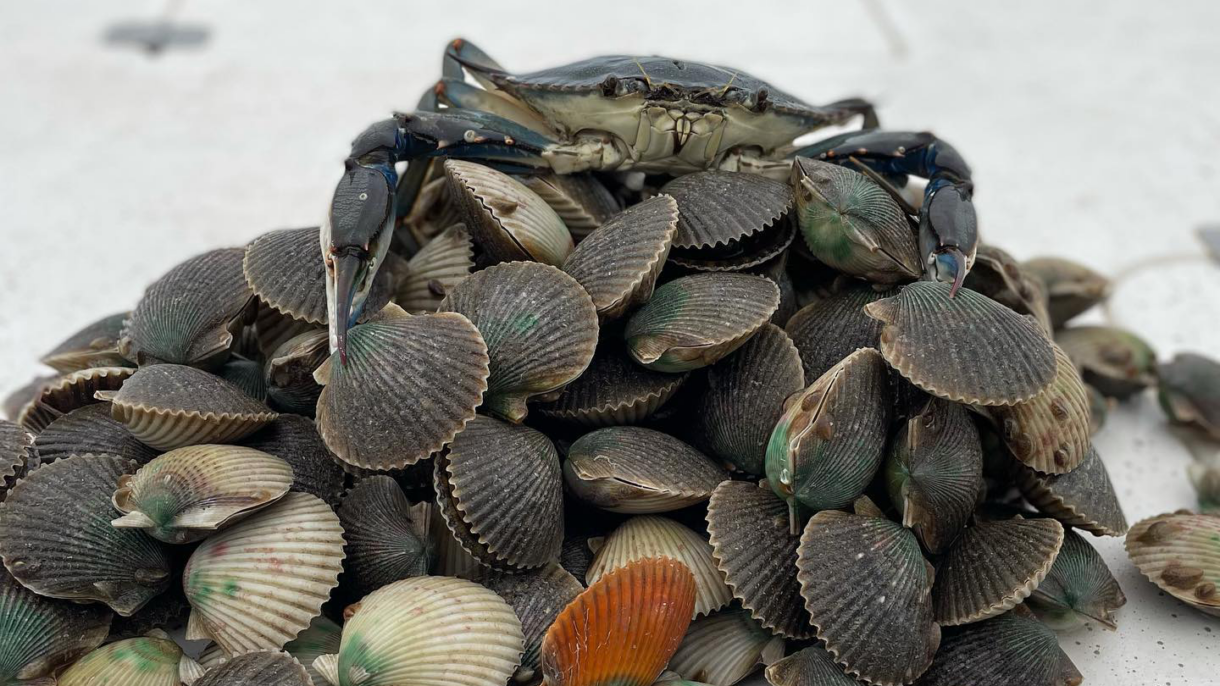 What is a Scallop?
A scallop is a bivalve mollusk, meaning that two half-shells encompass the meat (muscle). The bay scallops found off the west coast of Florida near Crystal River make their homes on the seafloor and can be found in shallow water in substantial populations.
Why Crystal River is Great for Scalloping
Scalloping grounds are fertile in Crystal River, supported by a rich ecosystem of incredibly diverse fish and wildlife species.   
The climate on the Treasure Coast is sub-tropical, making it the perfect place to enjoy beautiful weather for months on end. The water is warm and virtually crystal clear, giving you a direct line of sight to your target: loads of scallops!
What to Expect on a Scalloping Trip
Scalloping is an exciting water-based adventure that gives participants the chance to combine the thrill of the hunt with plenty of delicious morsels ready to cook and eat at the end of the day.   
Most scalloping in the Crystal River area occurs in very shallow water, usually between 2 and 6 feet deep, making it a great SAFE activity for almost anyone to enjoy.  
The best way to locate groups of scallops is by using a snorkel and mask along with a good pair of fins to comb the ocean bottom. Once you find your target, you'll harvest your catch by hand and load them into a mesh bag.  
Can You Eat Crystal River Scallops?
Crystal River Scallops make a fantastic meal, so they are great to EAT!
Is Scalloping a Good Family Trip?
Scalloping with family and friends is the perfect way to spend days snorkeling, swimming, and harvesting a tasty bounty of scallops. It's a safe and fun way to enjoy the beautiful Florida waters while relaxing and looking forward to delicious seafood at the end of the day.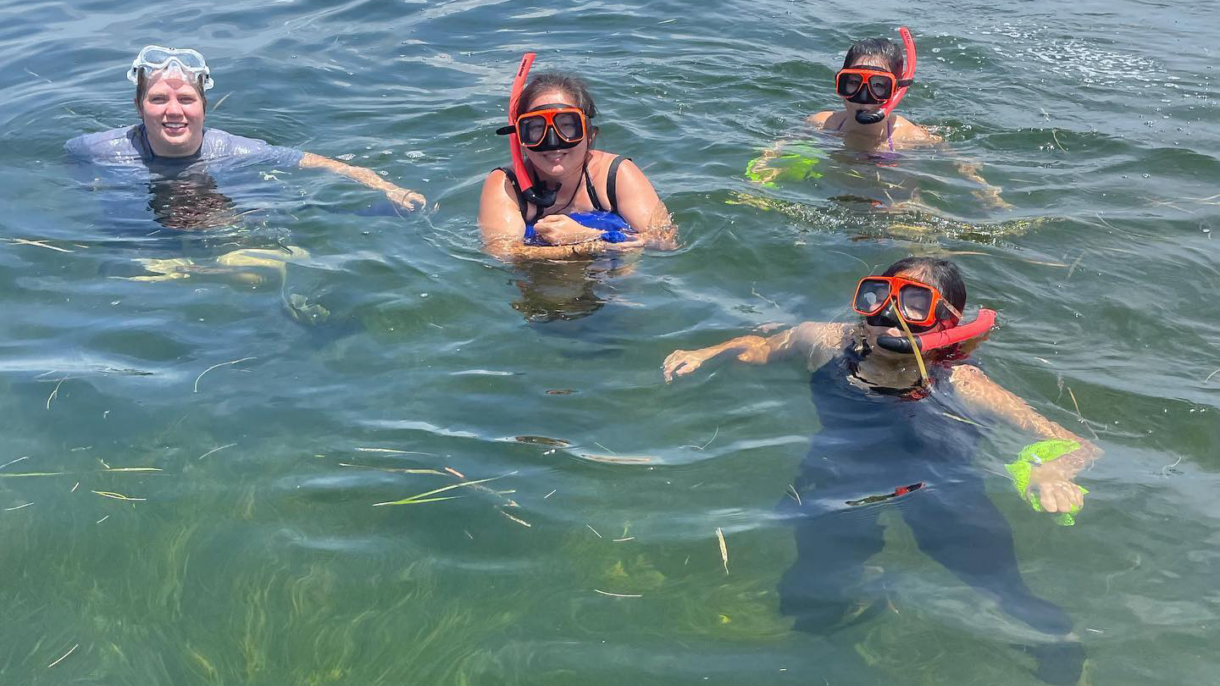 When is Scalloping Season?
Scalloping season runs from July 1 to Sept 24 in Crystal River, Florida.
Final Word
Now is the right time to plan your Crytal River scalloping adventure.    Hiring an experienced guide with plenty of time on the water is one of the best ways to eliminate the stress of preparing a boat and gear to maximize your enjoyment and quality time with your family and friends.  
Get in touch with Capt. Casey of Crystal River Guide Service to book your trip soon. Put his extensive knowledge of local waters to use so you can make the most of your scalloping experience and have the time of your life!