Last Updated on January 10, 2023 by Eric
Are you hoping to go scalloping this season in Crystal River and have been wondering when the 2023 season will officially start? If so, then you've come to the right place! Let's explore everything you need to know about when scallop season opens in Florida for 2023 so that your first foray into the activity can be worry-free and successful. So grab your snorkel gear and get ready as we dive right into details on when exactly scallop season is in Florida during 2023!
Scalloping in Crystal River
With summer and warmer weather comes the chance to head out into the Gulf of Mexico and find some delicious Bay Scallops. All you'll need for an unforgettable underwater adventure is a mask, snorkel, flippers, and an exceptional charter captain! Not only will you have fun searching for these luscious gems of the sea, but when your hunt is done, consider taking your catch to a local restaurant that will cook it up just right. I guarantee it'll surely be one of the best meals you have ever tasted and keep your family talking until next summer's catch.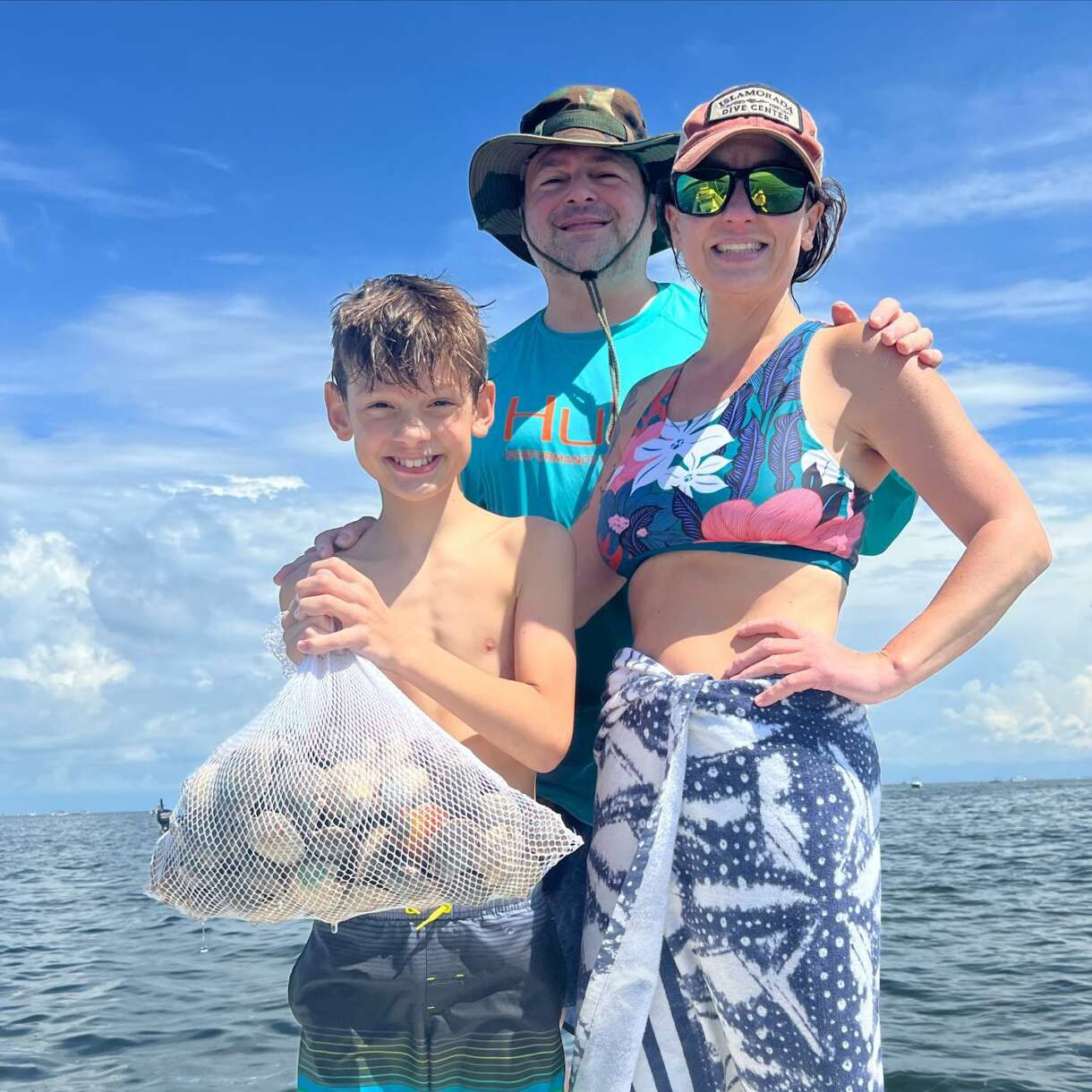 Scallop Season
So you're thinking about scalloping this season in Crystal River and Homosassa? Bay scallops are the go-to mollusk to look out for. Just make sure you don't confuse them with other bottom-dwellers — those bright blue eyes will give 'em away! Finding these guys can prove challenging, though.
Not only are they nestled in seagrass beds, but they're also able to move around by quickly opening and closing their shells. But have no fear; as long as you know where to look and what we're looking for, it's time to get outside and start scalloping! The scallop season is between July 1st and September 24th so there's still ample time before the end of the summer hits.
Cook Your Catch
After a long day out at sea, there's nothing quite like sitting down to enjoy the fruits of your labor with a cooked, fresh meal. In Crystal River, it doesn't get much better than this; the area is brimming with quality seaside restaurants that cook your freshly caught seafood perfectly while you sit back and relax.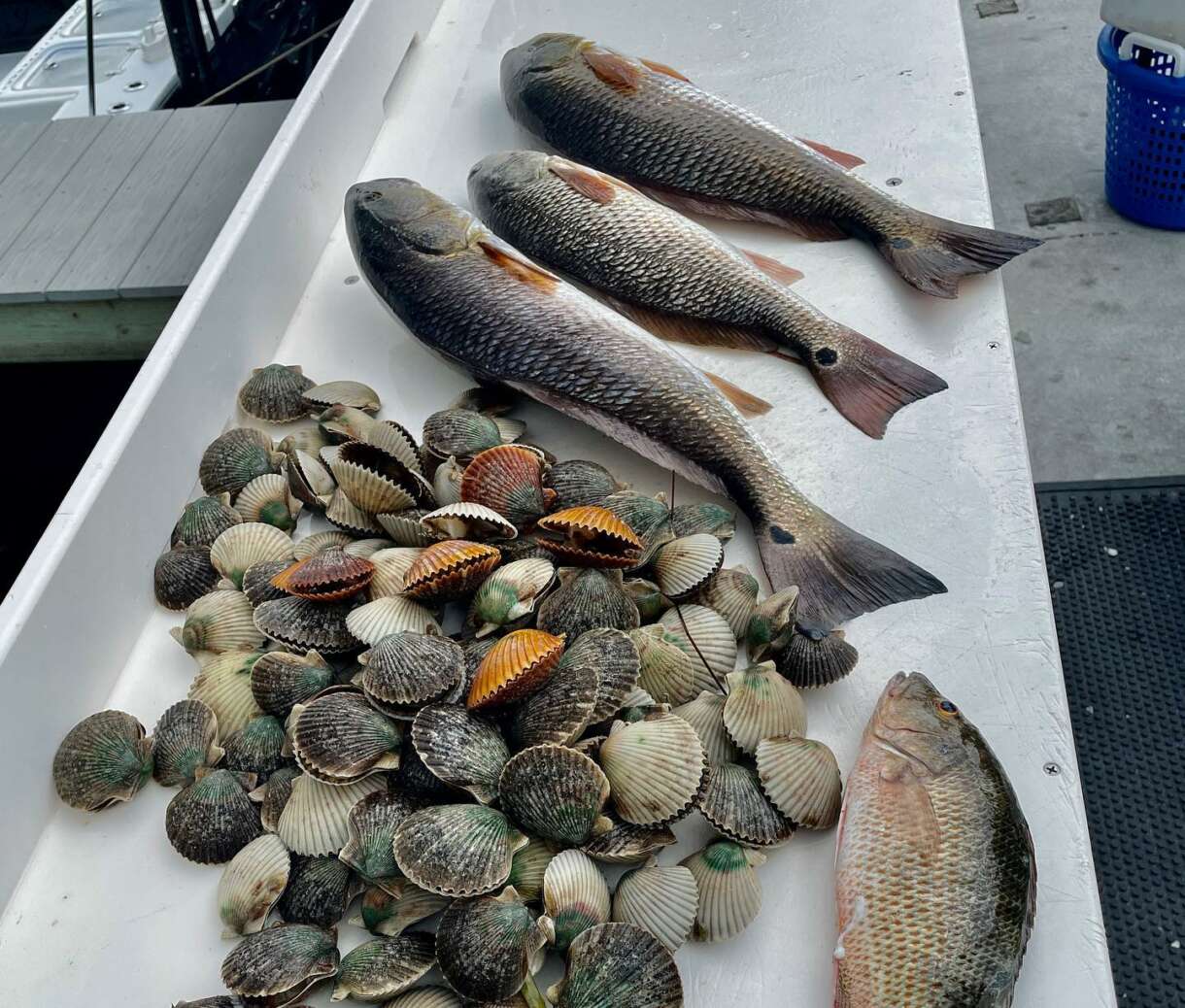 All you have to do is show up with your cleaned scallops or fish, and the Chefs will transform them into delicious meals complete with all the sides. Even better, these hearty traditional dinners can be served family-style for a homecooked meal away from home! With over 15 restaurants offering this service in Crystal River, it's no surprise many visitors make sure I head there after an exhilarating day out on the water.
Let's Go Scalloping!
Summer is the perfect time to get out on the water and explore all that the Crystal River region has to offer. Captain Casey knows these waters like the back of his hand and can take you on an unforgettable scalloping expedition or a combo trip that includes fishing for trout, redfish, and snook. You're guaranteed to return home with a cooler full of fresh catches perfect for a delicious feast! So don't wait—book your trip today!