Last Updated on January 4, 2023 by Eric
If you're thinking of heading to Florida's Crystal River for some scalloping in the summer of 2023, take note! Fishing experts and local mariners are already planning a spectacular season filled with everything you need for scallop adventures: balmy weather, copious amounts of scallops, and plenty of serenity for your coastal excursions. Whether you're an experienced fisherman or just getting into the hobby, this will be one summer vacation that won't soon be forgotten.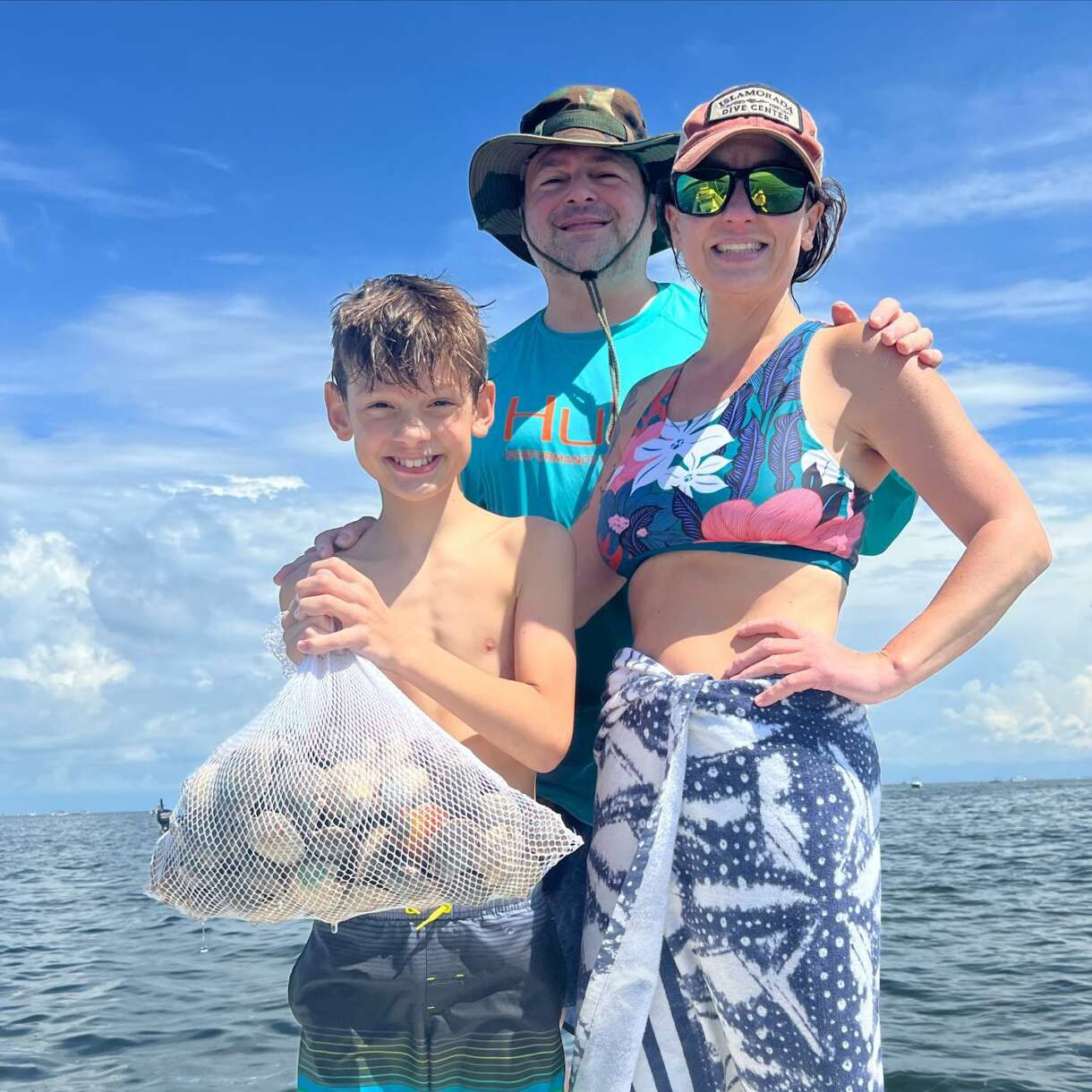 What To Expect This 2023 Scalloping Season
The scallop season in Crystal River, Florida, brings excitement every year. For those who love to explore the vibrant seagrass flats and harvest delectable dinner options, this activity has become a beloved summer tradition that lures families and seafood lovers from all along the Gulf Coast.
With snorkeling gear and a bag for collecting, you can spend a day scouring the shallow waters – typically ranging from 3 to 6 feet deep – in search of these little mollusks. Once the hunt is over, you'll be rewarded with small lumps of white meat that will make for an unforgettable feast. To ensure everyone gets their fill of this tasty treat, the bag limit is two gallons per person and ten gallons per boat.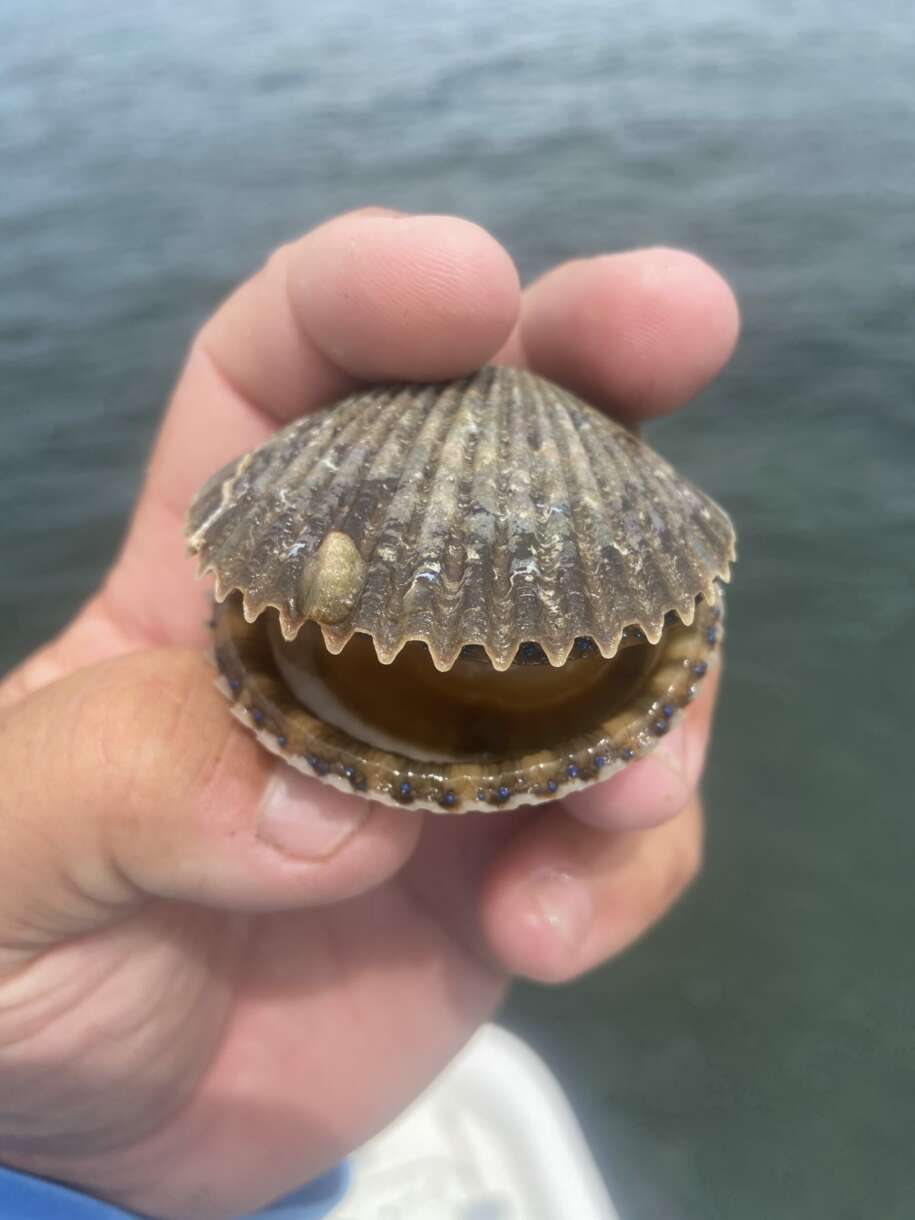 Delicious Rewards
Nothing quite compares to the experience of spending a day scalloping on the Gulf Coast. The calm and peaceful waters make it perfect for gathering these tasty treats. Plus, it's an excellent opportunity to get some exercise – through snorkeling – and spend quality time with family and friends outdoors. And, although bay scallops can't be bought commercially, collecting them yourself is incredibly rewarding.
When you're done gathering your catch of the day, there are many delicious ways to prepare them – grilling, baking, sautéing, or adding them to soups and stews. One traditional way to enjoy scallops is lightly breaded and sautéed with butter, garlic, olive oil, and lemon – simple but delicious! But no matter how you decide to prepare your scallops, each bite is truly a special treat that will create memories that will last a lifetime.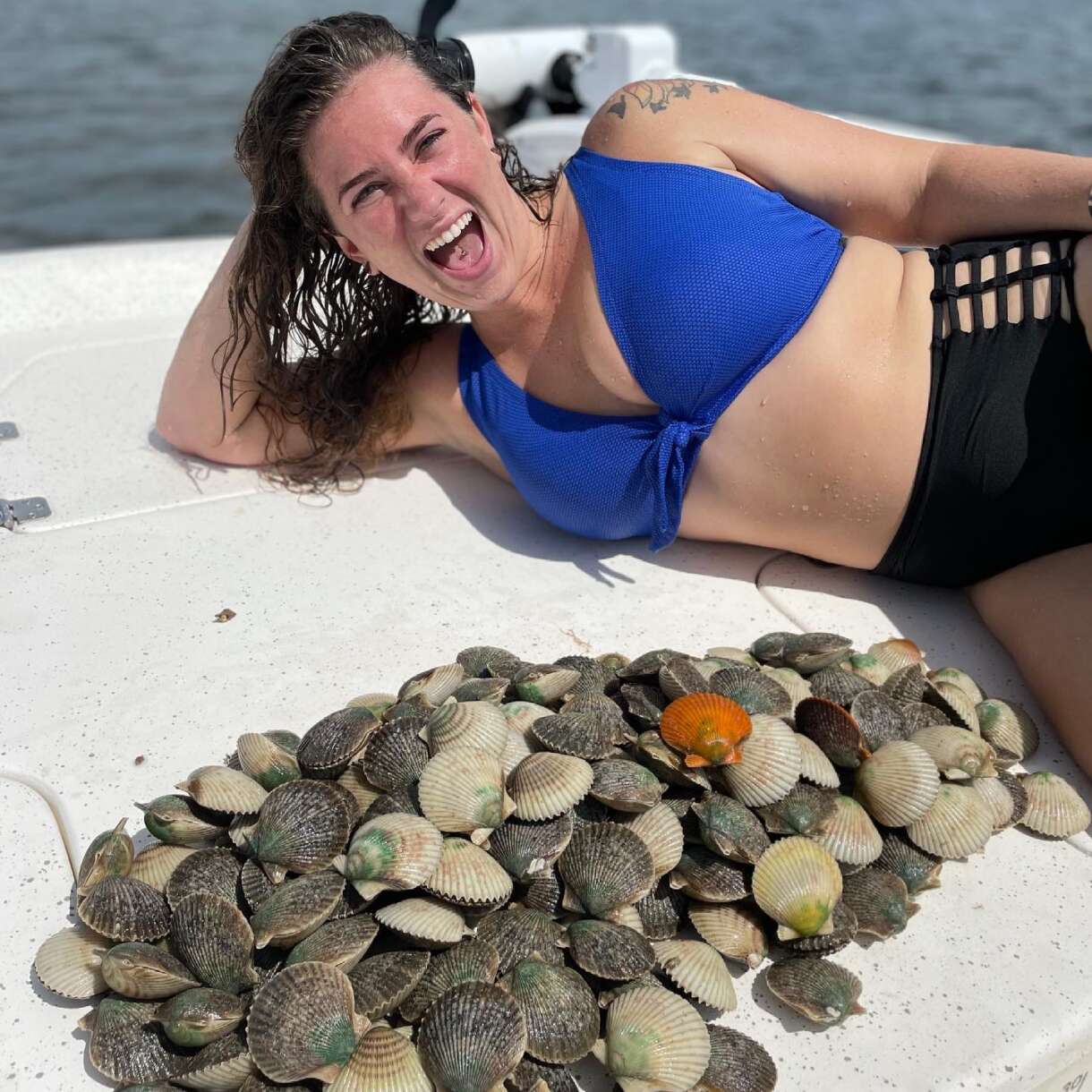 Scalloping and More!
There is plenty of time, so you won't miss out on this exceptional opportunity to enjoy the best of what summer has to offer. Join Captain Casey and explore the beautiful Crystal River region with its rich bounty. Whether you're looking for an unforgettable scalloping expedition for the day or a combo trip that allows you to reap both scallops and fish, there's no better place than here.
With various species such as trout, redfish, and snook inhabiting the area, you'll surely return home with your cooler full of delicious catches perfect for a memorable feast! Though we still got some time, it'll be here before you know it, so book your trip today!