Last Updated on August 4, 2022 by Eric
If you're looking for the ultimate day trip, look no further!
Scalloping season is in full swing, and the inshore fishing bite is on fire. These two activities complement each other perfectly and provide a fun-filled day on the water for anglers and outdoors enthusiasts of all ages.
Scalloping & Inshore Fishing Combo Trips
Here are more details on how to enjoy an amazing time on the water catching fish and harvesting scallops in Crystal River, Florida, known as a fantastic inshore fishery and home to premier scalloping grounds.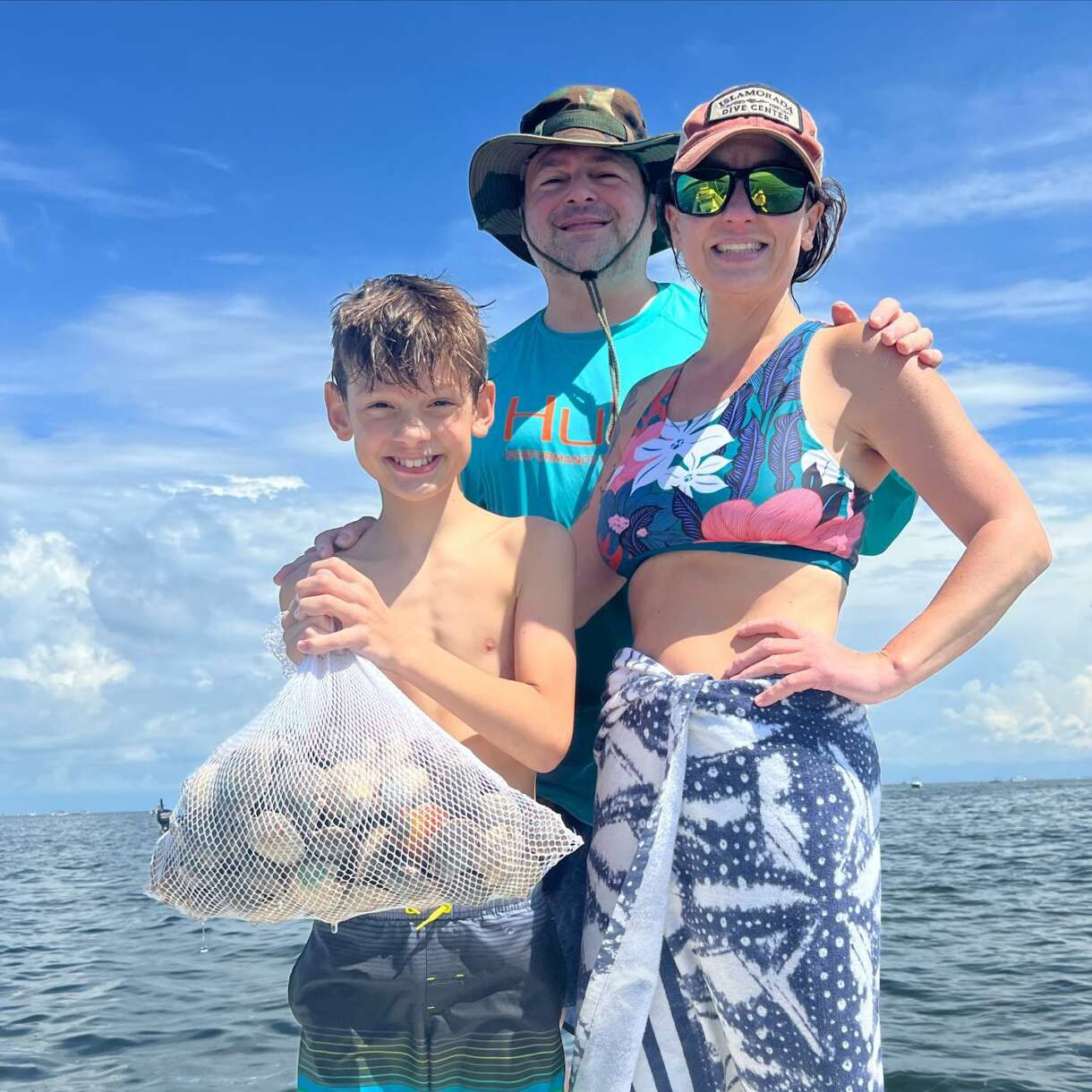 Scalloping is a fun and relatively easy activity, perfect for small groups and families. You only need a boat, some snorkeling gear, and a scallop bag to get started. In addition, scallops are relatively easy to spot and harvest, making for a great activity for those new to scalloping. Best of all, at the end of the day, you'll have plenty of seafood to enjoy for dinner, and scallops taste amazing!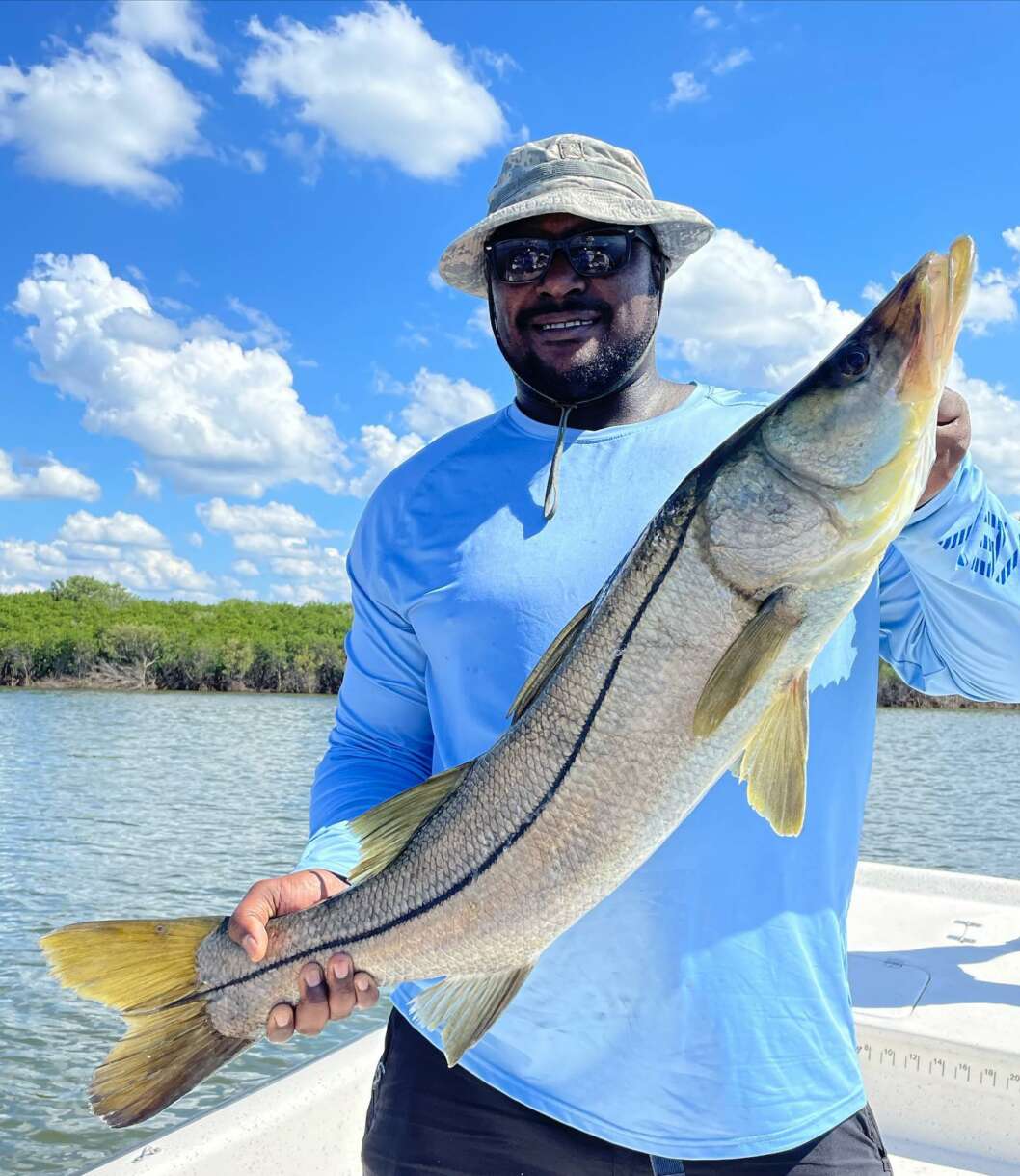 Inshore fishing in Crystal River is world-renowned, and for good reasons. The waters are teeming with fish, including redfish, snook, snapper, and trout. Late summer is prime time for hitting the water to target these species. The shallow waters of Crystal River provide the perfect habitat for fish to thrive, and anglers can enjoy great success using a variety of techniques.
Both activities occur in shallow water close to shore, so you can enjoy beautiful views of the Florida coastline while scalloping and fishing. Additionally, travel time to and from fishing and scalloping destinations by boat is short, and the waters are calm so that you can maximize your time on the water.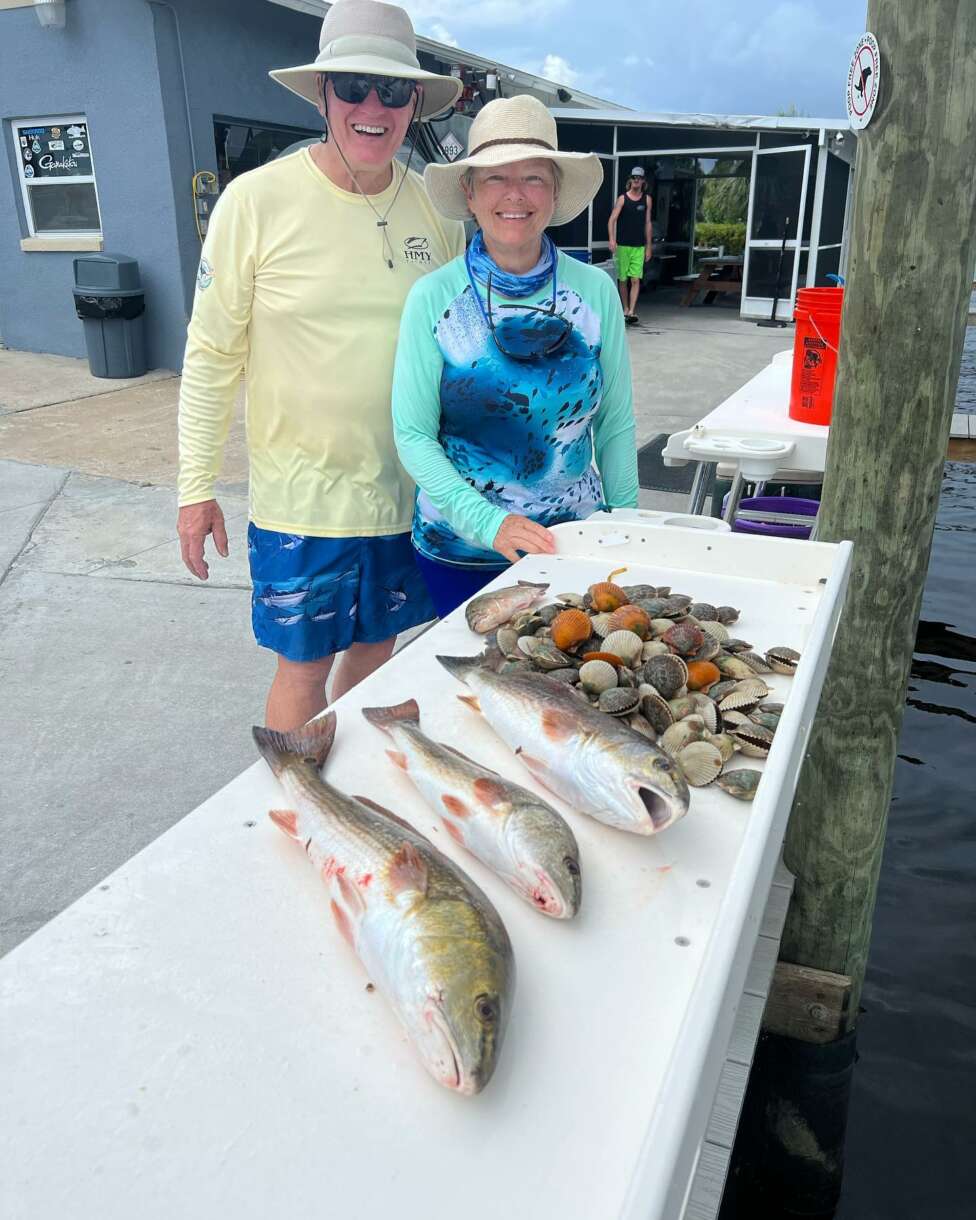 Whether you're an experienced angler or scalloper or just getting started, a trip to Crystal River will surely provide you with the ultimate fishing experience.
Book a Trip with Crystal River Guide Service
Explore the beautiful waters of Crystal River with Crystal River Guide Service.
Our combo trip offers the best of both worlds – inshore fishing for multiple species and scalloping in the pristine waters of the Gulf of Mexico. You're sure to have a great time on this adventure!
We provide all the necessary gear for a successful day on the water, so you don't have to worry about a thing. Bring your sense of adventure, and we'll take care of the rest!
Book your trip today or call us at (352) 322-6660!