Last Updated on May 9, 2023 by Eric
Scallop season in Florida is a highly anticipated event that offers a fun and rewarding experience for residents and visitors alike. Let's explore where, when, and how to catch scallops in the Sunshine State, as well as provide a glimpse into a unique charter service that combines scalloping and fishing for an unforgettable adventure on the water.
When to Catch Scallops in Florida
Scallop season in Florida typically takes place during mid-to-late summer, with specific dates varying from year to year. To ensure you don't miss out on this exciting opportunity, it's essential to check the Florida Fish and Wildlife Conservation Commission (FWC) website or contact a local charter service for the most up-to-date information on scallop season dates.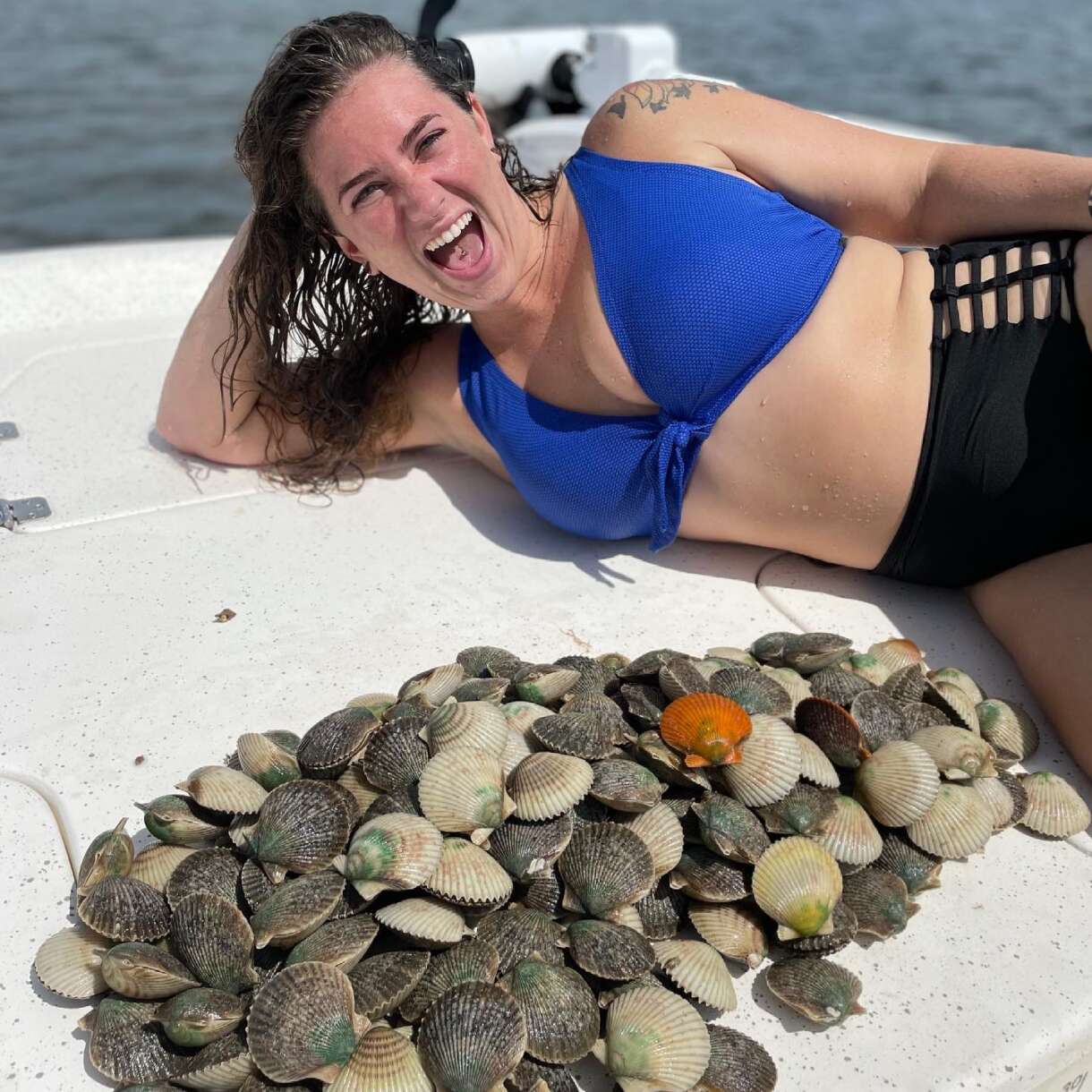 Where to Catch Scallops in Florida
The best locations for scalloping in Florida are found along the state's Nature Coast, which stretches from the Panhandle to the central-western portion of the state. One popular destination for scalloping enthusiasts is Crystal River, known for its clear waters and abundant seagrass beds – prime habitat for scallops. Other popular scalloping spots include Homosassa, Steinhatchee, and Keaton Beach.
How to Catch Scallops
Scalloping is a relatively simple and enjoyable activity that requires minimal equipment. All you'll need is a mask, snorkel, fins, and a mesh bag to collect your catch. Once you've geared up and located a suitable scalloping area, simply dive down and search for scallops among the seagrass beds. Scallops can be identified by their distinctive fan-shaped shells, often displaying a pattern of bright blue "eyes."
When you spot a scallop, gently pick it up and place it in your mesh bag. Be mindful not to over-harvest; there are daily bag limits in place to ensure a sustainable scallop population. Once you've collected your catch, head back to shore, where you can clean and prepare your scallops for a delicious and well-deserved meal.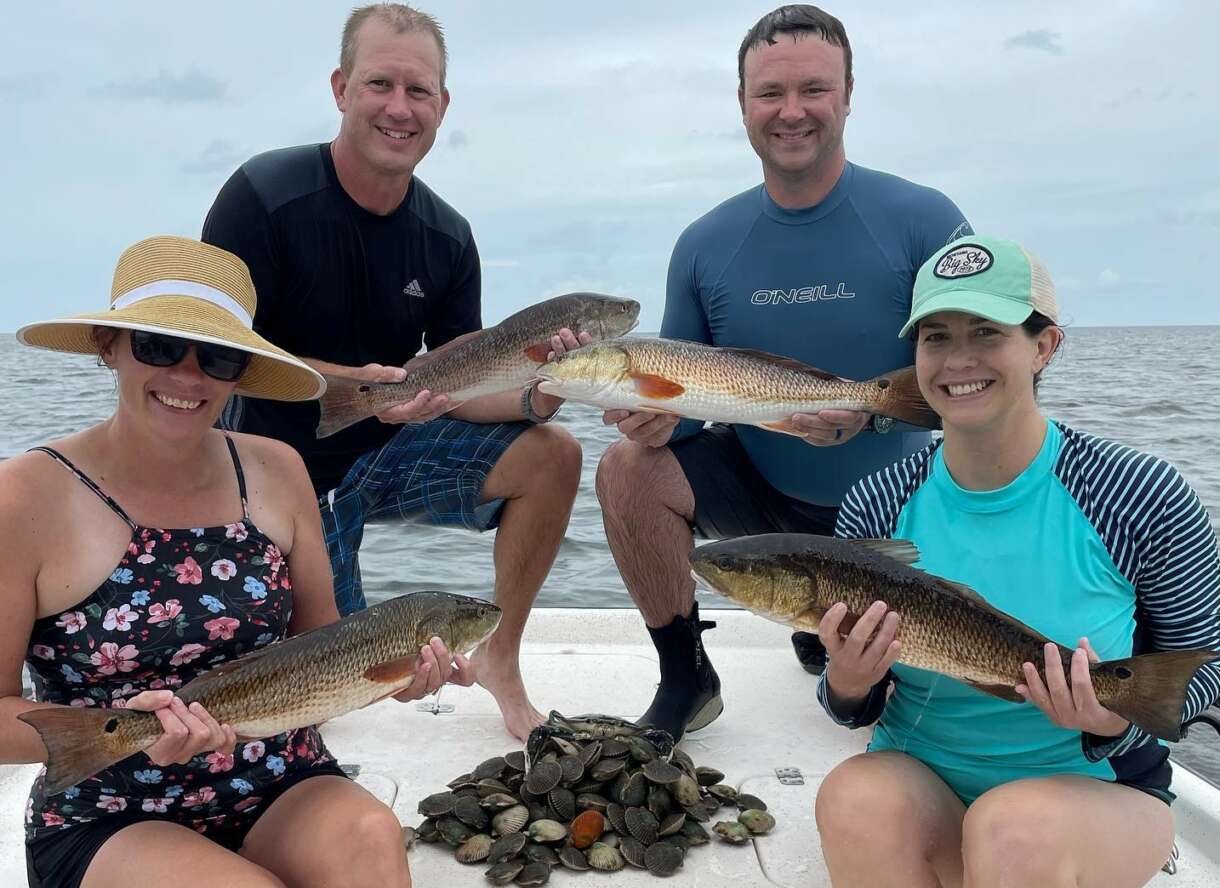 Crystal River Guide Service: Scalloping & Fishing Combo
For those looking to combine the excitement of scalloping with the thrill of fishing, consider taking part in a Scalloping & Fishing Combo Charter with Crystal River Guide Service. This unique experience allows you to spend half of your trip scalloping and the other half targeting popular inshore fish species, such as redfish, seatrout, and snook. The charter also offers opportunities to catch mangrove snapper, sheepshead, and Spanish mackerel near the region's nearshore rock piles.
The 7-hour trip accommodates up to six people and includes all the equipment for scalloping and fishing. With knowledgeable guides well-versed in the area's scalloping grounds and fishing hotspots, this combo charter is perfect for families or groups looking for a memorable day on the water.
Catching scallops in Florida is an exciting and rewarding experience for both residents and visitors to the state. With the right knowledge of when and where to go, as well as the proper equipment and technique, you'll be well on your way to enjoying this unique underwater treasure hunt. For a truly unforgettable adventure, book a Scalloping & Fishing Combo Charter with Crystal River Guide Service, where you can experience the best of both worlds – scalloping and fishing – in one unforgettable trip.