Last Updated on April 12, 2023 by Eric
The Nature Coast of Florida offers a diverse and thriving inshore fishery, making it the perfect destination for a memorable fishing adventure. Crystal River Guide Service, led by Captain Casey, provides an array of fishing charters tailored to suit anglers of all skill levels. With a variety of species to target and unique fishing experiences to choose from, your trip to Crystal River is sure to be a one-of-a-kind adventure.
Inshore Fishing Excursions
Explore the rich inshore waters of the Nature Coast with Crystal River Guide Service's tailored inshore fishing charters. The area's creeks, rivers, grass flats, and oyster bars provide ideal habitats for a variety of game fish, including redfish, seatrout, snook, tarpon, black drum, sheepshead, triple tail, Spanish mackerel, snapper, flounder, and jack crevalle. Captain Casey will customize your inshore fishing experience to match your skill level, ensuring a fun and rewarding trip for beginners and seasoned anglers alike.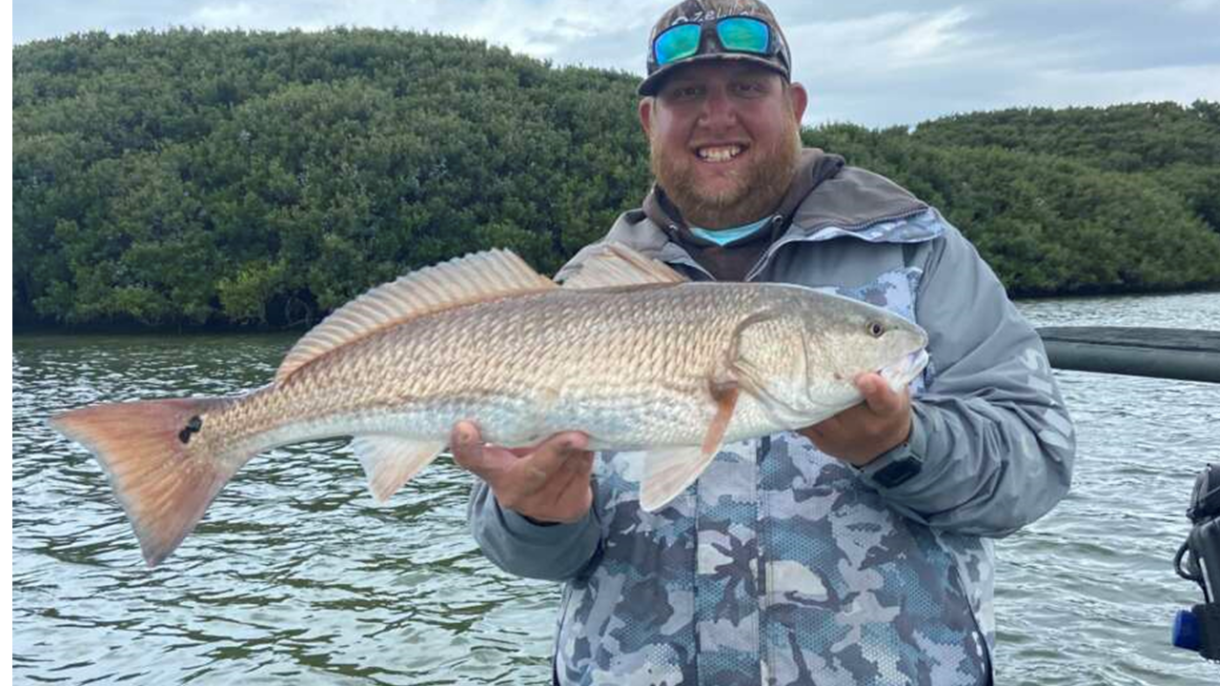 Grouper Fishing: Offshore Thrills in Shallow Waters
Experience the excitement of offshore fishing without venturing too far from shore with Crystal River Guide Service's grouper fishing charters. The waters surrounding Crystal River, ranging from 8 to 30 feet deep, are home to an abundance of gag grouper drawn to the area's unique bottom habitats. Captain Casey will guide you to the best grouper fishing spots, offering an exciting and accessible alternative to traditional offshore fishing.
Adrenaline-Pumping Shark Fishing Adventures
For a truly exhilarating experience, embark on a shark fishing charter with Crystal River Guide Service. The waters around Crystal River are teeming with various shark species, providing anglers with a heart-pounding and unforgettable adventure. With Captain Casey's expert guidance, you'll have the opportunity to test your skills against these formidable predators.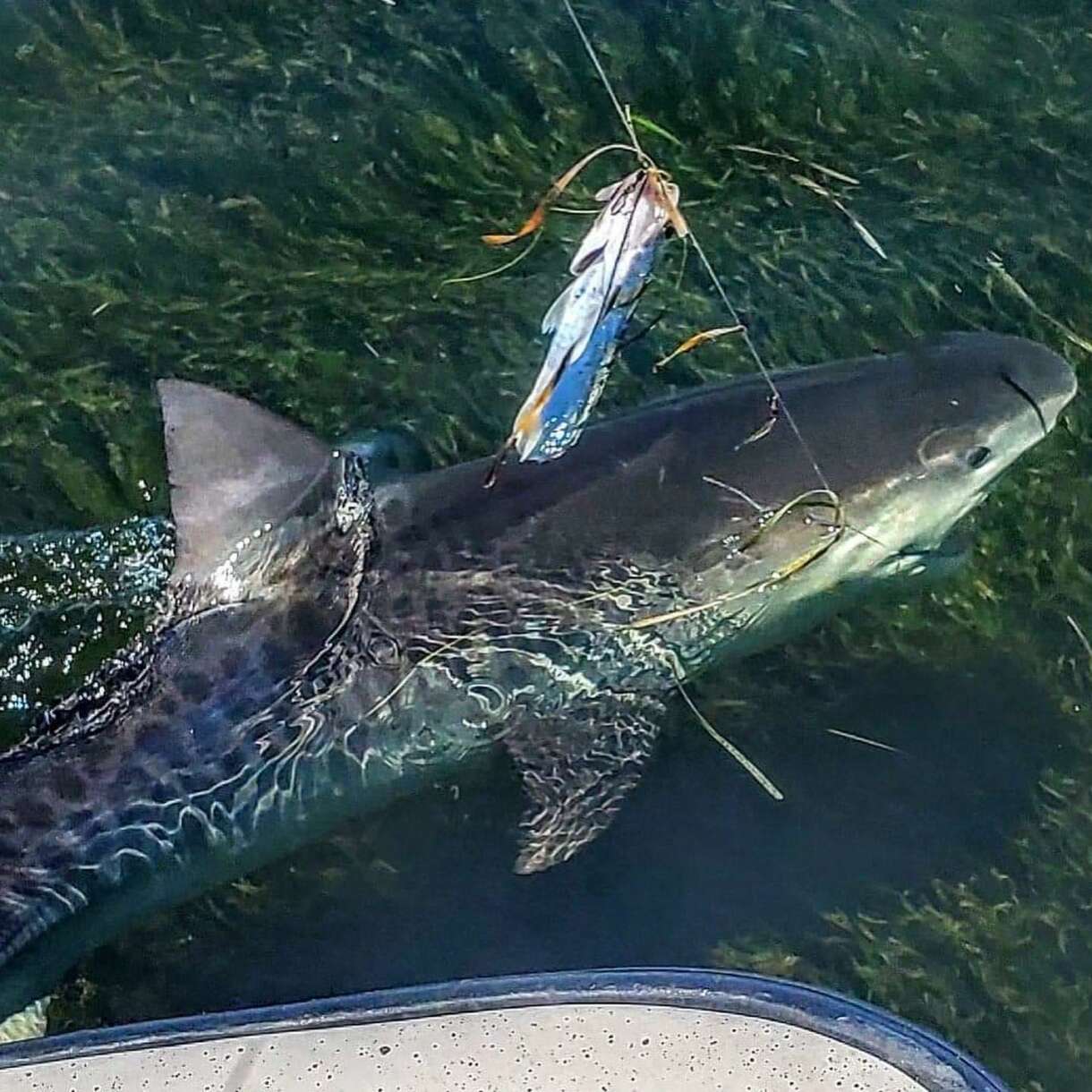 Family-Friendly Scalloping Trips
Looking for a unique and family-friendly experience on the water? Crystal River Guide Service offers scalloping charters, allowing you and your loved ones to spend a day floating in the beautiful waters of the Nature Coast, catching dinner by hand. Scalloping season dates vary each year, so be sure to check local regulations before booking your trip.
Discover the Nature Coast with Crystal River Guide Service
Crystal River, Florida, offers a fishing adventure for everyone, from seasoned anglers seeking a trophy catch to novices looking to try something new. Captain Casey of Crystal River Guide Service provides a range of guided experiences, including inshore fishing for species like trout, redfish, and tarpon, as well as specialized charters targeting grouper and sharks. For a truly unique experience, consider a day spent harvesting Florida's famous scallops. With its unparalleled inshore fishery and diverse opportunities, Crystal River Guide Service promises an unforgettable adventure on the Nature Coast. Book your fishing charter today and start planning the trip of a lifetime!