Last Updated on December 14, 2022 by Eric
Are you a fishing enthusiast looking to experience inshore fishing in the backcountry of Crystal River? If so, then join us for a Skinny Water Venture this winter! What feels like secret hideaways full of predator game fish, the backcountry provides an unforgettable angling adventure. Whether you're an experienced veteran or a beginner, we have something for everyone. So come along and set off on this exciting voyage with us as we explore the tranquil depths of North Florida's leading fisheries!
Fishing the Negative Tides of Crystal River
Winter is another great opportunity to visit the Nature Coast of Florida, as it is home to some of the region's most productive backcountry fishing flats. Just take a scenic drive through all the islands to get into the ever-changing marsh and bayous, which provide plenty of action for anglers wanting an adrenaline rush. Winter brings incredible fish like Snook, Redfish, Speckled Trout, and Sheepshead. You could catch any or all of these species in a single day if you're lucky!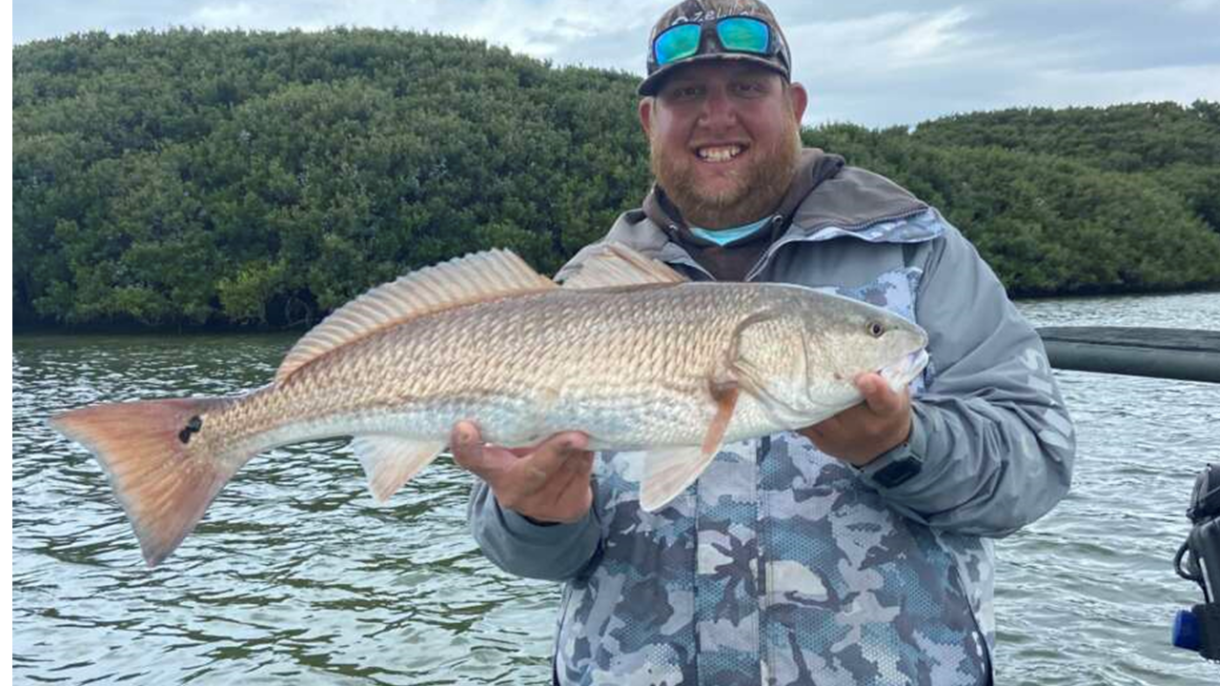 The negative tide in Crystal River adds another unique element to an already fantastic location. The Nature coast is known for its endless shallow waters, but one thing people neglect to recognize is the fishing that takes place in the backcountry waterways of Crystal River during the winter. This time of year, the outgoing tide is considerably lower than the rest of the year, and because of this, it creates pockets of water that get isolated, causing the fish to be trapped in these "water Islands." You're missing out if you're not fishing in these water holes during the winter. All your favorite gamefish, like redfish, snook, trout, black drum, and more, will be packed in these bowls.
The fishing in these locations is fantastic. You can even watch the fish take your lure, thanks to Crystal River's crystal clear waters. If you've ever fished in Crystal River, you know this fantastic fishing location has much to offer. Even if you haven't, many others consider it the best place to fish in all of Florida. Only a few places allow you to fish for grouper and redfish in the same waters!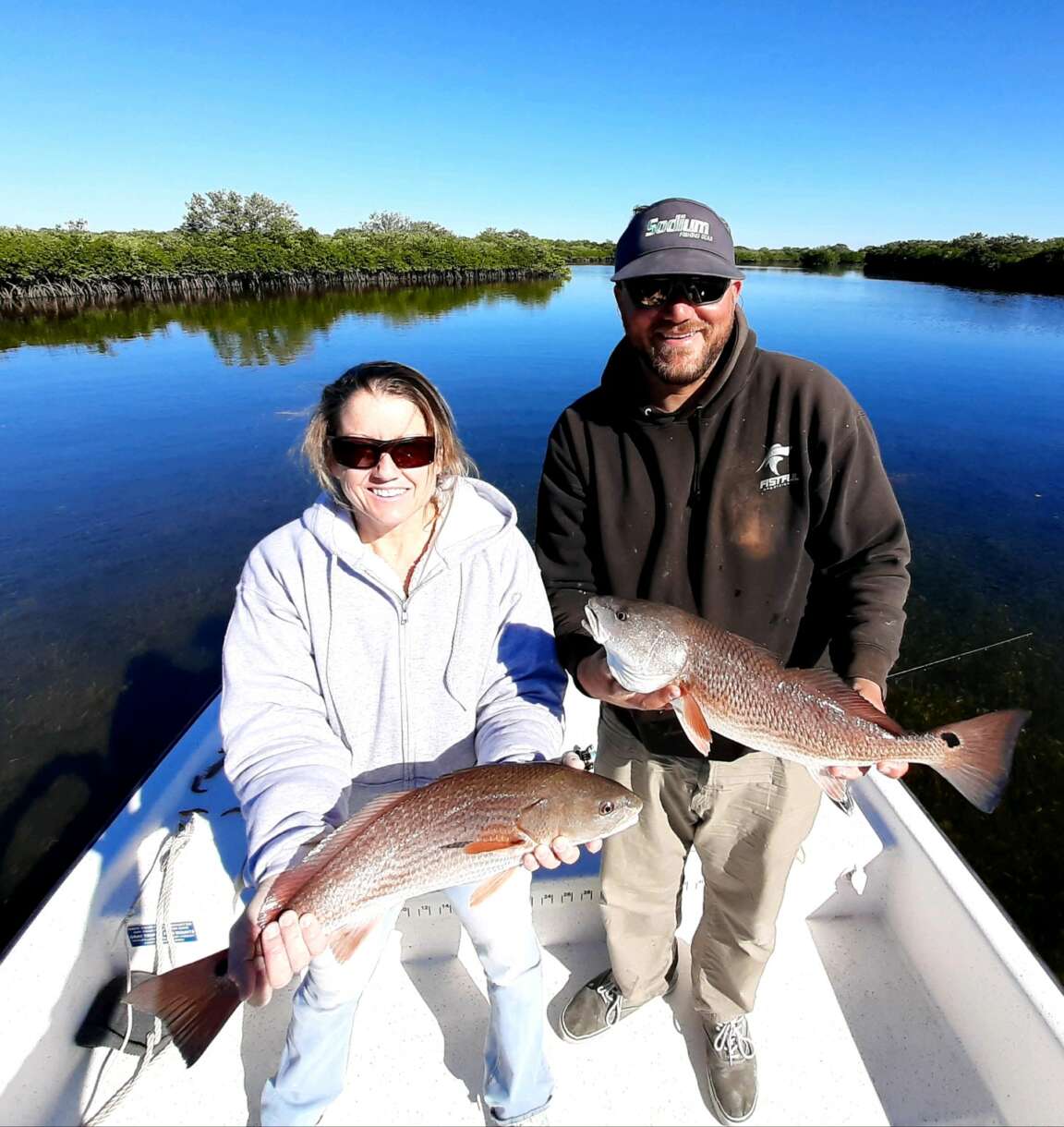 Let's Go Fishing In The Skinny Waters Of Crystal River
Winter fishing in Crystal River is made easy with Captain Casey at Carolina Guide Service! He's a USCG Licensed captain and certified able-bodied seaman who knows all the best secret spots in the area – perfect for enjoying a peaceful day of skinny water fishing. With over ten years of experience, you can count on Captain Casey to make every moment fun and stress-free.
No matter your skill level or desired type of fishing, he'll guide you every step of the way and get you back ashore with some great stories to tell! So if you're eager to experience winter fishing in Florida, look no further than Captain Casey. Book your trip today and embark on an adventure you won't soon forget!