Last Updated on July 14, 2023 by Eric
The Florida coast is a kaleidoscope of enchanting beauty, and it becomes even more mesmerizing when scalloping season rolls around. Yes, you've guessed it; it's that splendid time of year again when the waters of Crystal River teem with the delicate and delicious bay scallops. It's time to don your snorkel gear, hop on a boat, and experience one of the most fun-filled and rewarding activities that summer has to offer.
The Marvel of Scallop Season
The annual scalloping season, which runs from July 1st to September 24th, is an anticipated event that draws both locals and tourists alike to the Crystal River area. The bay scallop, a small, flavorful mollusk that spends its life in the seagrass beds of Florida's Gulf coast, becomes the center of attraction. The season is as much about the hunt as it is about the harvest, with people of all ages diving down to pluck these marine treasures from their underwater homes.
Scalloping is an eco-friendly activity that combines the thrill of a scavenger hunt with the pleasure of swimming in the warm, clear waters of the Gulf. While diving, you may spot a variety of fascinating sea creatures like starfish, sea horses, and colorful fish, making the whole experience an unforgettable underwater safari.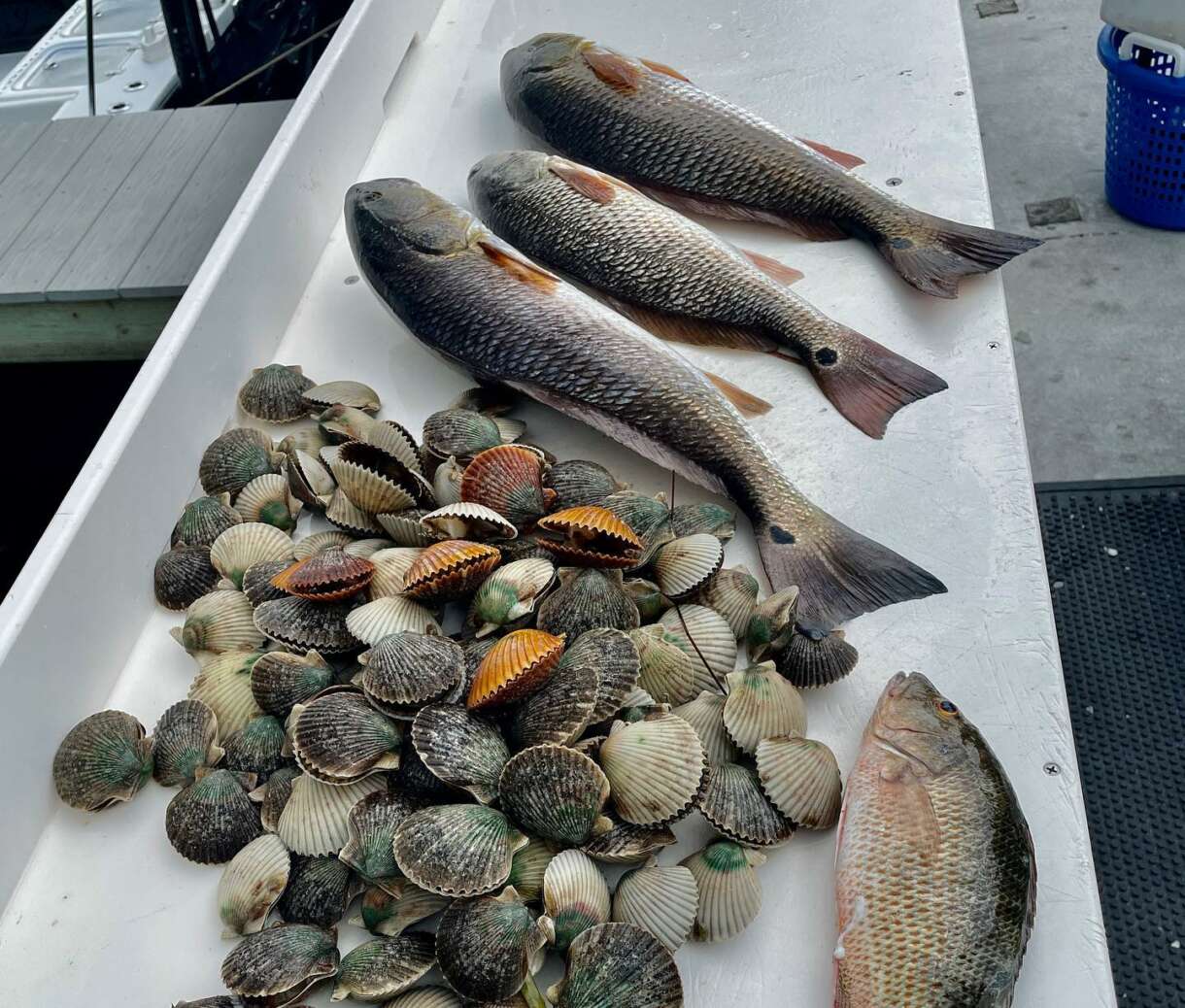 Embracing the Scallop Chase
Scalloping is accessible to just about anyone who can swim and snorkel. The scallops are typically found in shallow waters, between 4 to 8 feet deep, making it an excellent activity for families and people of all ages. Each person is allowed to collect up to 2 gallons of whole scallops, or 1 pint of scallop meat, per day, so there's plenty of bounty to be shared.
While the act of scalloping is fairly straightforward, there are a few tips to enhance your adventure. Firstly, scallops have a knack for camouflage, their blue eyes gleaming amidst the seagrass beds. Look for their eyes, a distinguishing feature that can help you spot them. Secondly, the best time to go scalloping is during a low tide under a bright sun, as this makes the scallops easier to spot.
The Delights of Scalloping Season
Besides the thrill of the hunt, the real reward lies in the tasty morsels you gather. Bay scallops are famous for their tender, sweet meat, which is considered a seafood delicacy. Whether you prefer them seared, baked, or in a ceviche, bay scallops offer a mouthwatering reward after a day in the sea.
In addition to the gastronomic delights, the scalloping season brings a vibrant atmosphere to Crystal River, with community cookouts, scallop cook-offs, and other fun-filled events that celebrate this unique tradition.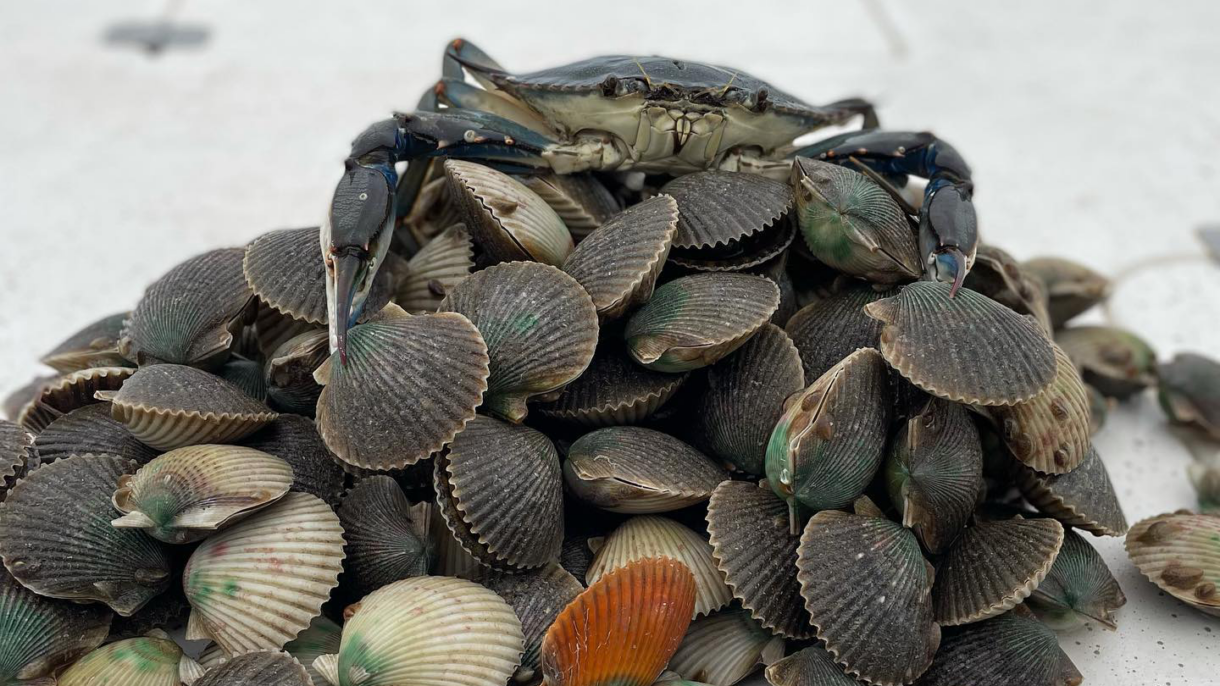 Book Your Scallop Adventure With Crystal River Guide Service
At Crystal River Guide Service, we're more than just a charter service; we're your gateway to an unforgettable scalloping experience. Our seasoned guides, equipped with extensive local knowledge and a passion for adventure, ensure you get the most out of your scalloping trip. We provide all the necessary gear and guidance, making your trip both fun and fruitful.
Navigating the sparkling Crystal River waters, sharing local stories, pointing out unique marine life, and teaching you the best scallop hunting techniques, we craft a memorable and exciting scalloping adventure. So why wait? Embrace the thrill of the hunt, taste the fruits of your labor, and make this summer unforgettable. With Crystal River Guide Service, a fantastic scalloping adventure is just a booking away. Book your trip today!