Last Updated on June 20, 2023 by Eric
The sunny summer season in Florida brings with it the much-anticipated bay scallop harvest in Crystal River. From July 1st through September 24th, locals and tourists alike take to the glistening waters to participate in this unique outdoor experience. For many, scalloping season in Crystal River has become a cherished summer tradition.
Understanding Bay Scallops
Bay scallops, the star of this exciting season, are bivalve mollusks inhabiting seagrass beds in shallow, coastal waters. These small creatures, about the size of a golf ball, are recognized for their fan-shaped, ridged shells, which usually exhibit a spectrum of colors from gray and brown to purplish blue. Within these shells lie the coveted, tender scallop meats that seafood enthusiasts consider a culinary delight.
Unlike many sea creatures, bay scallops have a relatively short lifespan—typically one year. This short life cycle adds to the urgency and excitement of the scalloping season.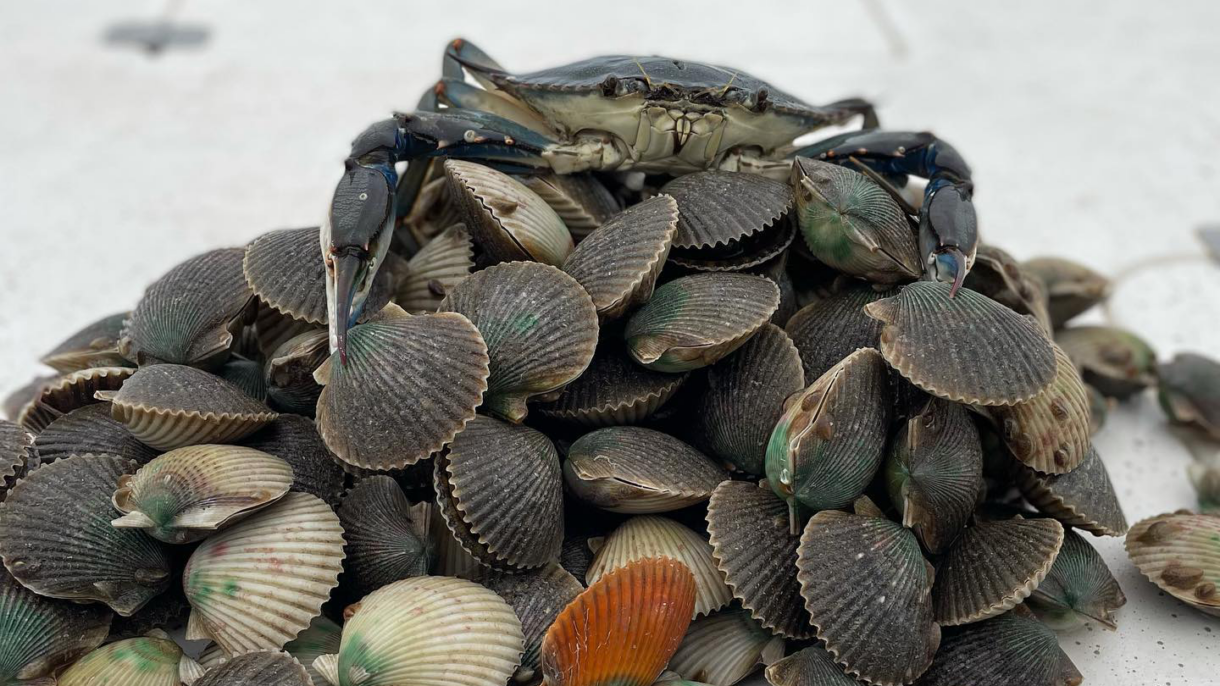 The Art of Scalloping
Scalloping is not just about the reward of those delicious meats. It's an adventure—an aquatic treasure hunt of sorts. Armed with a snorkeling mask, fins, and a mesh bag, scallop seekers set out to comb the seagrass meadows, where scallops camouflage themselves. Their vibrant blue eyes are often the giveaway, peeking out from the seagrass.
The most essential rule of scalloping is that scallops must be landed and cleaned on the same day. Apart from that, remember to have fun, respect the marine environment, and follow all Florida Fish and Wildlife Conservation Commission regulations to ensure the sustainability of the scallop population.
Why Choose Crystal River Guide Service?
With scallop season approaching, who better to guide you through this thrilling escapade than Crystal River Guide Service? Our professional and knowledgeable guides are well-versed in the waterways and scallop hotspots around Crystal River, Cedar Key, and Homosassa.
Not only do we provide guidance, but we also equip you with all the necessary tools for scalloping, ensuring you have an enjoyable and hassle-free day out on the water. For those who crave more, we offer combo charters that combine a day of scalloping with a rewarding fishing experience.
Spend a day reeling in redfish, trout, or other inshore species before diving into the clear waters to collect your scallops. There's no better way to savor the delights of Florida's Nature Coast.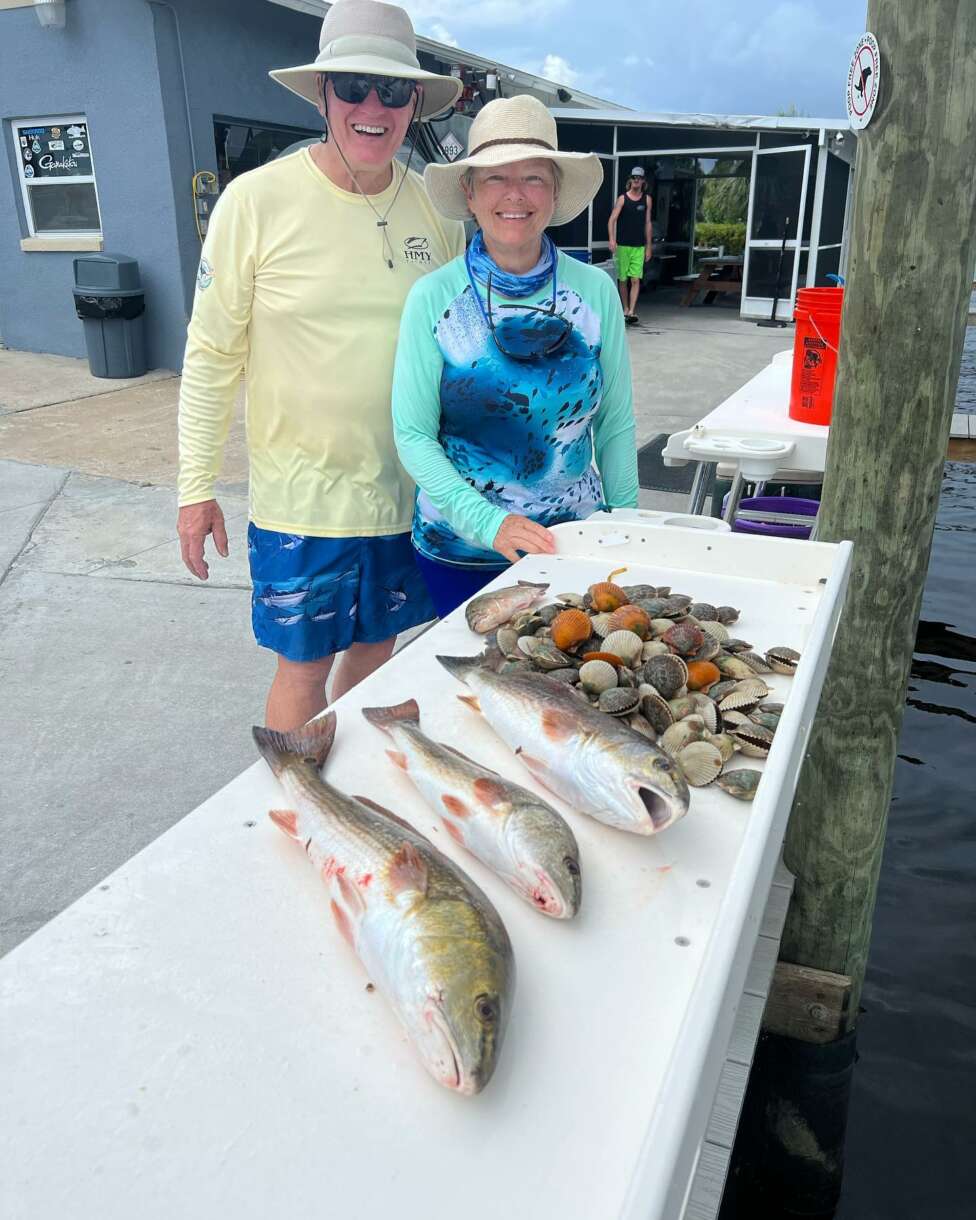 Crystal River Guide Service is committed to providing you with an unforgettable adventure. Whether you're a seasoned scalloper or a family looking for a unique summer activity, we cater to all experience levels, ensuring that everyone gets to partake in the joy and thrill of the scallop season.
As summer sets in and the scallop season nears, the time to plan your scalloping adventure is now. Let Crystal River Guide Service make this season your best one yet. Get ready to fill your bags with scallops, make memories, and soak up the summer sun on Florida's idyllic Gulf Coast; book your trip today!