Last Updated on June 14, 2023 by Eric
Nestled along Florida's picturesque Gulf Coast, Crystal River offers a unique summertime tradition that combines leisure, adventure, and a gastronomic delight – scalloping. This one-of-a-kind experience is steeped in anticipation, discovery, and the satisfaction of a self-caught seafood feast. If you're intrigued, here's a detailed guide to what you can expect on a scalloping trip in Crystal River.
The Journey Begins: Understanding Scalloping
Scalloping is an engaging activity akin to an underwater Easter egg hunt, where the sought-after 'eggs' are the delightful bay scallops hiding in the seabeds. Between early July and late September, these bivalve mollusks populate the seagrass meadows of Crystal River, making them ripe for harvest. Once your charter anchors in the shallow, turquoise waters, it's time to slip into your snorkeling gear and embark on an underwater adventure. Scallops are known for their distinct blue eyes that peer from their shells, a sight to behold as you glide through the warm Floridian waters.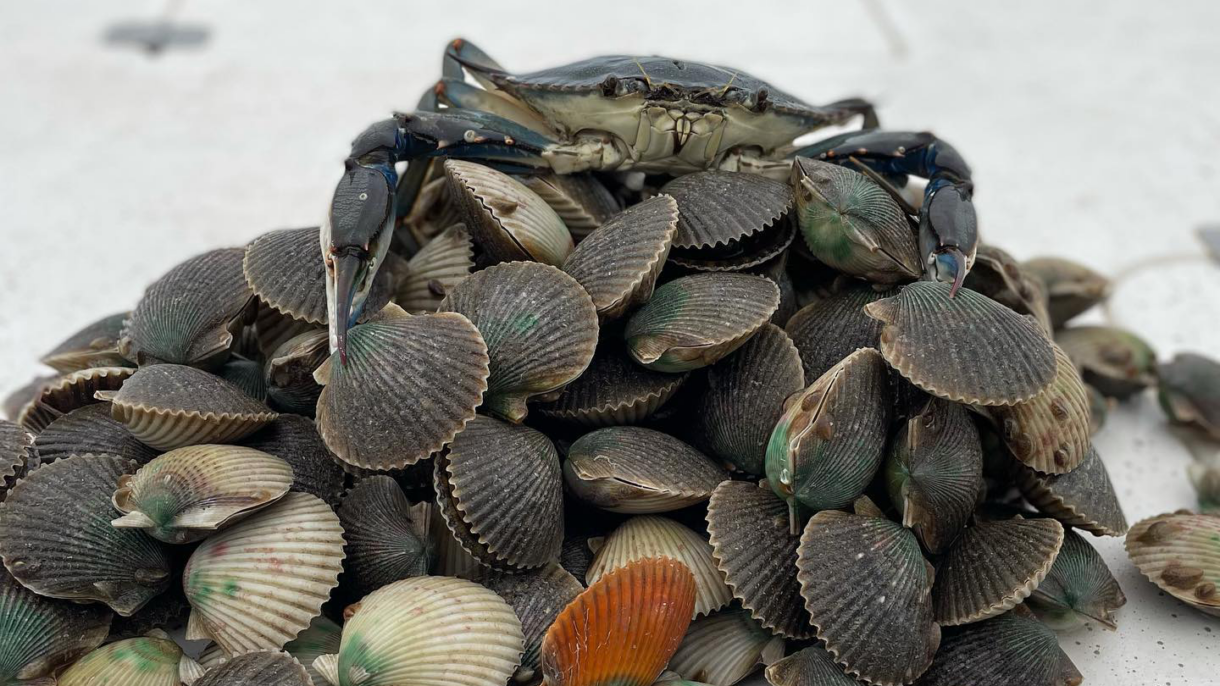 Essentials for the Trip
Given the duration of scalloping trips – usually half a day or a full day – it's crucial to pack wisely. Protective sunscreen, plush towels, light snacks, and hydration are key to a comfortable experience. A cooler can also come in handy to keep your catch fresh and ready for a delightful seafood feast later on. Crystal River Guide Service ensures a smooth experience by providing all the necessary scalloping gear, including fins, masks, snorkels, and mesh bags for your catch. Our guides are seasoned experts, always ready to lend a hand or share a tip for novice and experienced scallopers alike.
Navigating the Crystal River
Crystal River's charm extends far beyond scalloping. The river's crystal-clear waters and diverse marine life make each scalloping trip a novel experience. As you navigate through the seagrass meadows in search of scallops, don't forget to take in the beauty around you. Dolphins, manatees, and sea turtles are frequent visitors, adding an exciting twist to your adventure. Bay scallops have mastered the art of camouflage, so patience and keen observation will be your best allies.
The Culinary Payoff
After a fulfilling day at sea, there's nothing quite like the pleasure of enjoying your self-caught scallops. Bay scallops are known for their tender meat and sweet, delicate flavor – a treat for seafood lovers. Many local restaurants around Crystal River offer a 'cook-your-catch' service, adding a perfect culinary climax to your maritime adventure.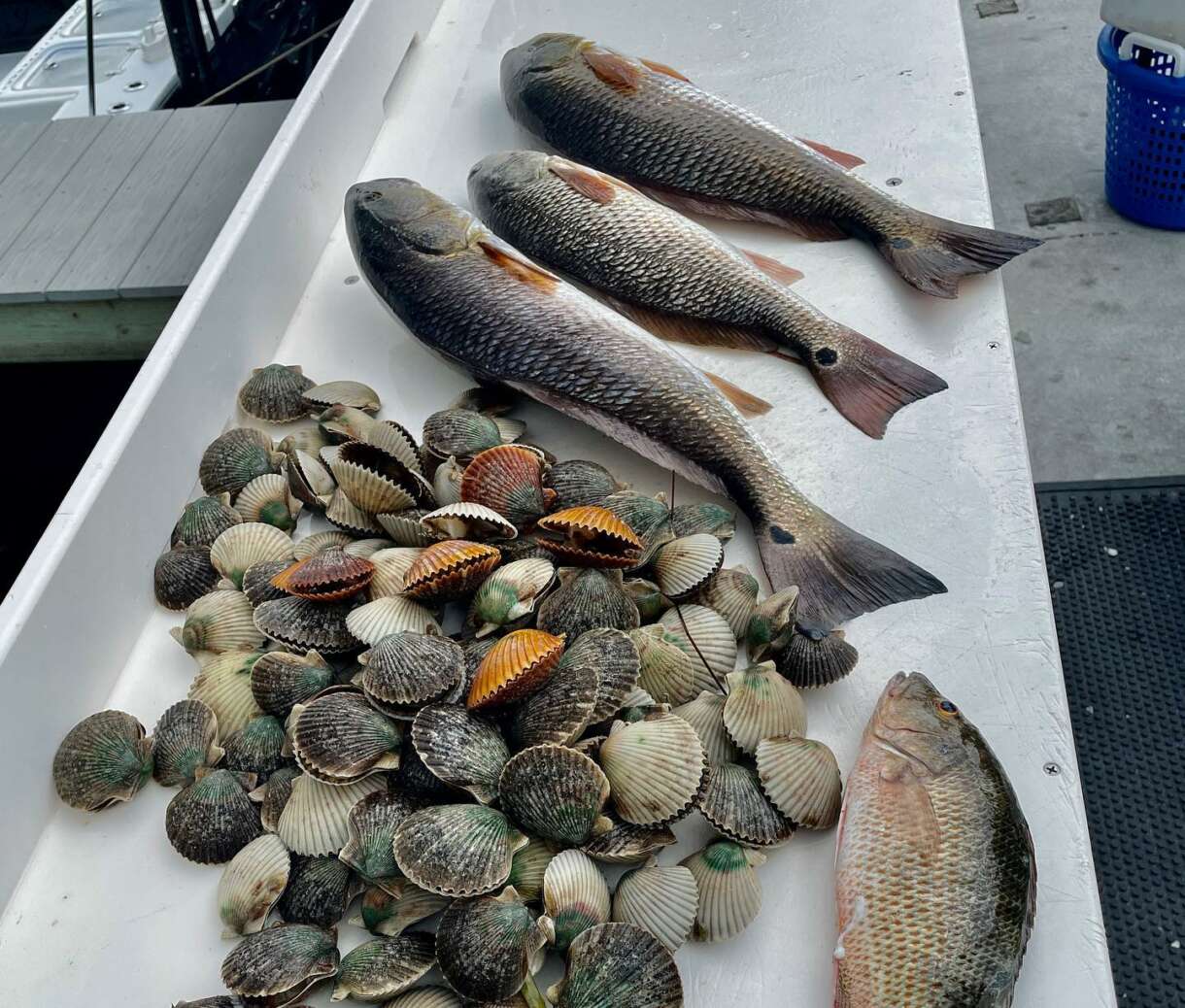 Get Out There!
A scalloping trip with Crystal River Guide Service is not just an excursion; it's an experience steeped in local tradition, adventure, and the simple joy of discovery. Our Scallop and Fishing Charter Combo, a seven-hour journey for up to six people, double the fun by blending scalloping with fishing for species like redfish, seatrout, and snook. So, as the scalloping season draws near, make sure to secure your spot for this unique summertime adventure. Book your trip today; experience firsthand the thrill of the hunt and the reward of a self-caught seafood feast in the beautiful Crystal River.