Last Updated on June 7, 2023 by Eric
As the summer of 2023 dawns and scallop season is right around the corner, scallop enthusiasts across the Sunshine State are dusting off their diving gear and setting their sights on the crystal-clear waters of Florida's gulf coast. It's almost scallop season, and the question on everyone's mind is: "Where is the best scalloping in Florida?"
Crystal River, renowned for its expansive grass flats and abundant scallop populations, is the prime answer. Nestled in the heart of the Nature Coast, this aquatic haven offers an immersive scalloping experience that is both enjoyable and rewarding.
The Crystal River Scallop Hunt
Navigating out of the Crystal River onto the scalloping grounds is an adventure in itself. Once there, the waters are usually waist to chest deep, between 4 to 8 feet, providing excellent visibility and accessibility to even novice swimmers. Armed with fins, masks, snorkels, and bags (all provided), you'll be well-equipped to dive down and collect your tasty treasures.
For those seeking more than just a scalloping expedition, Crystal River offers the opportunity for an enriching combo adventure. You can spend half the day collecting scallops and the other half angling for redfish, seatrout, snook, and other species. Whether you're an experienced fisherman or just looking for an exciting way to spend the day, this unique experience caters to all.
The Scallop Species in Crystal River
What sets the scalloping experience in Crystal River apart is the particular species of scallops found in its waters: the Florida Bay Scallop (Argopecten irradians). This unique marine bivalve, which spans roughly the size of a golf ball when fully mature, thrives in the seagrass meadows of the warm, shallow waters of the Gulf of Mexico. Not only does the scallop population contribute to the vibrant ecosystem, but these creatures also play a starring role in Florida's recreational fishing scene.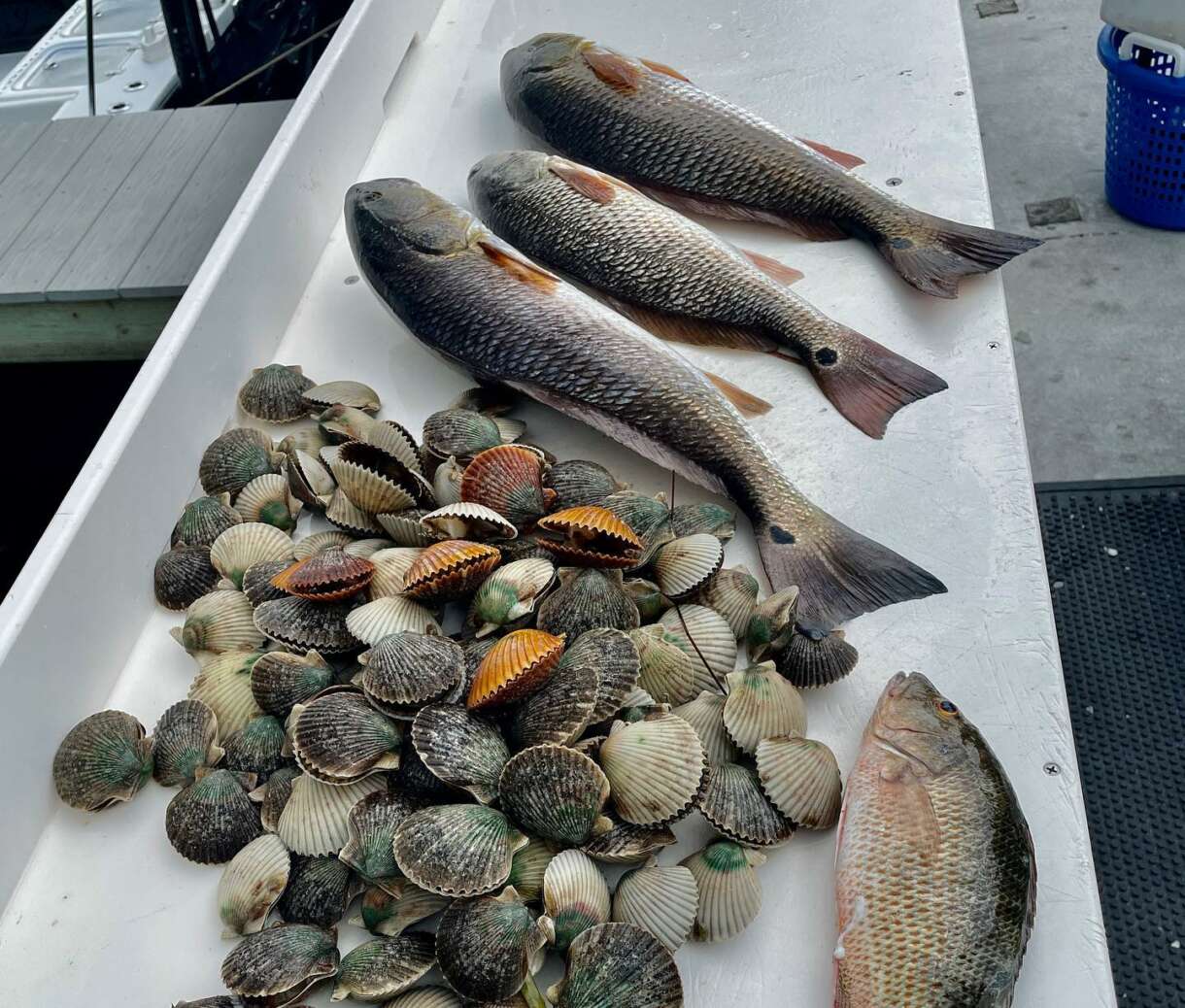 Exploring Crystal River with Captain Casey Russell
Navigating the waters of Crystal River is Captain Casey Russell, a seasoned guide with a deep-seated love for life on the water. Captain Casey has been fishing since his youth, and his passion for the sport is evident in his extensive knowledge and commitment to providing a memorable experience for his guests.
Whether you're a seasoned scalloper or a first-timer, Captain Casey will guide you through the rich waters of Crystal River, helping you fill your bag with scallops or snag the perfect catch. You're not just signing up for a charter; you're signing up for an adventure that you'll remember long after the 2023 season has ended.
If you're wondering where the best scalloping in Florida is this year, Crystal River, under the experienced guidance of Captain Casey Russell, is your prime destination. Combining rich scalloping grounds with the option of an enriching fishing adventure, you're in for a thrilling summer of fun and tasty rewards. Don't wait – book your 2023 season scalloping adventure today!