Last Updated on February 22, 2023 by Eric
Spring is an excellent time to target fish in Crystal River, FL. This picturesque region on the west coast of Florida is known world-round for its unique ecosystem and diverse fish species. Experienced anglers from around the globe come here to chase records or to soak up the natural beauty. Commonly caught species include tarpon, redfish, and other inshore favorites. However, no matter what species you're targeting, there is some critical info for a successful fishing trip during the spring season in Crystal River; let's get into it!
Inshore Fishing in Crystal River, FL
Crystal River offers some of the best inshore fishing opportunities in Florida. The shallow, clear waters are home to various fish species, including redfish, speckled trout, snook, and tarpon. When fishing inshore, using the right bait and tackle is essential to attract the right fish. Some recommended baits include live shrimp, pinfish, and artificial lures. The best times for inshore fishing are early morning and late afternoon when the water is cooler, and the fish are more active.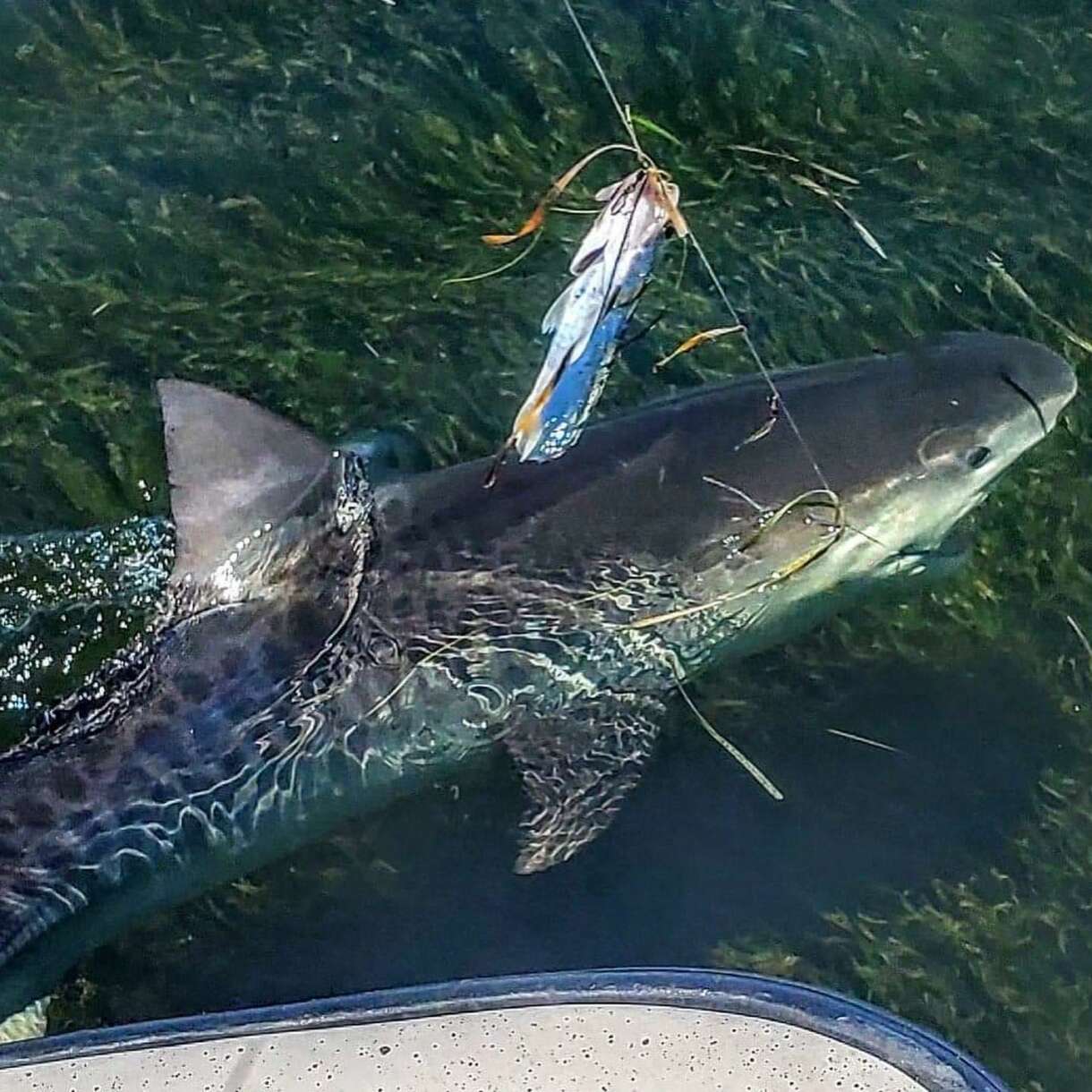 Shark Fishing in Crystal River, FL
Shark fishing in Crystal River is an exciting and memorable experience you won't want to miss. During spring, you can target various shark species, including blacktip, bull, and lemon sharks. To improve your chances of success, it's important to fish in suitable locations and at the correct times of the day. Some recommended baits for shark fishing include cut bait and live bait, and it's essential to use heavy-duty tackle and leaders.
Tarpon Fishing in Crystal River and Homosassa, FL
Tarpon fishing is a popular activity in Crystal River and Homosassa during the spring season. These fish can be found in the shallow waters of the region's creeks, rivers, and grass flats. When fishing for tarpon, it's essential to use the right bait and tackle and to fish during the right tide. Some recommended baits for tarpon include live crabs and threadfin herring, and it's essential to use a heavy-duty rod and reel to handle these strong and acrobatic fish.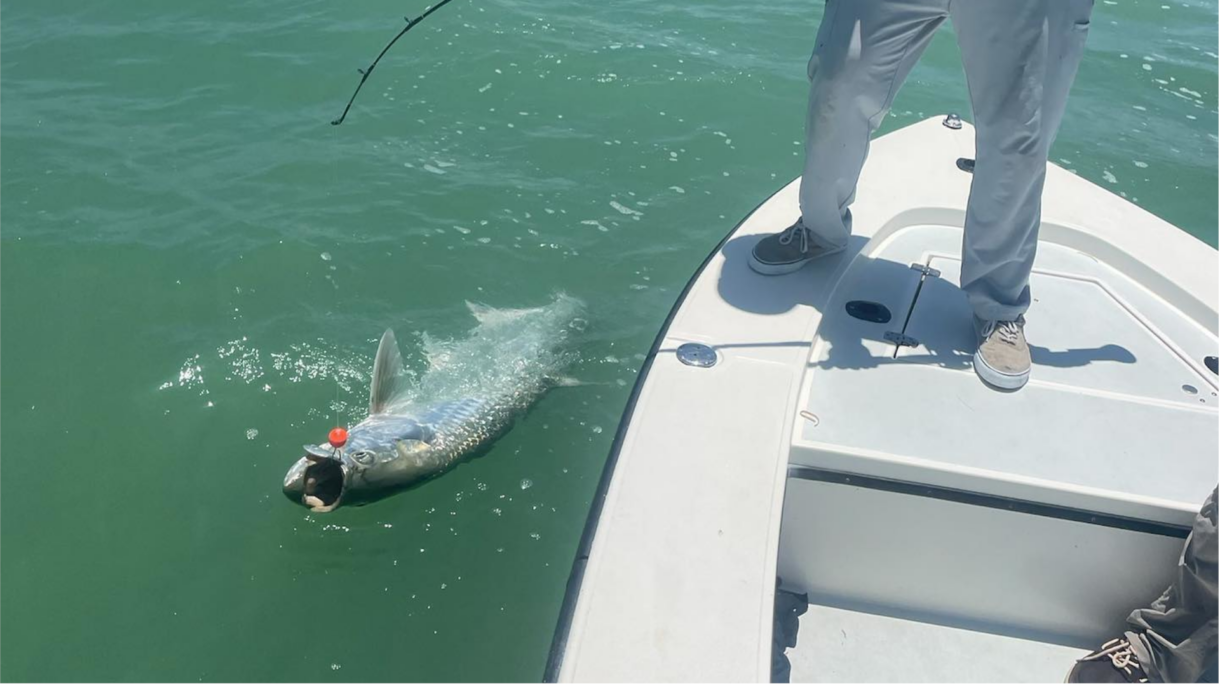 Fish With Us
Fishing in Crystal River during the spring season is an experience to remember. The inshore fishery, shark fishing, and tarpon fishing opportunities make the trip one of immense variety and enjoyment. But with the wealth of choice comes a need for expert knowledge and guidance – that's where Crystal River Guide Service comes in! Their experienced guides have developed an outstanding reputation due to their friendly customer service, well-equipped boats, and detail-oriented approach, which help guarantee fruitful catches for every angler visiting the area. When you choose them, you will gain all this expertise alongside a truly unforgettable adventure. So if you're looking for a fantastic spring fishing trip filled with surprises and fun, take your gear to Crystal River – it won't disappoint; book your trip today!