Last Updated on January 25, 2023 by Eric
One of the Florida Gulf Coast's greatest fishing experiences is found in Crystal River. Whether you're an inshore or offshore angler, there are incredible opportunities to catch some serious "dinners." The highlight, though, without a doubt, is chasing down shallow water grouper. This area boasts 8-foot deep waters stretching out for miles – deep enough for the offshore variety but close enough to shore for the added convenience.
With perfect crystal clear visibility and plenty of structure that attracts all manner of predators, it's no wonder we come year after year to experience these huge species in such shallow grounds. If you haven't had the chance to experience this amazing fishery, it's worth considering if you're looking for an unforgettable catch!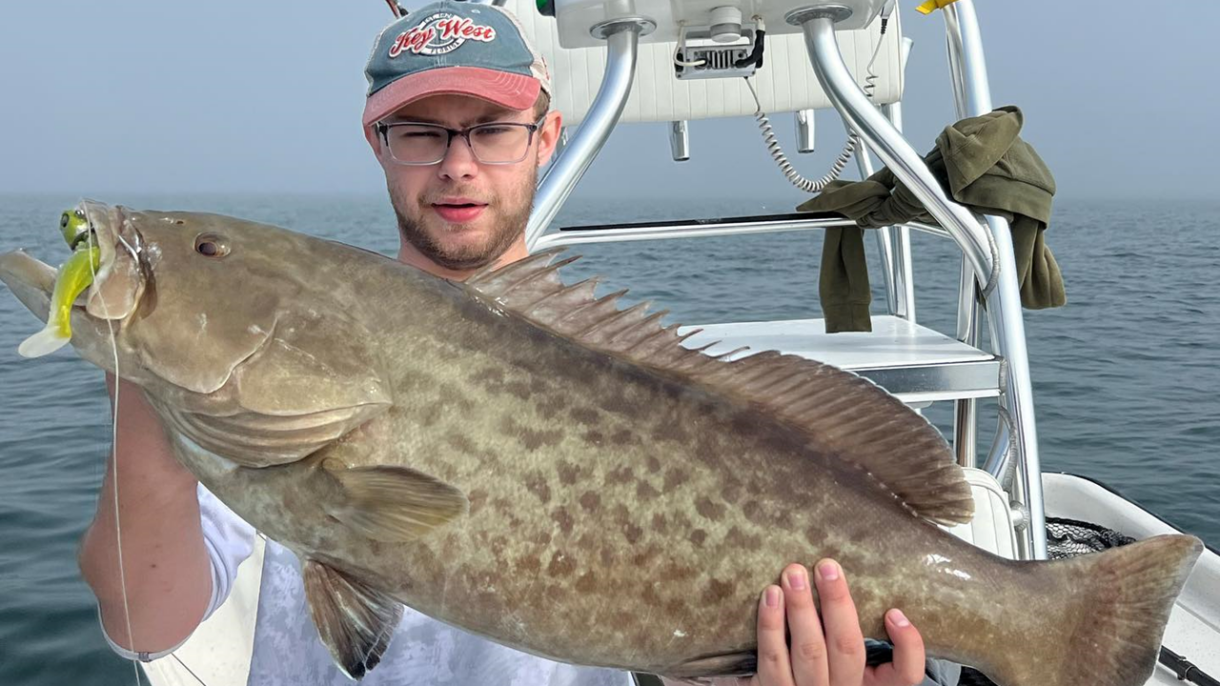 Seasonal Grouper Fishing
Crystal River is an angler's paradise for targeting grouper, as these species can be found year-round. October is the prime season for catching grouper since they are still relatively close to shore. Whether fishing on live bait or artificial lures, a successful outing between October and December in the shallow waters of Crystal River is virtually guaranteed.
Come wintertime, anglers need to remember that many of the grouper move out from shore and adjust their technique accordingly to experience success. By familiarizing oneself with the seasonal patterns of grouper in this area, any fisherman can reap its rewards.
Where to Fish
Those in search of catching a grouper in the Crystal River area are in luck. The region is teeming with spots that are perfect for this purpose. Experienced anglers should be ready to take advantage of areas around the rocks and ledges where grouper tend to congregate.
These areas offer lots of structure and a wide variety of baitfish, drawing the fish near. Along with these spots, don't forget about oyster bars and the mouths of rivers, which also play host to plenty of grouper. If you're serious about scoring a catch of one of these prized saltwater fish, these spots need to be on your list.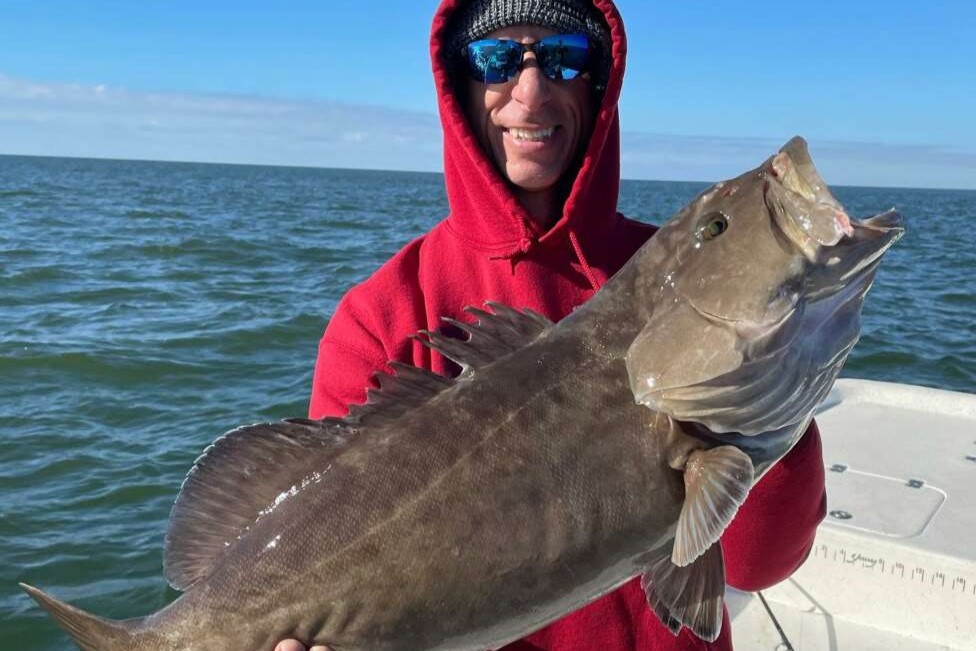 What Bait to Use
Gag Grouper is a sought-after species for recreational and commercial fishermen, so knowing the best baits to use is key. When it comes to bait, live fish and crustaceans like squid, octopus, and crab are some of the most popular choices as grouper gravitate towards this natural prey.
One of the most widely used live bait options for grouper is pinfish – they seem irresistible! But there's also a range of artificial lures that can be effective.
Jigs, soft plastics, and spoons have all proven themselves as great options over time -all you need to do is make sure they look similar to what a grouper will normally see in their environment. With the right bait, your next fishing outing could yield impressive results!
Let's Catch Some Grouper
Fishing for grouper inspires us to be patient. Their slow-moving nature calls upon anglers to be persistent in searching out their prey. Picking the right tackle is essential for any successful catch, especially with grouper fishing; heavy equipment is necessary to withstand a good fight.
If you venture out to the beautiful Crystal River waters, the knowledgeable Captain Casey Russell should be your guide toward success and joy on the river! With over a lifetime of experience, his passion for fishing has made him an expert captain, and he can't wait to share his enthusiasm with all his fellow anglers. Don't miss out on this great opportunity: book your trip today with Captain Casey!