Last Updated on May 31, 2023 by Eric
Florida's Nature Coast offers a unique and exhilarating experience not found everywhere: scallop hunting. Crystal River, a jewel of this region, provides an ideal setting for scalloping adventures that both novices and experts will cherish. If you're looking for a fun and rewarding summertime activity, consider joining a scallop charter.
Exploring Crystal River's Scalloping
Crystal River scallop charters transform an ordinary summer day into a memorable adventure. Imagine embarking from the picturesque Crystal River, cruising out to the vast, verdant seagrass flats of the Nature Coast, and plunging into the warm, clear waters to gather your very own scallops. These trips offer a refreshing mix of outdoor recreation, marine exploration, and, of course, a delicious and satisfying harvest.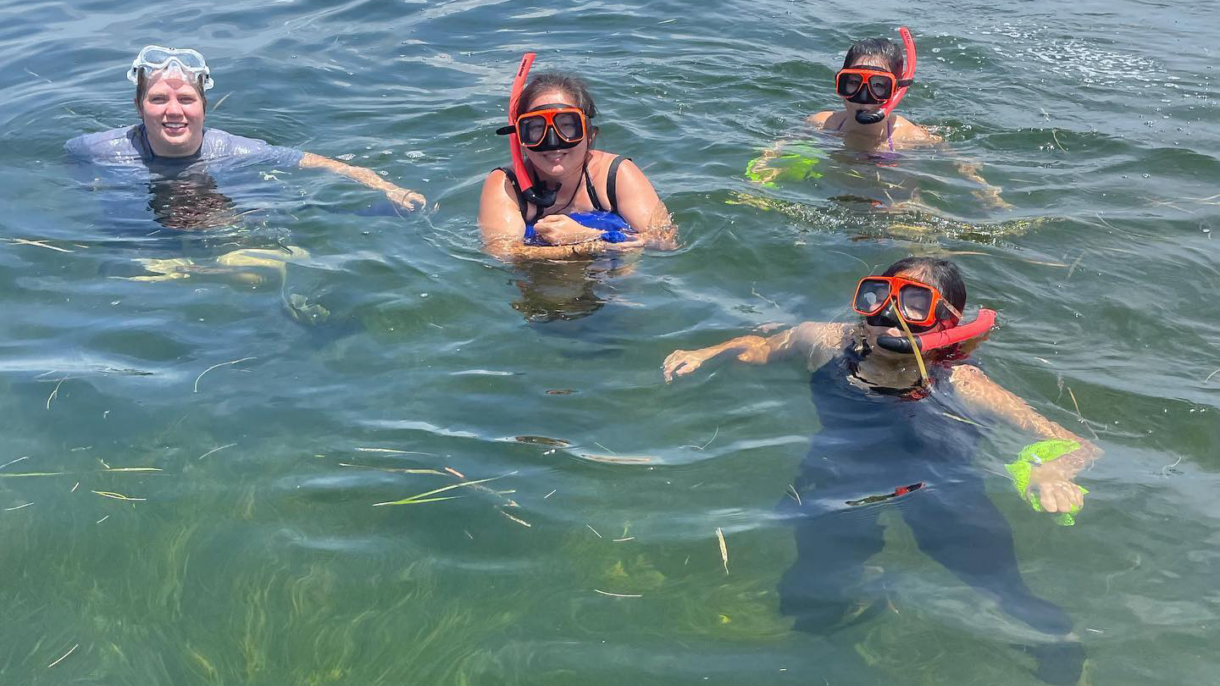 Scalloping in Crystal River is generally an accessible and relaxed activity, requiring minimal equipment and basic swimming skills. Charters typically provide all the necessary gear, including fins, masks, snorkels, and bags. Scallops often thrive in relatively shallow waters—usually between 4 and 8 feet deep—making the swimming easy and the scallops reachable.
The season usually runs from mid to late summer, with the exact dates varying each year.
Combining Scalloping and Fishing
For those looking to maximize their time on the water, consider a combo charter that couples scalloping with fishing. These trips offer a diverse and immersive Nature Coast experience, allowing you to hunt scallops and target popular game fish like redfish, seatrout, and snook, among others.
The scalloping and fishing combo charter usually spans seven hours, giving you ample time to enjoy both activities. You'll spend half of the trip snorkeling in search of scallops and the other half testing your angling skills against the vibrant and varied fish species inhabiting the inshore and nearshore waters around Crystal River.
The combo charter is not only a fun and engaging way to explore the region's waters but also a chance to experience the best of Florida's seafood bounty.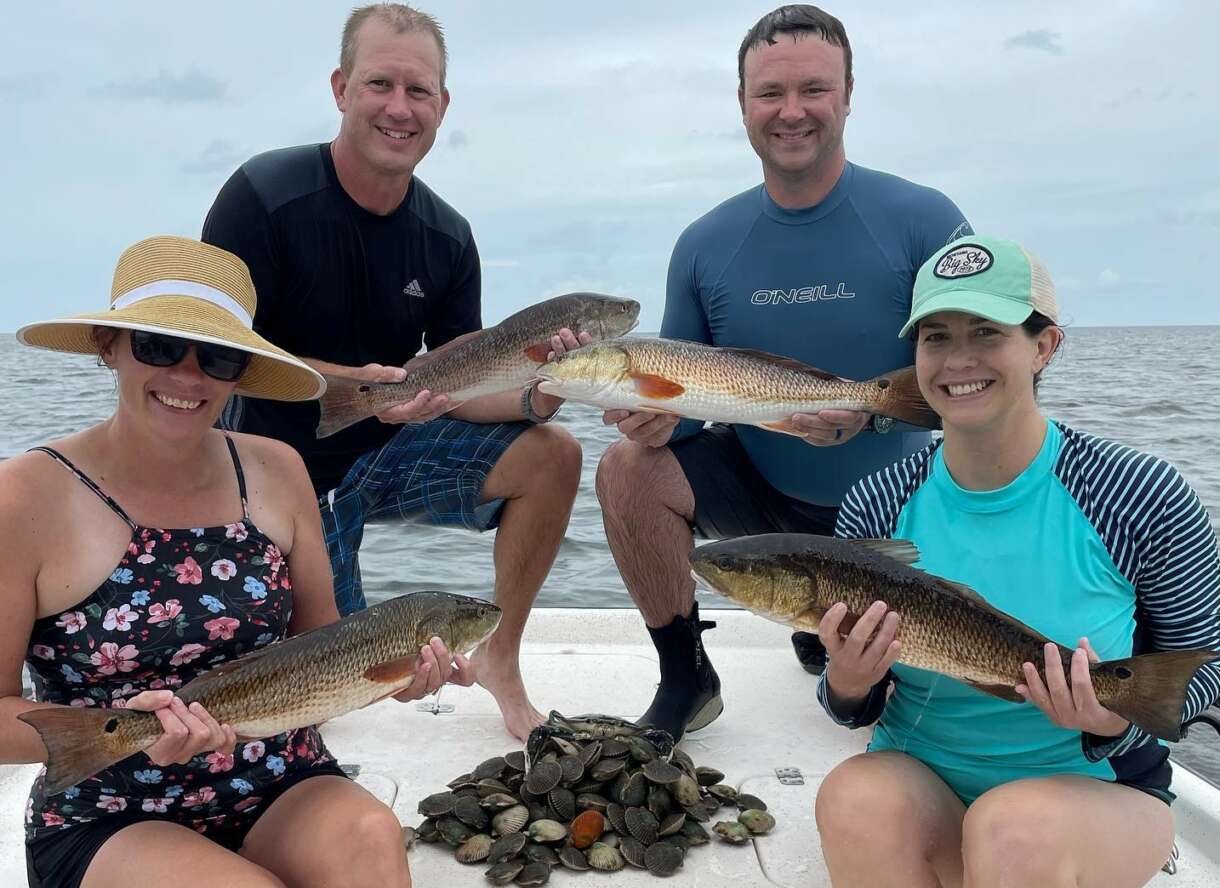 Responsible Scalloping Practices
While enjoying the thrill of scalloping, it's important to remember our responsibility to the environment. It's discouraged to discard scallop shells in inshore waters used for recreational activities, like the Homosassa River or Crystal River. Discarded shells can create hazards for other swimmers and potentially damage the crucial seagrass habitat. Instead, try to dispose of shells in a trash receptacle or larger bodies of water where they can disperse safely.
Ready for your own Crystal River scalloping adventure? Whether you're looking for a family-friendly activity, a corporate outing, or simply a new way to enjoy Florida's waters, Crystal River Guide Service provides a top-notch scalloping experience. With their seasoned guides and complete gear provision, they'll ensure your trip is both successful and enjoyable. Make sure to book your trip today for the upcoming scallop season!