Last Updated on March 8, 2023 by Eric
Crystal River, Florida, is known for its beautiful inshore fishery and unique fishing opportunities. If you're planning a fishing trip to this area, several options are available. Here are some highlights of the top fishing charter in Crystal River, Florida, and what they offer.
Crystal River Guide Service
Captain Casey's Crystal River Guide Service is a local fishing guide service that offers a variety of fishing charters in the Crystal River area. Some species you can expect to catch include snook, redfish, seatrout, tarpon, gag grouper, sharks, scallops, black drum, sheepshead, triple tail, Spanish mackerel, snapper, flounder, and jack crevalle. Here are some of the charters offered by Captain Casey's Crystal River Guide Service: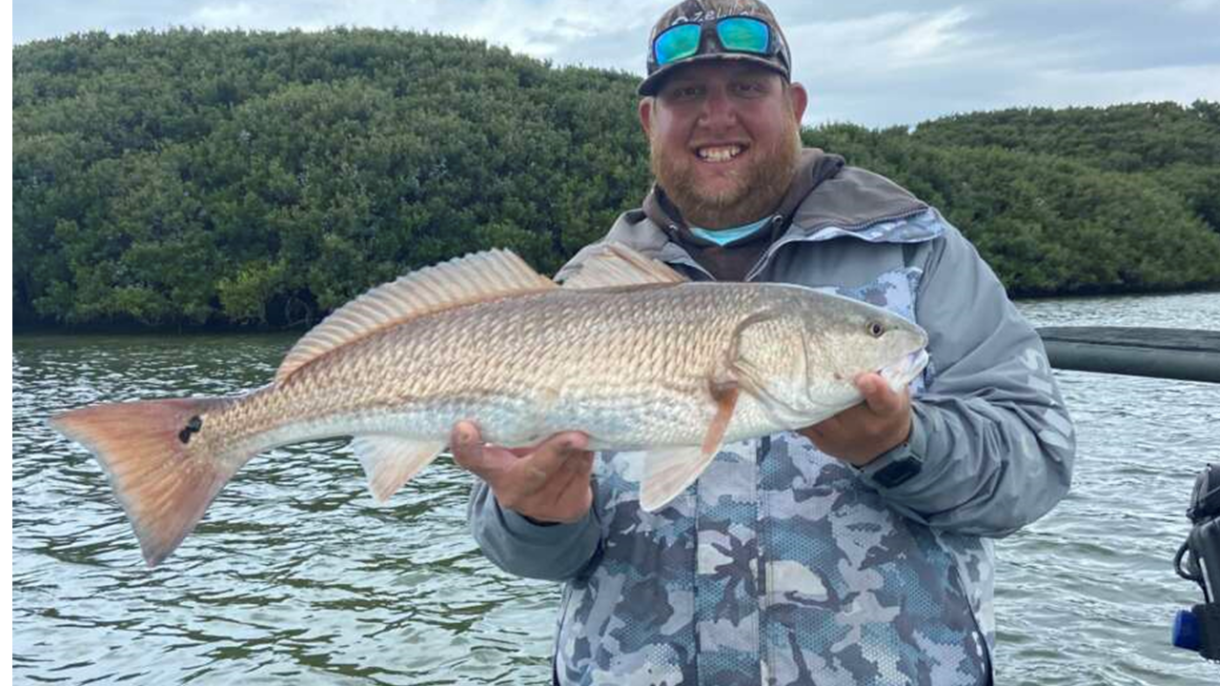 Inshore Fishing
Inshore fishing in Crystal River allows anglers to target gamefish such as redfish, trout, snook, tarpon, and others. The creeks, rivers, grass flats, and oyster bars make excellent habitats and targets for these amazing gamefish. Captain Casey's inshore fishing charter is customized to your skill level, ensuring an enjoyable experience for beginners and experienced anglers.
Grouper Fishing
If you're looking for offshore quality fish without going offshore, then grouper fishing with Captain Casey's Crystal River Guide Service is the perfect option for you. In waters as shallow as 8 feet and stretching to about 30 feet, gag grouper are drawn to the bottom habitats found in the Crystal River area.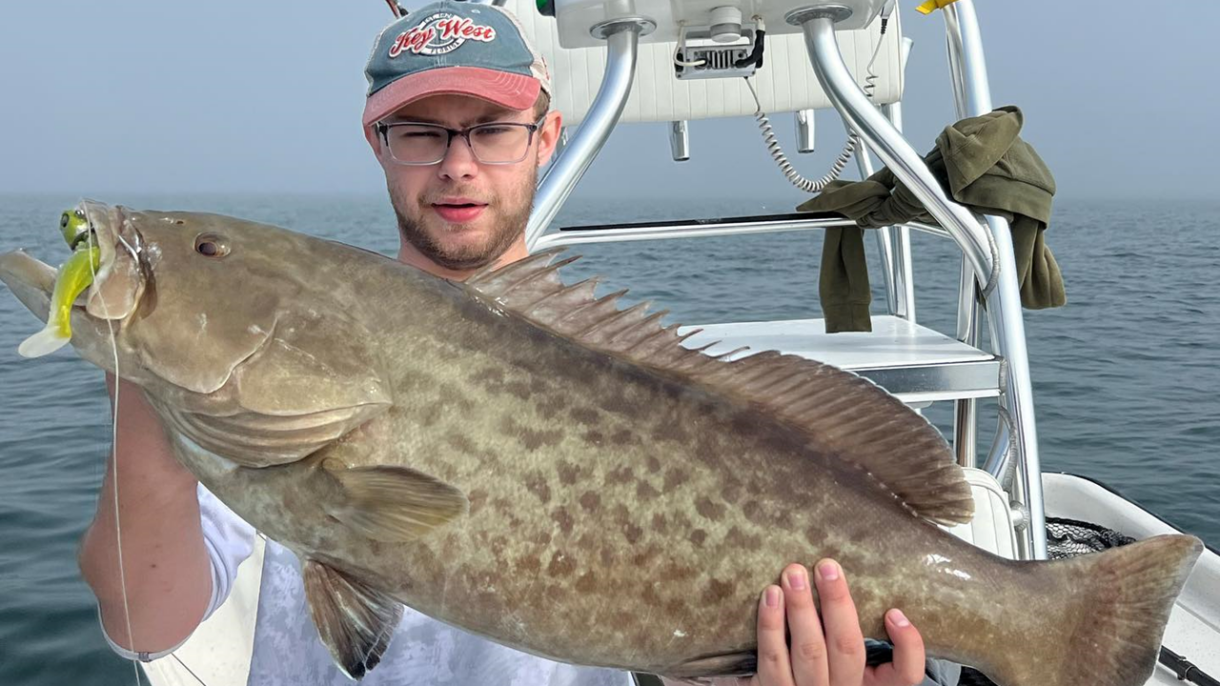 Shark Fishing
Shark fishing with Crystal River Guide Service is one of the most exciting activities offered in the area. The waters surrounding Crystal River, Florida, are home to various species of sharks, providing anglers with an unforgettable adventure on the water.
Scalloping
Scalloping out of Crystal River is a great way to spend the day with your family and friends or even a corporate outing. Spend the day floating around and catching dinner by hand! The season dates for scalloping vary yearly, so check the local regulations before booking your trip.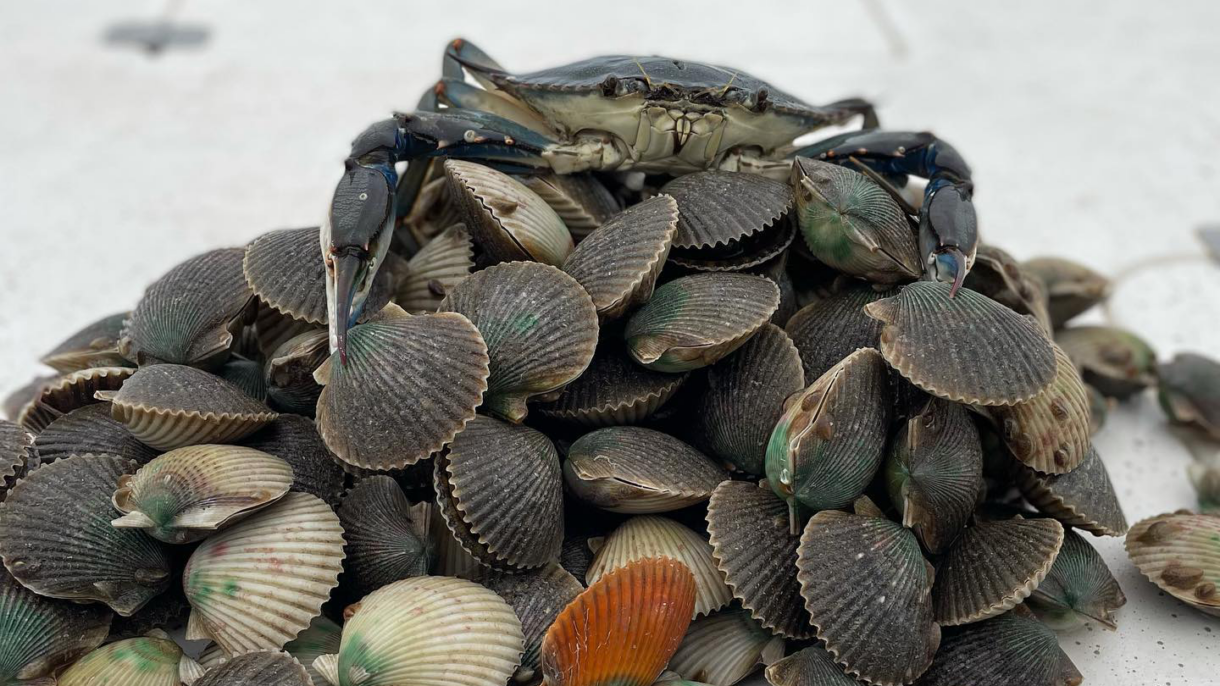 Fish With Us
Crystal River, Florida, promises a fishing trip of a lifetime. From the avid angler needing to catch that trophy-sized snook to the novice just wanting to try their hand at scalloping, charters that cater to all levels of expertise are available. Captain Casey of Crystal River Guide Service offers various guiding experiences: inshore fishing for trout, redfish, and tarpon, or take it offshore in pursuit of grouper and sharks. And if you're looking for something out of the ordinary, why not spend the day harvesting Florida's famous seafood delicacy; scallops! With its unparalleled inshore fishery and unique opportunities, you will find that perfect adventure with Crystal River Guide Service. Book your fishing charter today for an unforgettable experience!