Last Updated on December 28, 2022 by Eric
As the calendar turns to 2023, it's time for a change of pace and direction on your fishing trips. If you've been hoping to increase your inshore game and experience something unique in Crystal River, Florida, this is the year for you. Inshore fishing offers many opportunities for novices and seasoned anglers alike. Whether you're looking to sight cast redfish along an oyster bar or slowly drift offshore flats targeting sea trout — there are plenty of experiences to be had!
Crystal River New Year Fishing
If you're looking for a unique and exciting winter fishing experience, the Nature Coast of Florida is the place to be! From scenic drives to exploring the marshlands and bayous, your anticipation will already build as you prepare for an incredible day on the water. Although these areas provide action all year long, winter brings some sought-after species like Snook, Redfish, Speckled Trout, and Sheepshead.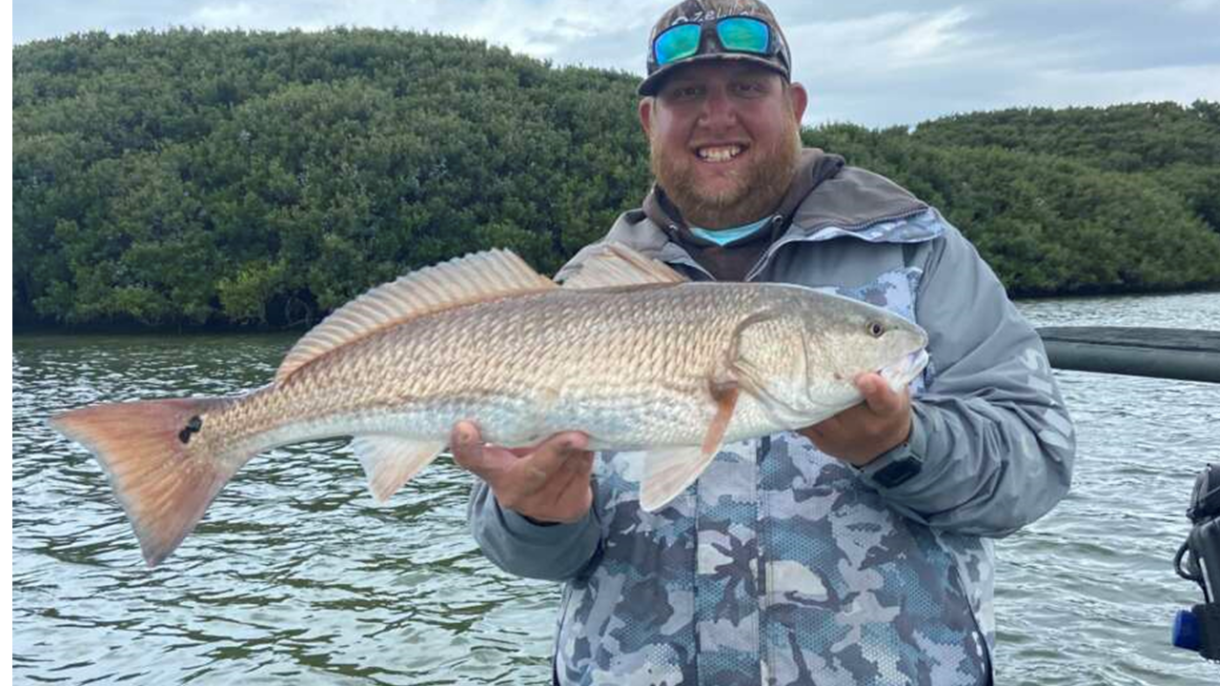 Whether it's your first time exploring these secret spots or an experienced angler wanting to catch that trophy fish you've always dreamed of, nature has provided the necessary conditions for success. Don't miss this opportunity – book your trip today and experience a once-in-a-lifetime adventure!
January is a great time for anglers to target redfish and speckled trout, which are highly active in the bays. It's worth making the trip out to Crystal River, as fishing conditions in this area can be unbeatable! During late winter, you may also encounter black drum, flounder, sheepshead, and snook in these waters – plenty of variety for any fisherman looking for a day out on the water.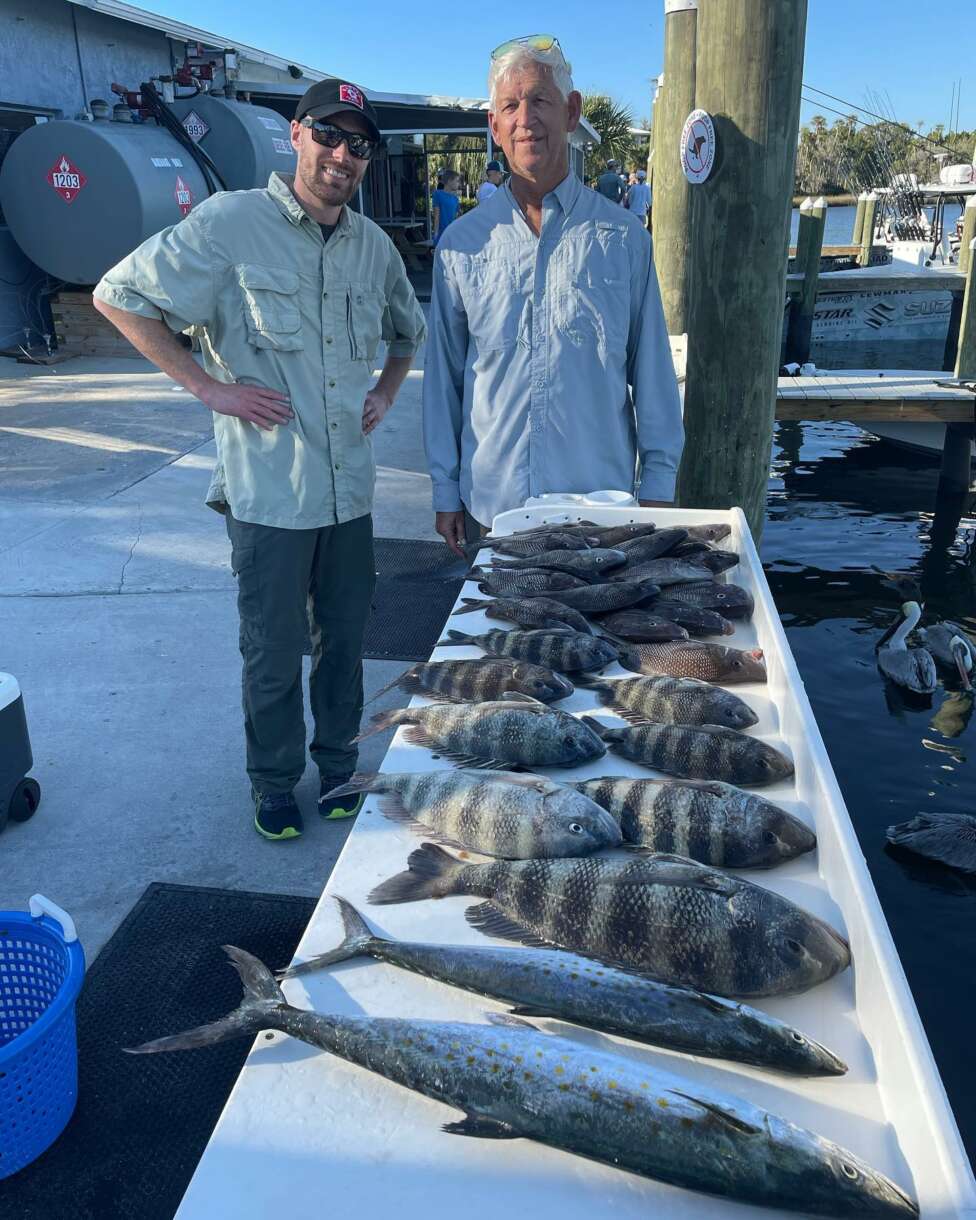 It's worth noting that the tides significantly impact fishing success here as they cause water movement throughout the area, which is when fish tend to feed most actively. The best fishing opportunities usually arise during an incoming tide, as oxygen levels are higher and clarity improves- all adding to an ideal environment for our finned friends to thrive!
Fish With Us In 2023!
New Year, New You! What better way to start 2023 than with an exciting fishing excursion? Crystal River Guide Service is your go-to place for a worry-free day of winter fishing in Crystal River with the one and only Captain Casey! He's an experienced USCG Licensed captain and certified able-bodied seaman who knows all the best spots in the area.
So no matter if you're starting or looking for something more advanced, Captain Casey's got you covered. With his over ten years of experience as a guide, you can trust him to make every moment fun and stress-free so that you can aim for trophy catches. Don't miss out on this once-in-a-lifetime opportunity: book your trip today and embark on a New Year's adventure like no other!