Last Updated on June 29, 2022 by Eric
Only a few hours north of Tampa, Crystal River is one of the busiest fishing areas in the state of Florida. The waters here in June and as we head into July are teeming with Snapper, Grouper, Snook, Redfish, and Scallops – making it a paradise for any angler.
Crystal River Mangrove Snapper Fishing Is Action-Packed During The Summer
Mangrove snappers are one of the most popular fish in Crystal River. They're relatively easy to catch and make for great table fare.
The best time to fish for mangroves is during the summer months when they're actively feeding. The most productive spots are usually around submerged structures like mangrove root systems, rocks, docks, piers, and oyster bars. Mangroves are opportunistic feeders and will strike a variety of baits, but live shrimp are generally the most effective. If you're looking to put some mangrove snapper in the cooler, Crystal River is a great place to start your search.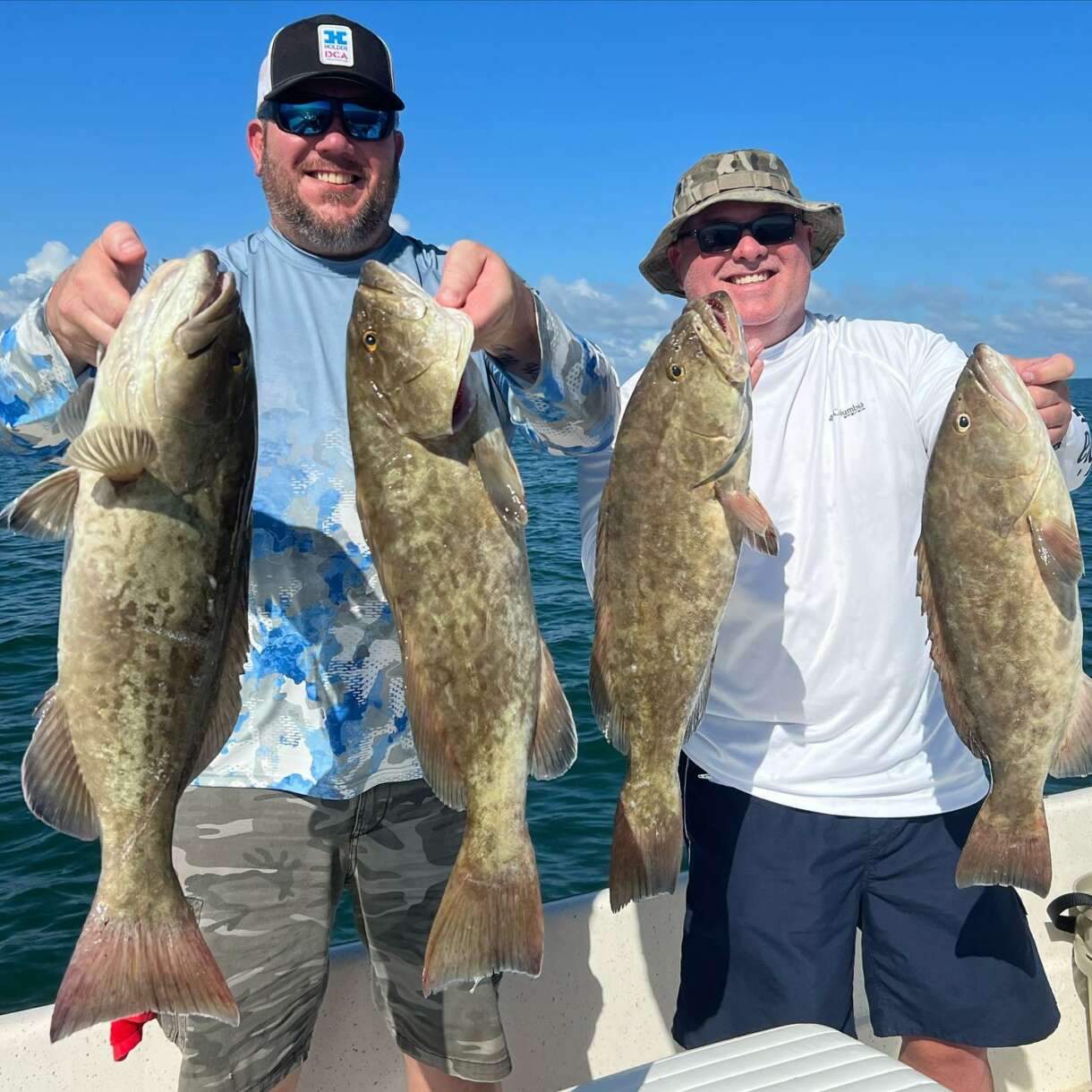 Crystal River Gag's
There's something about fishing in shallow water that just gets my blood pumping. Maybe it's the fact that you never quite know what's going to happen next. One minute you're casting your line into calm water, and the next you're battling a feisty fish.
There's no doubt that shallow water gag grouper fishing in Crystal River is amazing right now. The bite has been good all season, but it seems to have picked up even more in recent weeks. So if you're looking for an exciting fishing adventure, head on down to Crystal River and give it a try. You won't be disappointed.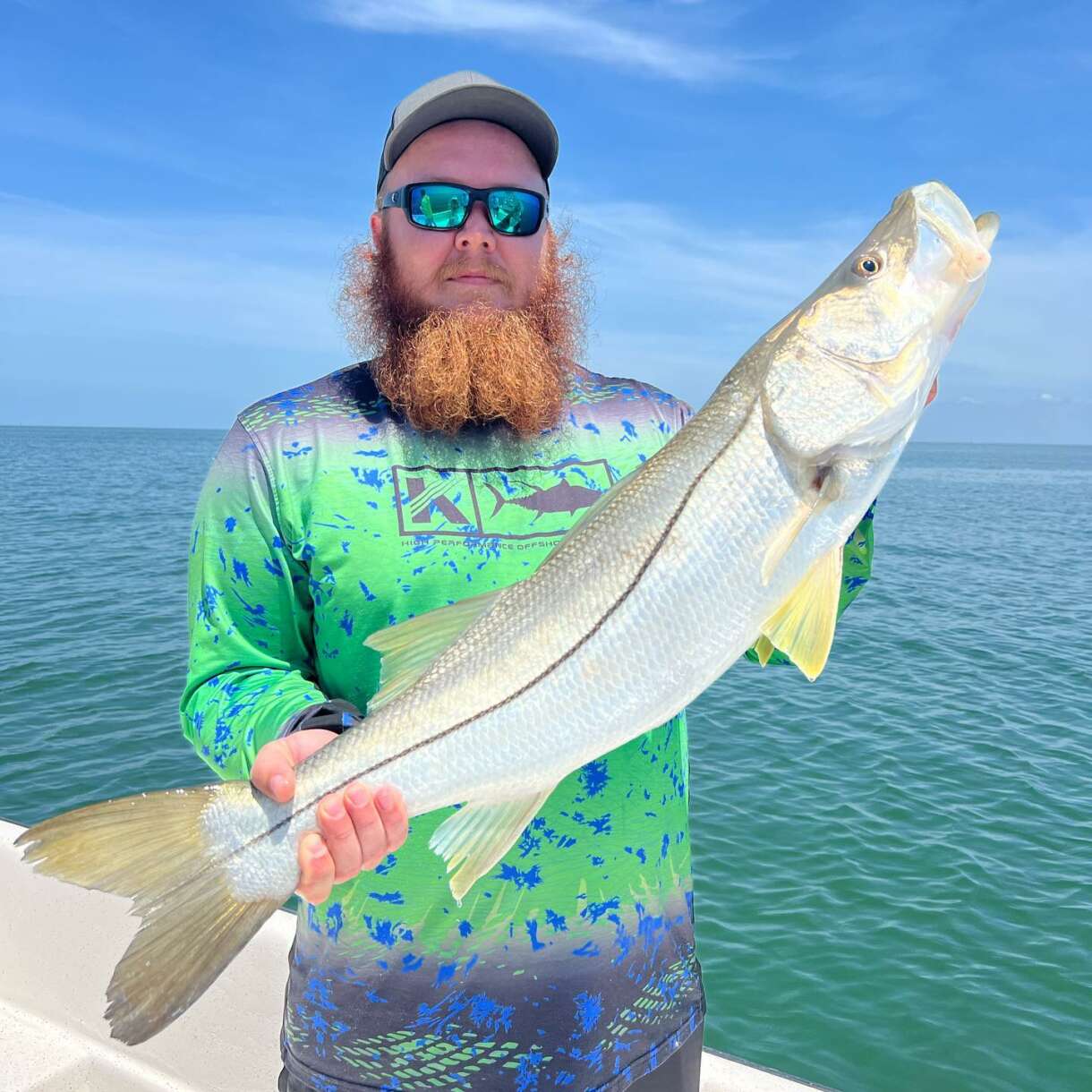 The Summer Snook Bite
There are few better places to enjoy summertime snook fishing than Crystal River. The fertile waters of this Florida Gulf Coast estuary offer anglers the opportunity to catch large snook and have action all day long.
The key to success is to fish the deep pockets that channel the outflow from coastal springs into the backwaters of the coastal ecosystem. These deep, dark holes are where the big snook congregate to escape the heat of summer and provide them with ambush points for attacking their prey.
A little further out on the coastal flats, anything that resembles an ambush point can be fished successfully, especially during a moving tide.
Live bait is always a good bet, but lures that imitate baitfish that make up the snook's diet can also be very effective.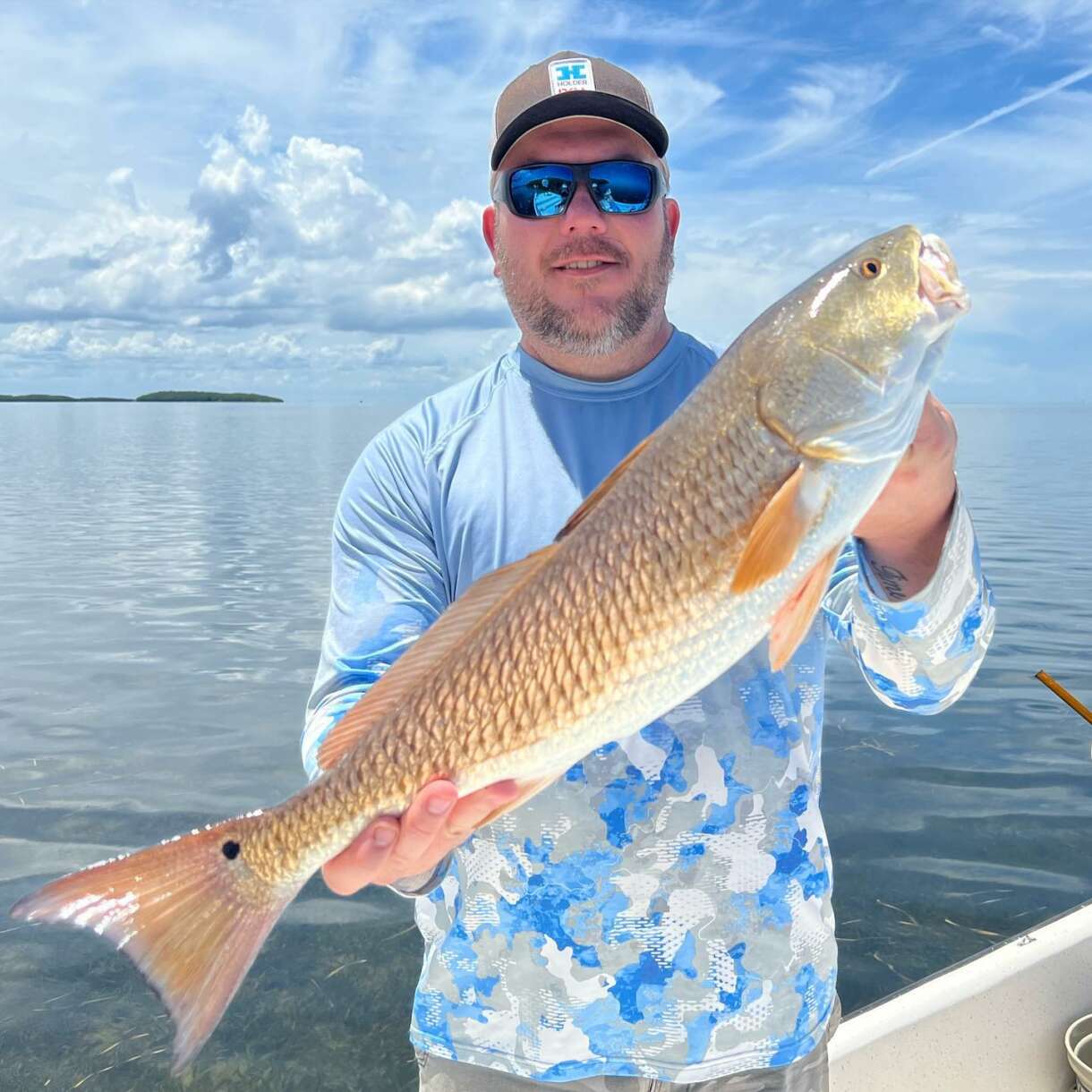 Summertime Red's
The redfish are really active and eating well. Live bait has been working the best, but cut bait will also work. There have been a lot of redfish in the grass flats and spoil Islands. For those that want to target bigger redfish, dead baits such as ladyfish or mullet fished on the bottom around schools of baitfish have been productive.
Each summer, anglers from all over come to Crystal River to target these hard-fighting fish. Whether you're fishing from a boat or from the shore, there's nothing quite like the excitement of hooking into a big redfish. So if you're looking for an awesome summer fishing experience, be sure to put Crystal River on your list.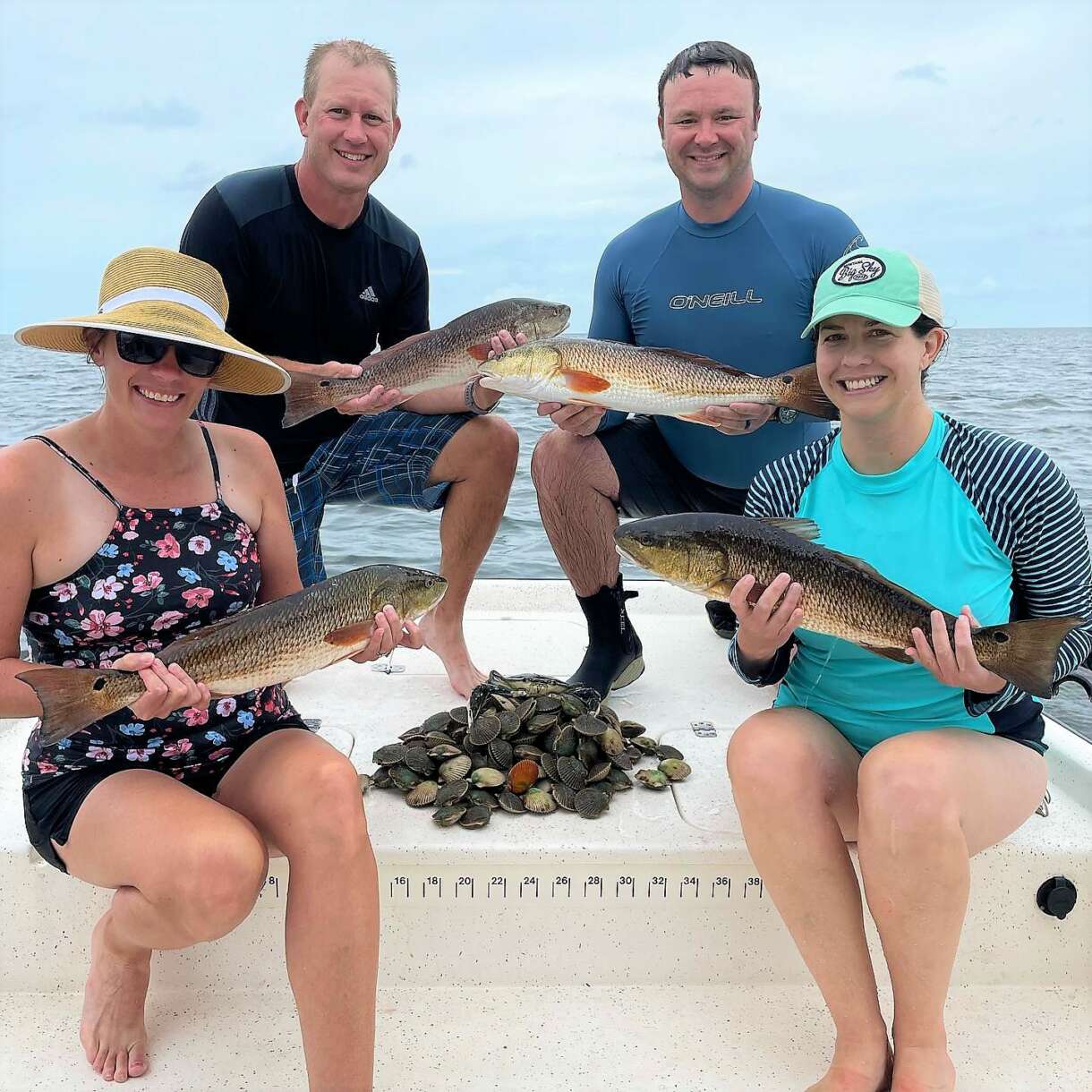 Scallop Season Starts Friday
It's that time of year again! The Crystal River scalloping season starts this Friday, and we could not be more excited. The Crystal River fishery is world-renowned for its massive population of scallops, and we are proud to offer daily charter trips to scallop hunters of all experience levels.
On each charter, our experienced captain will take you to the best scalloping grounds in the area, and provide you with all the gear you need to have a successful hunt.
Whether you are a seasoned pro or a first-time scalloper, we guarantee that you will enjoy your time out on the water with us.
So what are you waiting for? Give us a call or book your spot today for our next scalloping charter. We look forward to seeing you soon!