Last Updated on May 4, 2023 by Eric
As the month of May approaches, the beautiful Crystal River, Florida, becomes a prime location for anglers looking for an exceptional fishing experience. The pristine inshore fishery and unique opportunities make this a must-visit destination for both novice and experienced fishermen alike. In this guide, we'll take a look at the various species you can expect to find in the waters of Crystal River and offer some helpful tips to make your fishing trip a success.
Species to Target in May
May is an exciting time for fishing in Crystal River, with numerous species becoming more active and plentiful. Here are some of the fish you can expect to encounter during this time of year:
Snook: As the water temperatures rise, snook become more active and are easier to find in the inshore waters of Crystal River. Look for them around mangroves, docks, and oyster bars.
Redfish: Redfish are abundant in Crystal River during May, making it an excellent time to target them. Focus your efforts around mangroves, grass flats, and oyster bars.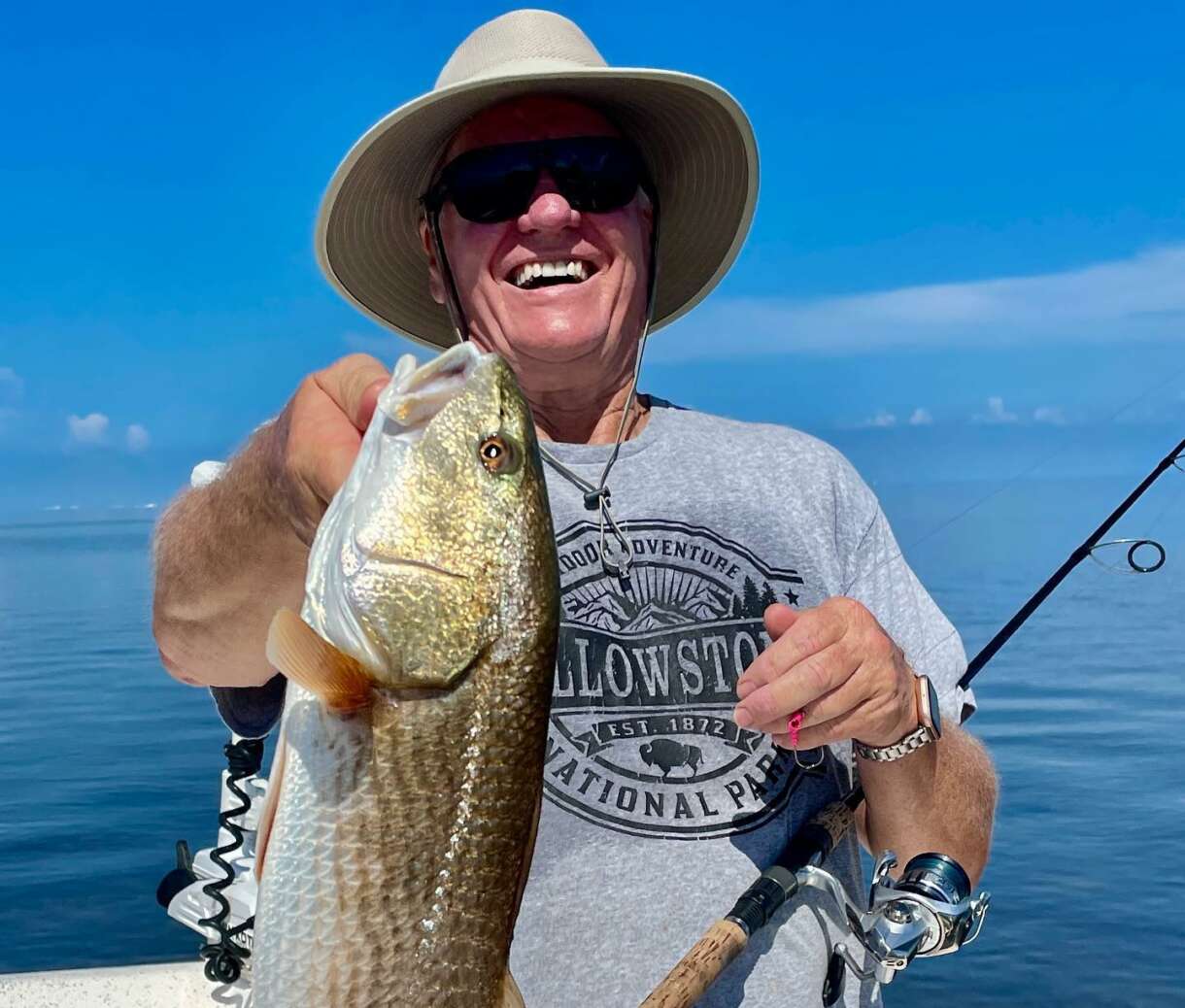 Seatrout: Seatrout are found in good numbers throughout the grass flats in Crystal River. Look for areas with a mix of sand and seagrass, as these spots are likely to hold these fish.
Tarpon: May marks the beginning of the tarpon migration, and you'll find them moving through the area. Keep an eye out for rolling fish and adjust your tactics accordingly.
Spanish Mackerel: In May, Spanish mackerel start to appear in Crystal River's waters. These fast-swimming fish can be targeted using trolling or casting techniques with shiny lures or spoons.
Fishing Tips for Crystal River in May
Use live bait: Many of the fish species found in Crystal River during May are more likely to be enticed by live bait such as shrimp, pinfish, or pilchards.
Pay attention to the tides: Tidal movement plays a significant role in fish behavior. Plan your fishing trip around the tides to increase your chances of success.
Be versatile: The diverse habitats in Crystal River mean that you'll need to adapt your techniques and tackle to target different species effectively.
Be patient: Fishing can sometimes require patience, especially when you're targeting a specific species. Be prepared to spend some time on the water and keep trying different spots until you find success.
Fish With Us
May is an exciting time for fishing in Crystal River, with a wide range of species available for anglers to target. By following the tips mentioned above, you'll increase your chances of having a successful and memorable fishing trip.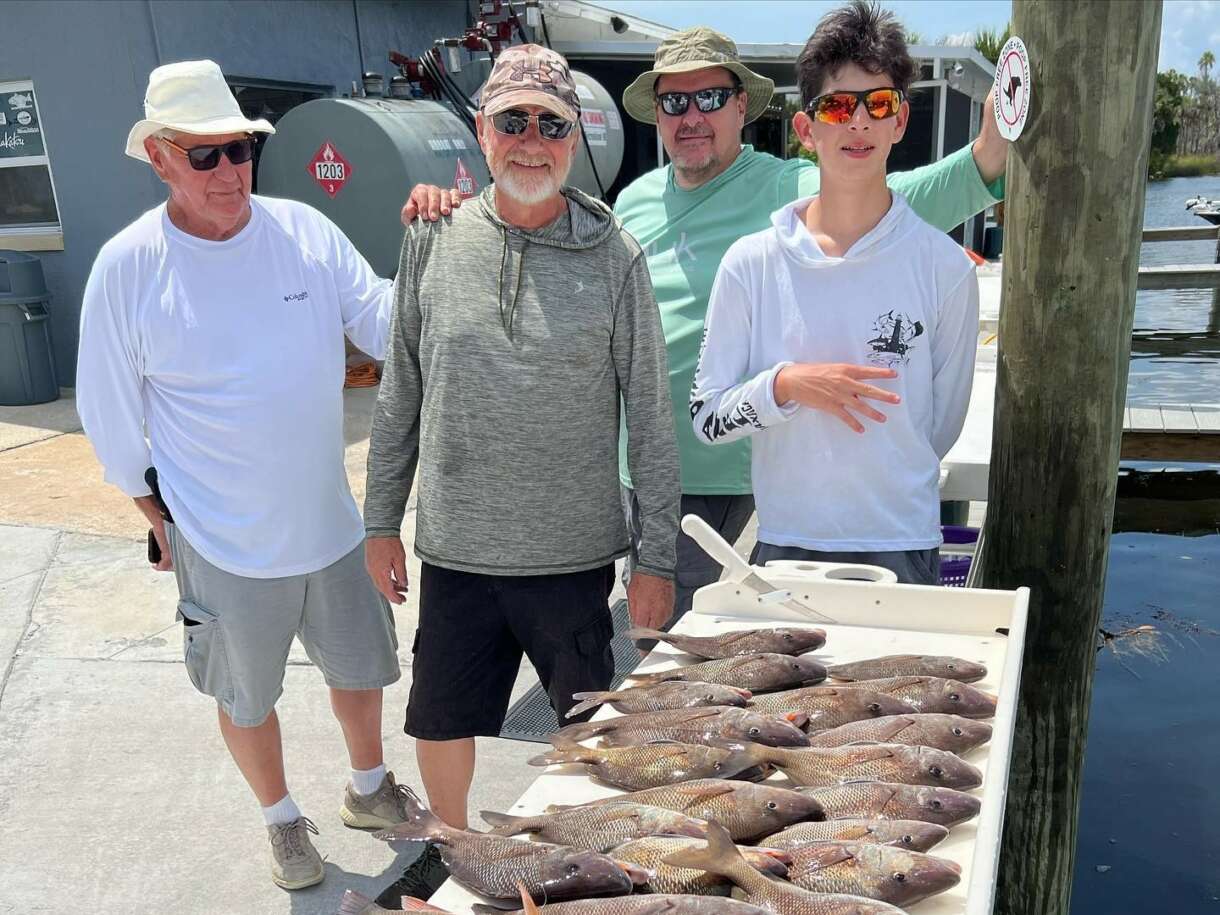 For an exceptional fishing experience in Crystal River, a trip with Crystal River Guide Service is highly recommended. With Captain Casey Russell at the helm, you're in good hands with a seasoned fishing guide who understands the waters of the area. Whether you're an inshore fishing enthusiast looking to catch redfish, snook, and seatrout, or an adventurous angler looking for the ultimate thrill of landing sharks, scallops, or Spanish mackerel, Captain Casey has something unique and exciting to offer on each of his fishing charters. Make a reservation for your Crystal River fishing adventure; book your trip with Captain Casey today!