Last Updated on May 6, 2022 by Eric
If you're looking for a great day on the water, visit Crystal River in Citrus County,  Florida, home to some of the best inshore fishing in the country.  This article will provide some tips to help you have a successful day targetting inshore species in the Gulf. So whether you're a beginner or an experienced angler, read on for some great information that will help you catch more fish!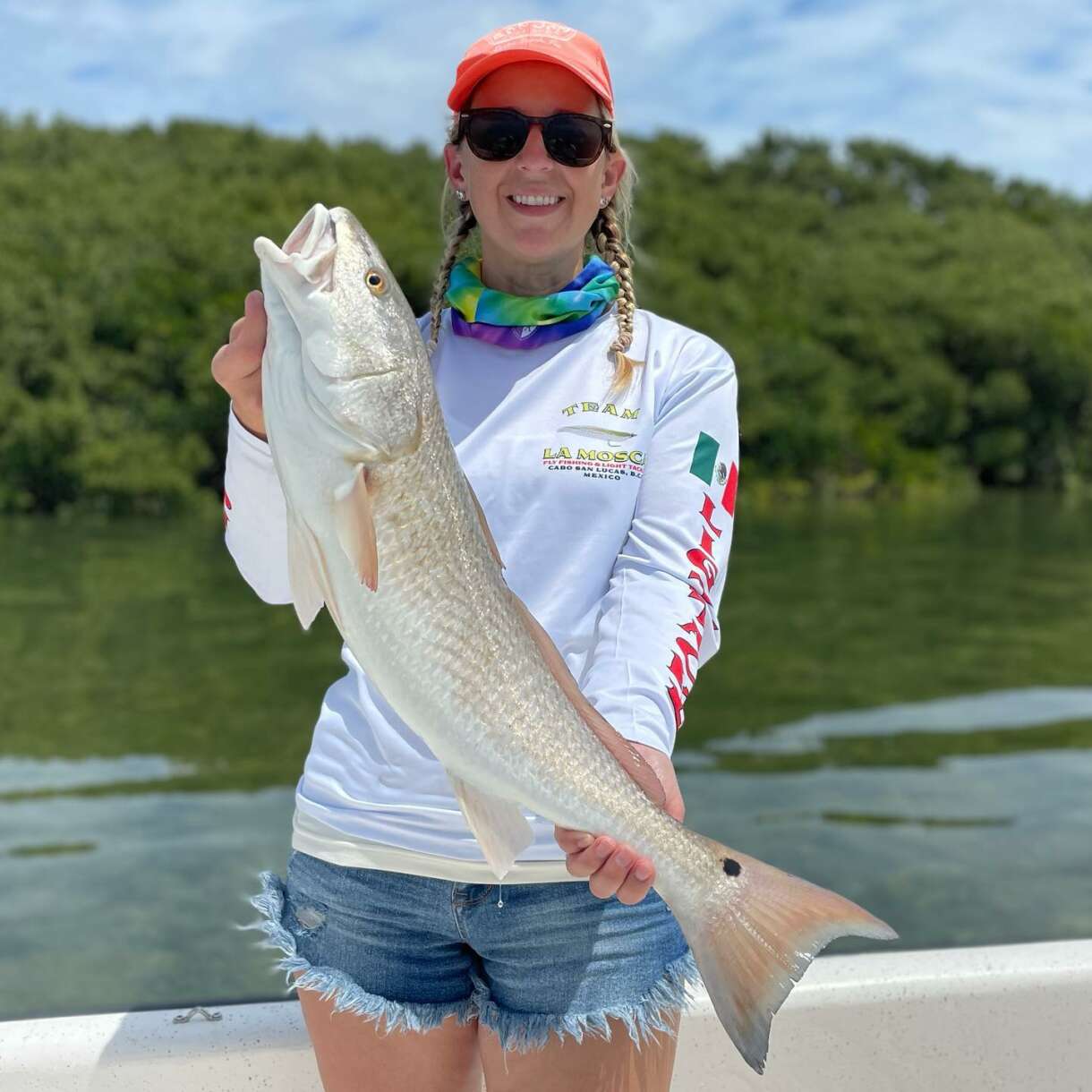 Cover water quickly to search for concentrations of fish. The vast majority of the time, you will have to work to find where fish are grouped together. Fish tend to hang out in areas with cover or structure, such as docks, seawalls, mangroves, etc. Try using moving baits like walking baits, crankbaits, or swimbaits as search baits to work through areas quickly to find groups of fish. 
Slow down and fish that area thoroughly once you get a bite or two.   Chances are, there are other fish nearby. Slower presentations like live baits or topwaters worked with a slower cadence often fit the bill.  Take time to fish each piece of cover or structure completely before moving on.   
Moving water counts, so monitor the tides.   Fish are often most active during periods of changing tides.  As the tide changes, so does the level of dissolved oxygen in the water, which directly impacts fish activity.  In general, you're going to want to target areas with moving water during these times for the best results.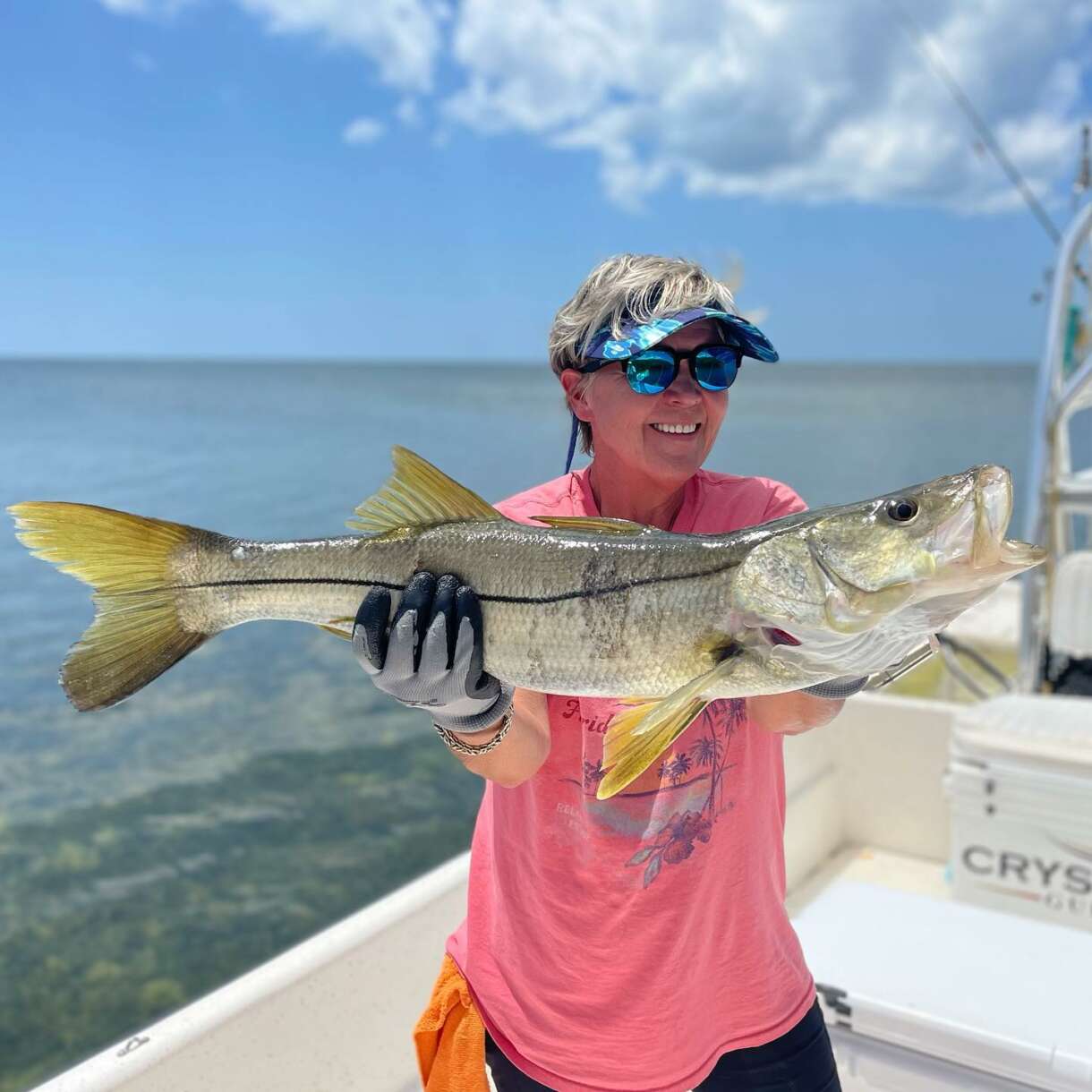 Match the hatch when choosing baits for inshore fish.    While there are many factors to consider when selecting the right bait for inshore fishing, one of the most important is "matching the hatch."  This means using a bait that closely resembles the type of food that the fish you are targeting are currently feeding on. 
For example, if you are fishing for snook in an area where mullet are abundant, using a lure that includes mullet colors as a baitfish imitation will give you a much better chance of success than using a brightly-colored worm. By matching the hatch, you can increase your chances of attracting strikes and, ultimately, catching more fish.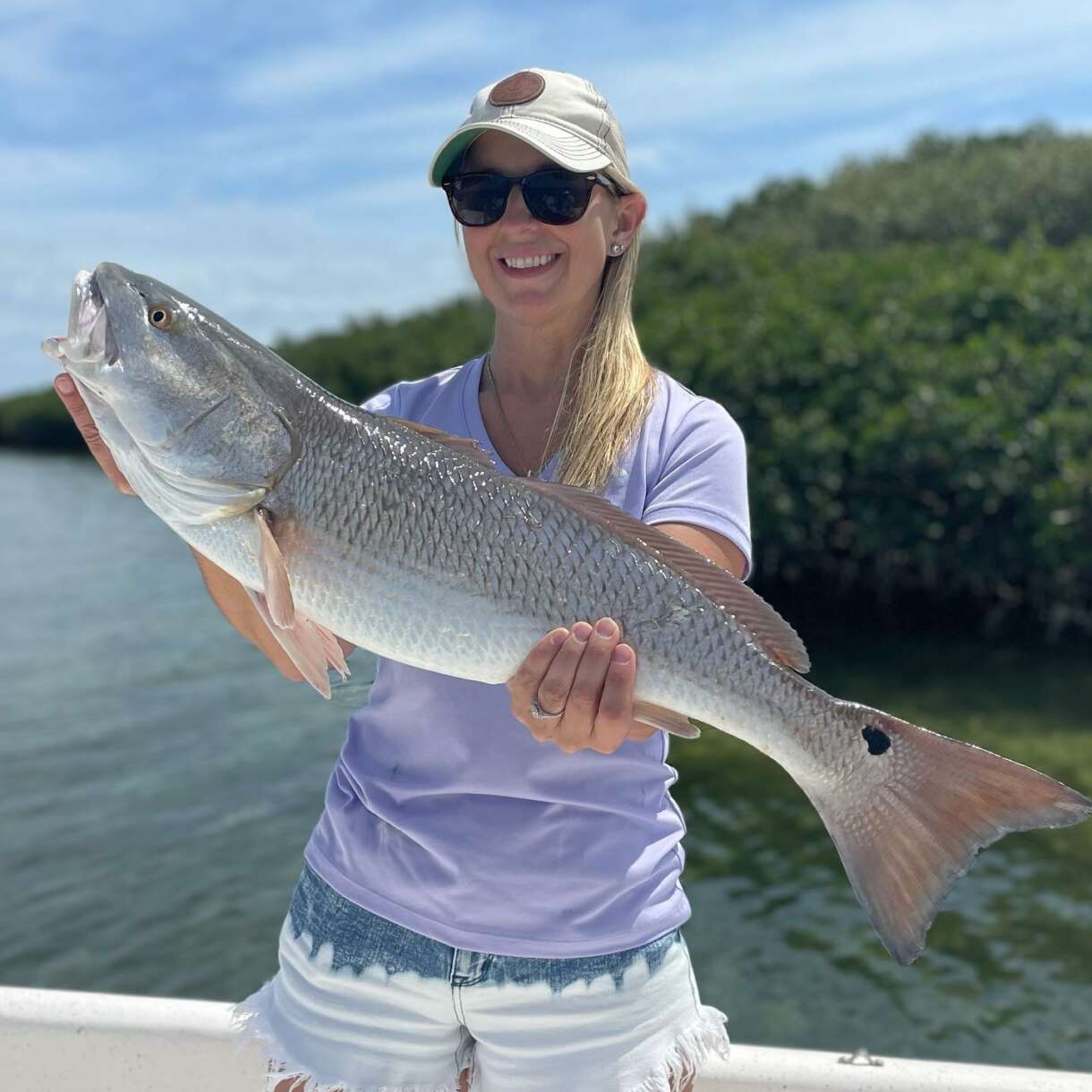 You're on your way to a great day of inshore fishing in the Gulf by following these tips. So get out there and give it a try – you're sure to have a blast!
Choose Crystal River Guide Service for Your Next Inshore Trip
We're passionate about fishing, and we know that our guests are too. That's why we offer a variety of trips so everyone can find the perfect fit for their angling needs. Whether you're a beginner or an experienced fisherman, we'll take you to the best spots in the area and help you land plenty of fish.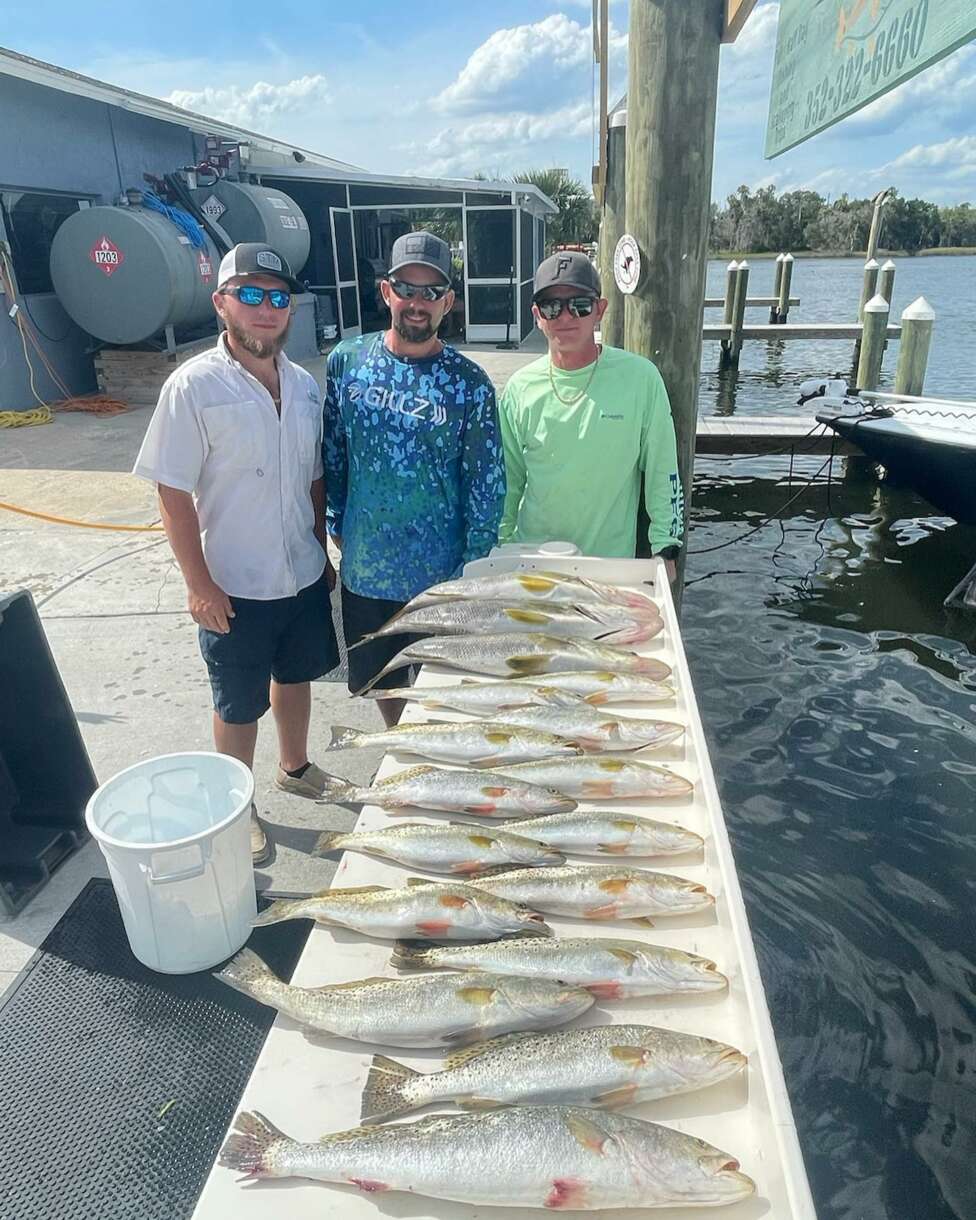 Explore some of Florida's most beautiful waterways with us and experience some of the best fishing around. We understand the tips, tricks, and secrets of Crystal River inshore fishing, and we'll make sure your trip is unforgettable.