Last Updated on December 21, 2021 by Eric
The above picture might just say it all – the middle of winter, one day of fishing; redfish, seatrout, sheepshead, and grouper. Insane! And that isn't all, this winter has been amazing with trips going out near daily. These charters have seen mixed bag hauls every time. What a combination of wintertime inshore favorites, weather, cooler filling, and so much more.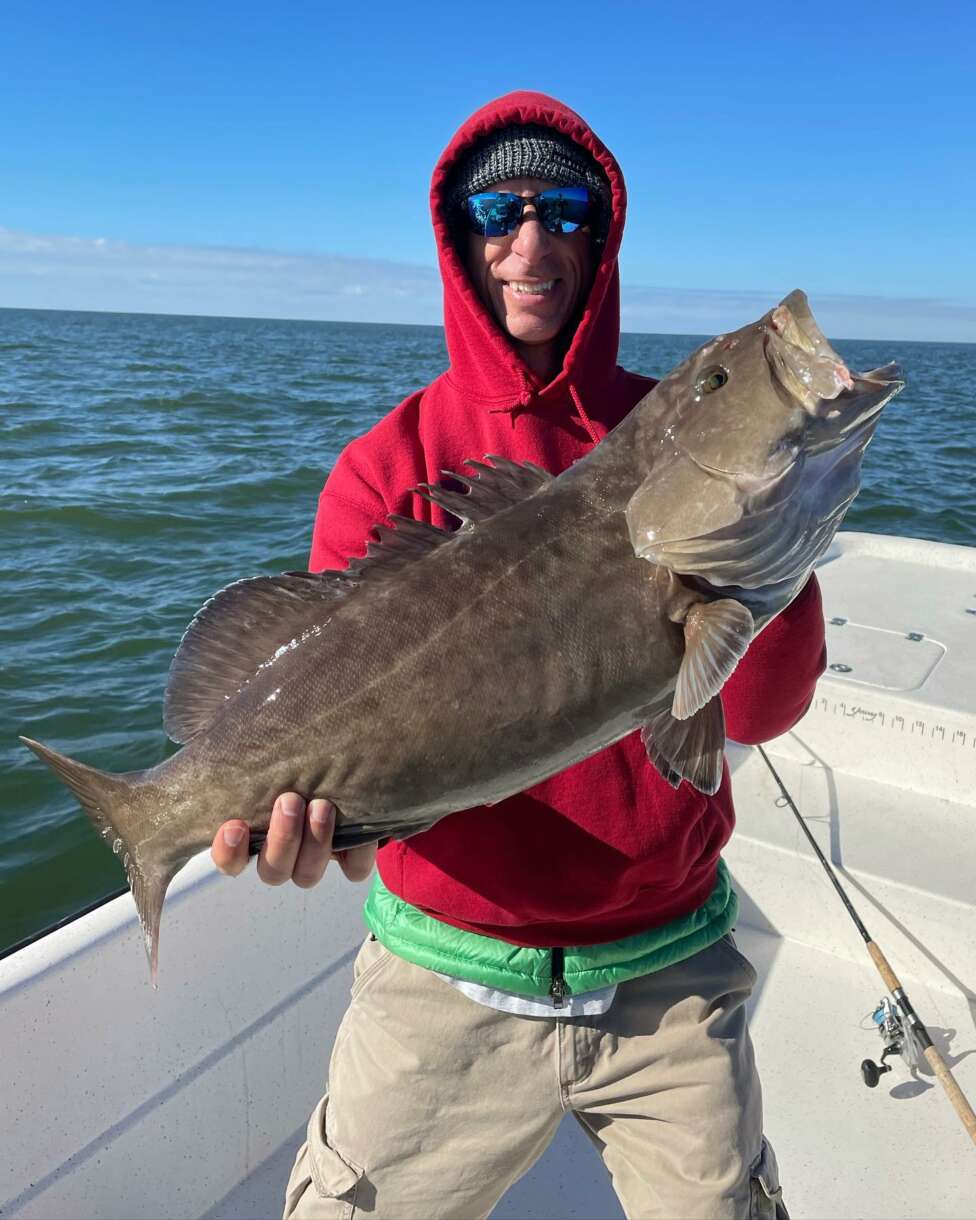 Wintertime Inshore Grouper
While grouper fishing in the shallow areas just outside of the Crystal River flats has been in high gear since fall, there are no signs of it slowing down anytime soon. We keep getting folks in front of these offshore quality fish, with limits or near limits hit every time.
This is a unique opportunity, this time of year, to experience some of the most stellar inshore grouper fishing in the state, while hitting the skinnies of the backcountry for our "go-to" wintertime species all in the same day!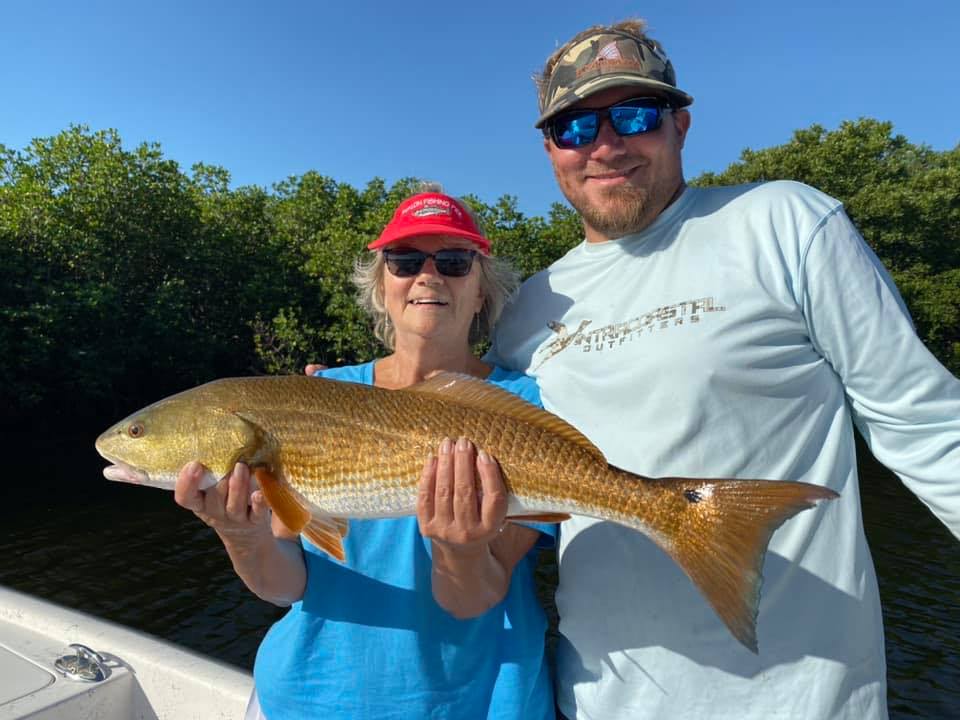 Redfish & Seatrout
Big wintertime reds, slot-sized cooler fillers, and quality seatrout are all making regular appearances during our wintertime charters. Whether on bait or with lures these species are ready to attack your well-placed offering this season.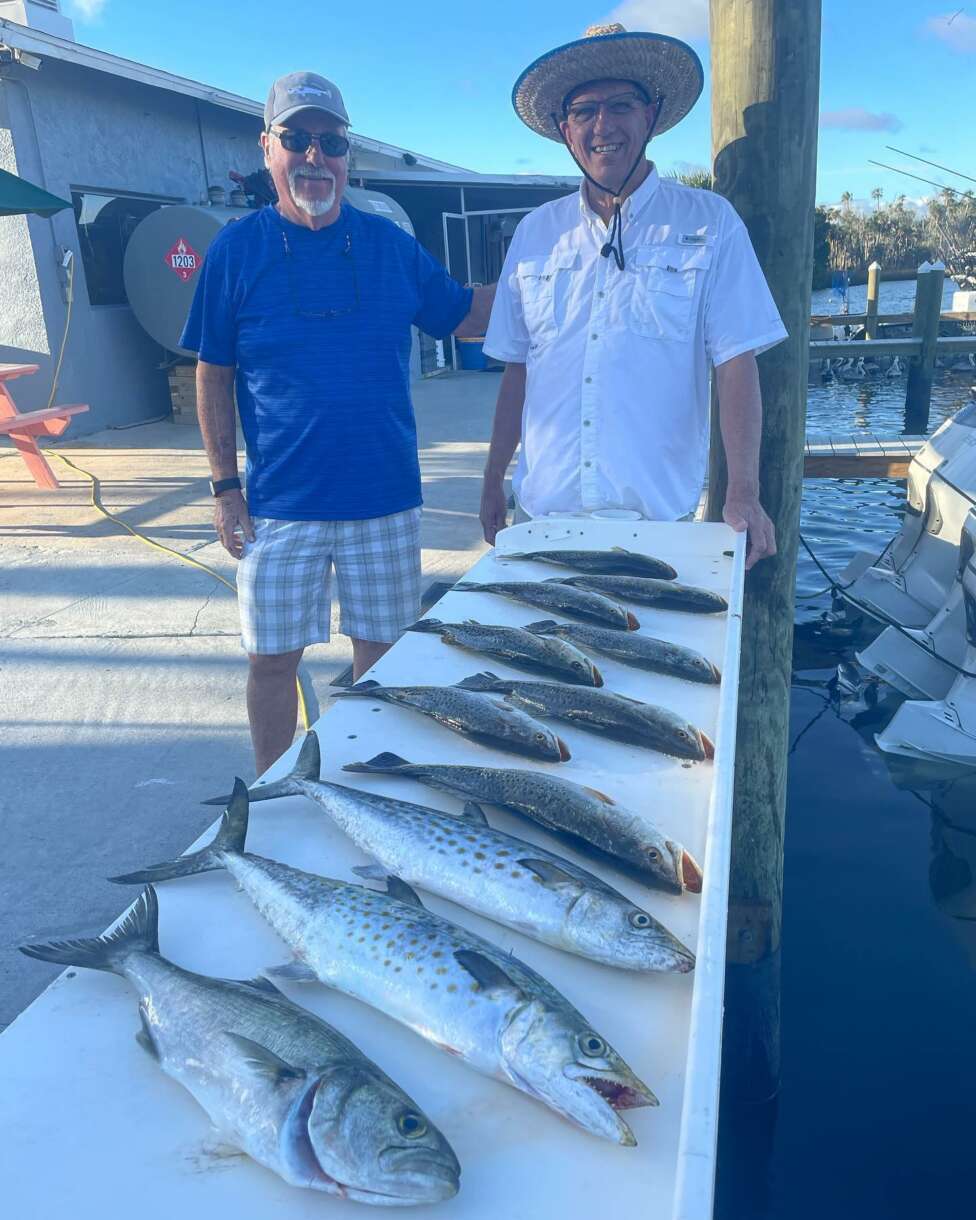 Other Species
Alongside all of this, we have boated Spanish mackerel, bluefish, sheepshead, and a handful of others – and I am just talking about December (which isn't even over yet). This has made for some amazing mixed bag experiences for our clients, and has really shown what Crystal River fishing is all about!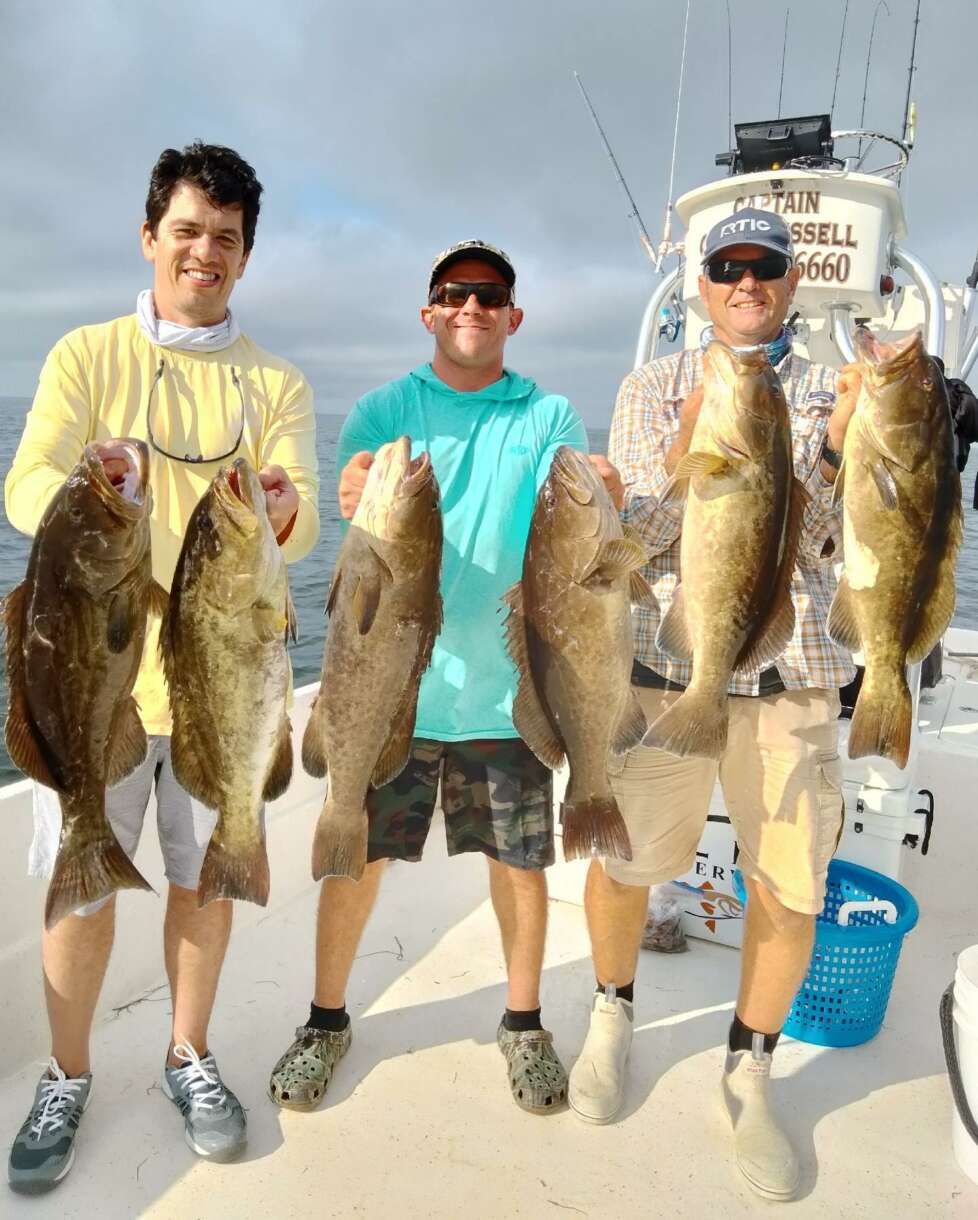 Join Us
When we say "Crystal River is the epicenter of the Nature Coast. Crystal River is fueled by the many natural springs that are located throughout the area, making the surrounding estuaries a fisherman's dream destination." we mean it!
Captain Casey here at Crystal River Guide Service is your local go-to pro in the area. He focuses on grouper and inshore fishing while providing the knowledge, personality, and gear to get you on the fish – during any time of year.
Get Started:
Learn More About Inshore Fishing Charters
Learn More About Grouper Fishing Charters