Last Updated on November 4, 2021 by Eric
The fishing in Crystal River, along Florida's Nature Coast, is extremely good. There is something to catch all year long.
Crystal River Fishing
Crystal River is one of the most diverse fisheries in the state of Florida. There is hardly ever a bad time to fish in the area with its very dynamic habitat and ecosystem and year-round fishing activity. While you can venture offshore into the Gulf of Mexico for great fishing action, Crystal River allows you to skip the hours-long boat rides and have amazing fishing right inside of its inshore fishery.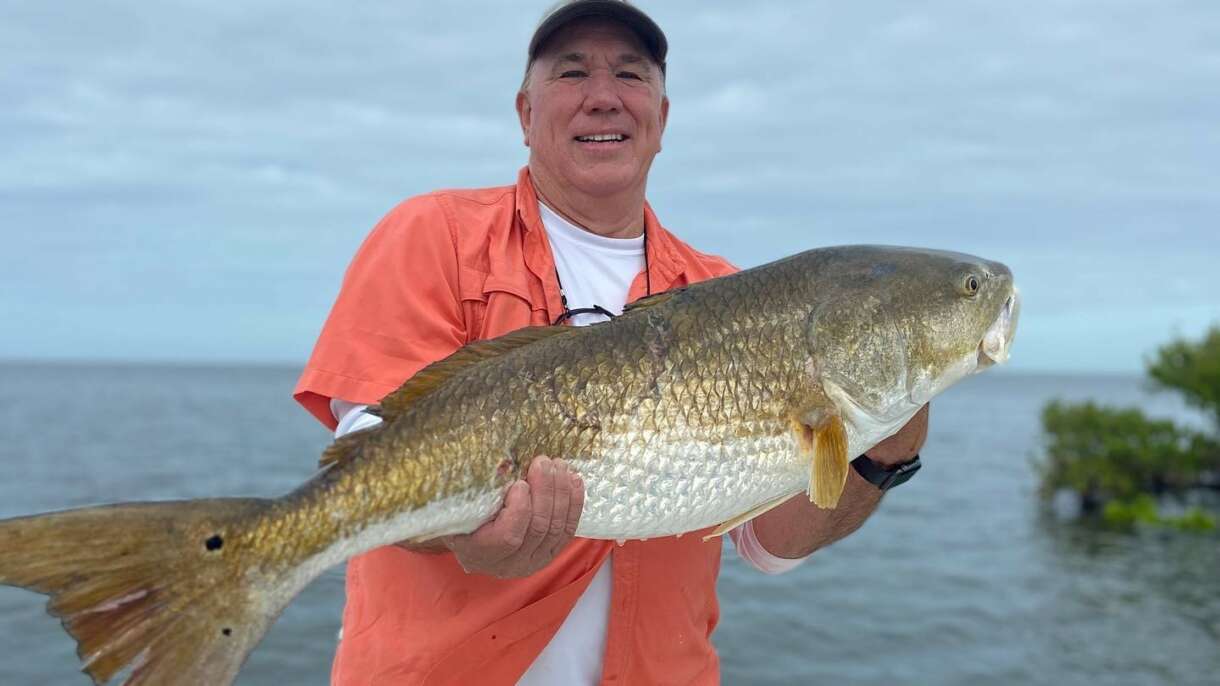 But it's not just about inshore fish species, it's about the quality of fish and the expanded list of species that are found here.
Mixed Bag Opportunities
When Floridians think of inshore fishing, they think of the inshore slam species. These include snook, redfish, tarpon, and seatrout. Crystal River has all four and most can be targeted all year. This fishery is comprised of dense backcountry areas, expansive and healthy grass flats, ocean floor rock piles, oyster beds, pockets, and all of it is fed by a combination of coastal rivers and the Gulf of Mexico.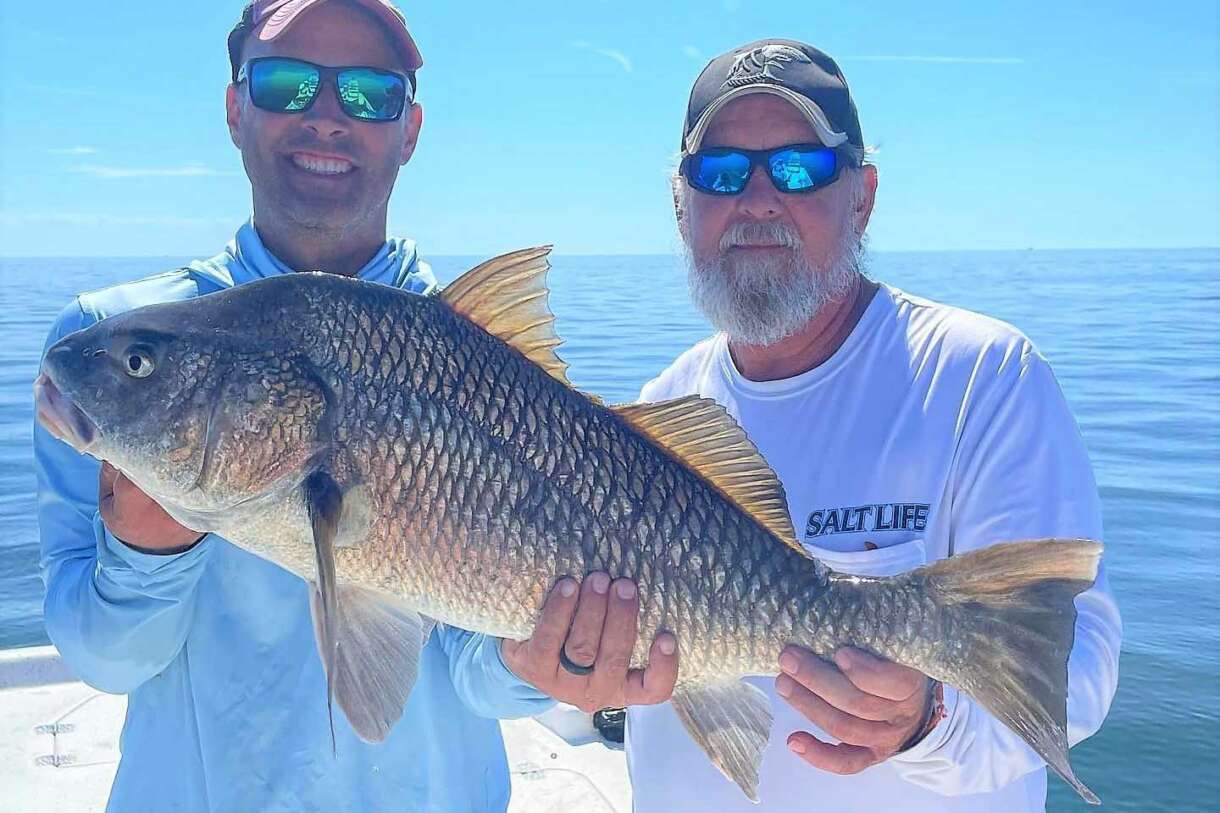 When you add all of those things up you soon find that many of Florida's most sought-after fish species call Crystal River home. It is a place where temperate waters are found, food supply is abundant and has direct access to spawning grounds and an estuary system.
Aside from the slam species mentioned above, Crystal River allows anglers to target black drum, cobia, flounder, sheepshead, mackerel, snapper, grouper, tripletail, and quite honestly – a ton of other species.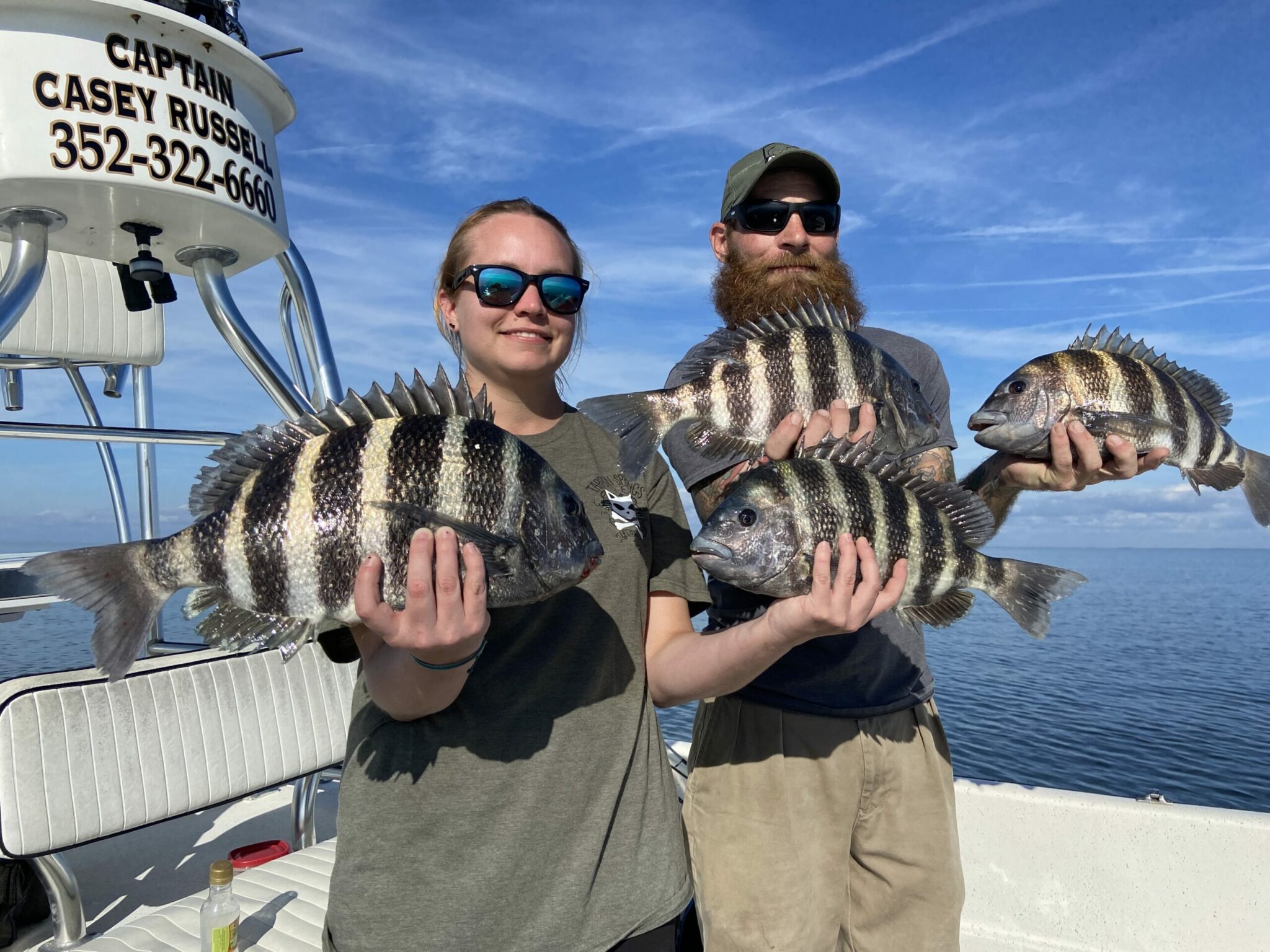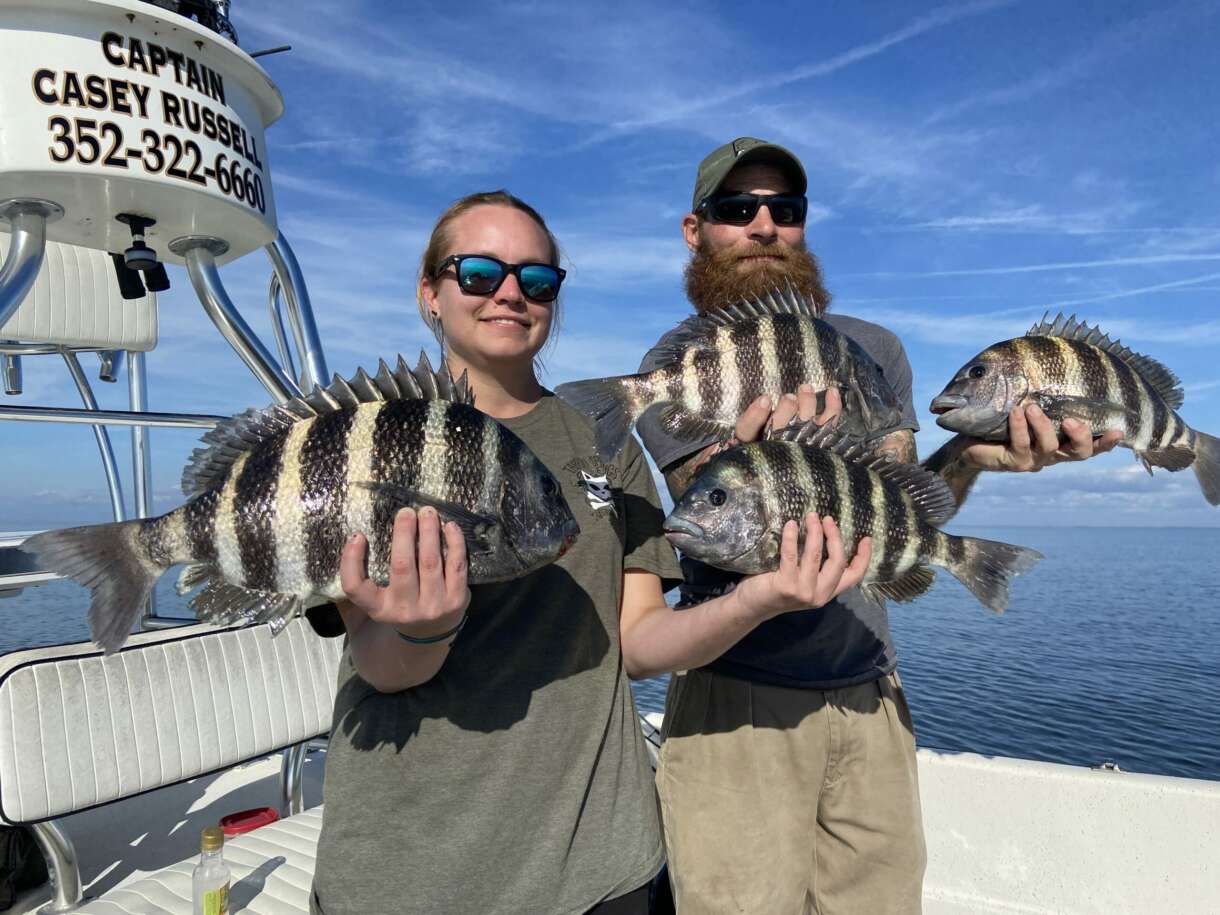 But, one of the best things about the area is the inshore grouper fishing action.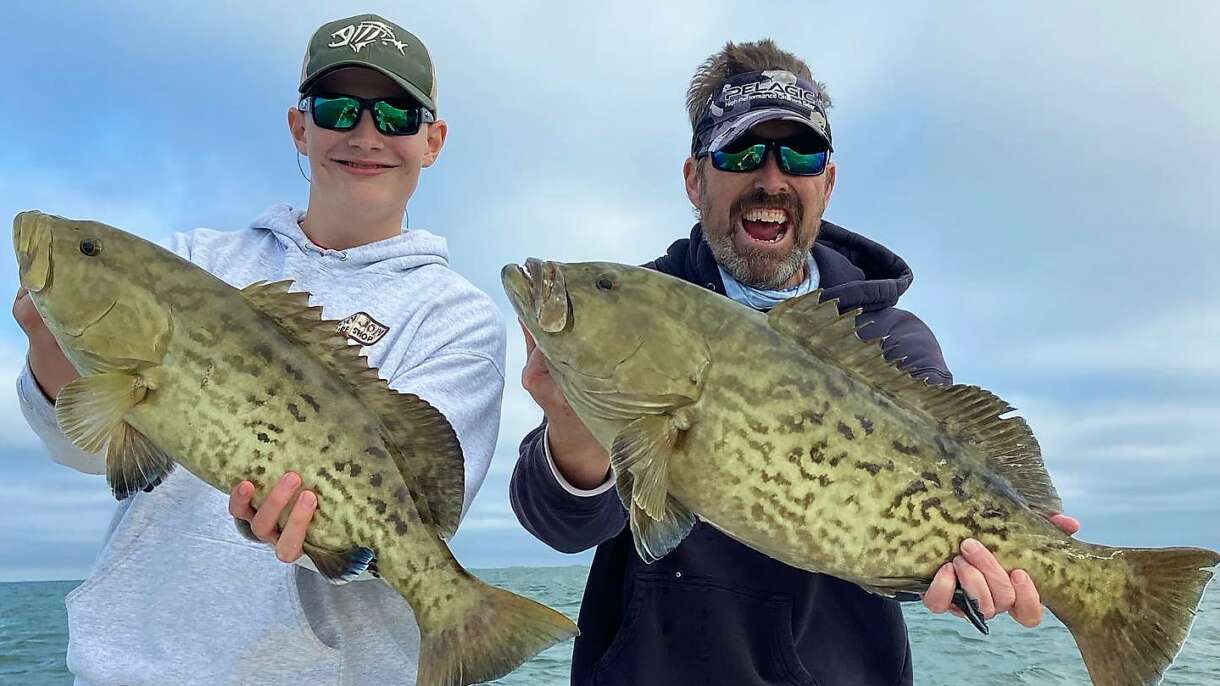 Inshore Grouper Fishing
If you're new to the idea of inshore grouper fishing, it's not quite inside of shallow water grass flats, it is just beyond in waters at about 8-25 ft deep. In this part of the Crystal River inshore fishery, the ocean bottom is lined with rock piles. These rock piles attract many species of fish, but the main one is Gag Grouper.
The best part is, these grouper are available all year long. Even after summer is over, and species like tarpon begin to migrate away, the grouper fishing gets even better – it becomes the forefront of our own activity.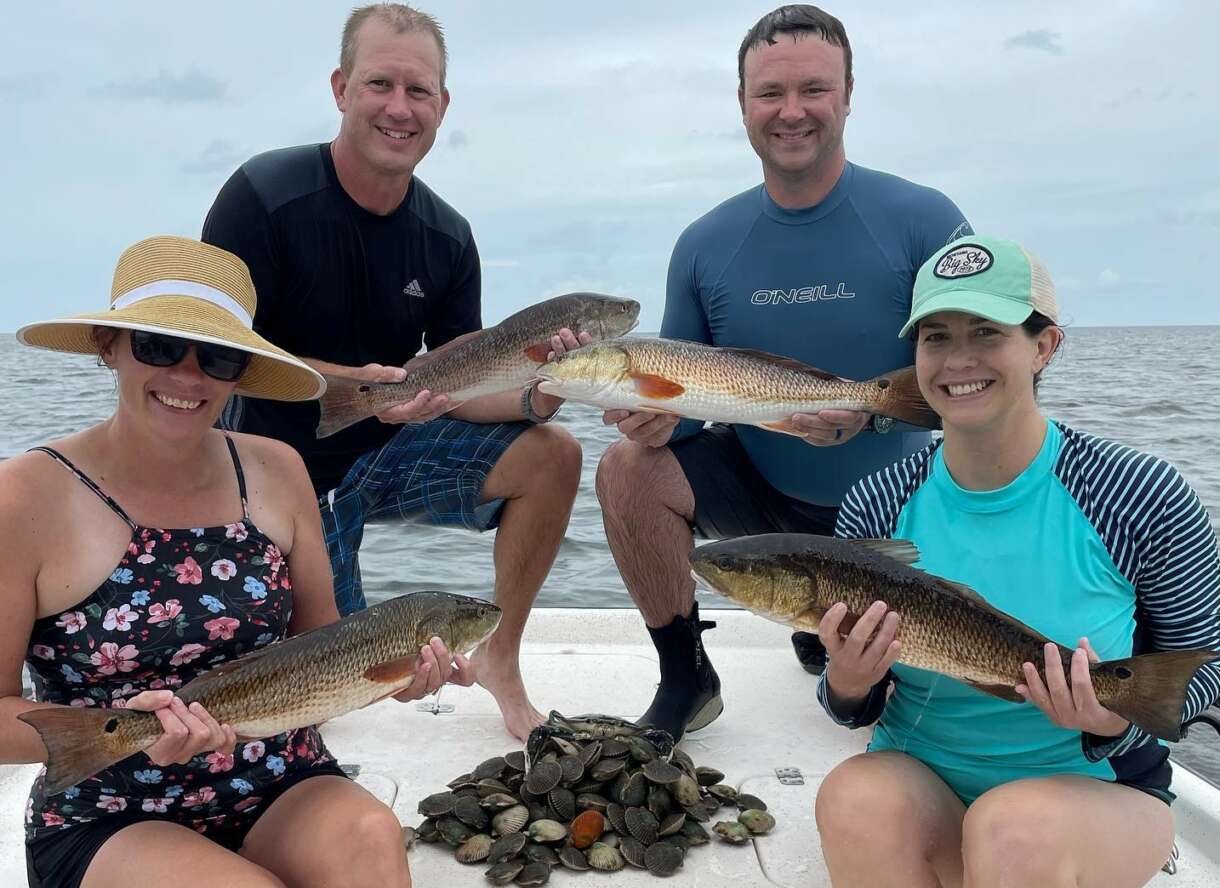 Scalloping
Harvesting Bay Scallops is one of the most popular summertime activities in Crystal River. These trips allow you to enjoy swimming in warm clear waters while harvesting some of the best tasting shellfish the sea has to offer.
One of the coolest parts of this is that you can mix a day of scalloping and fishing, load up the cooler, and have had a relaxing day on the water all at the same time.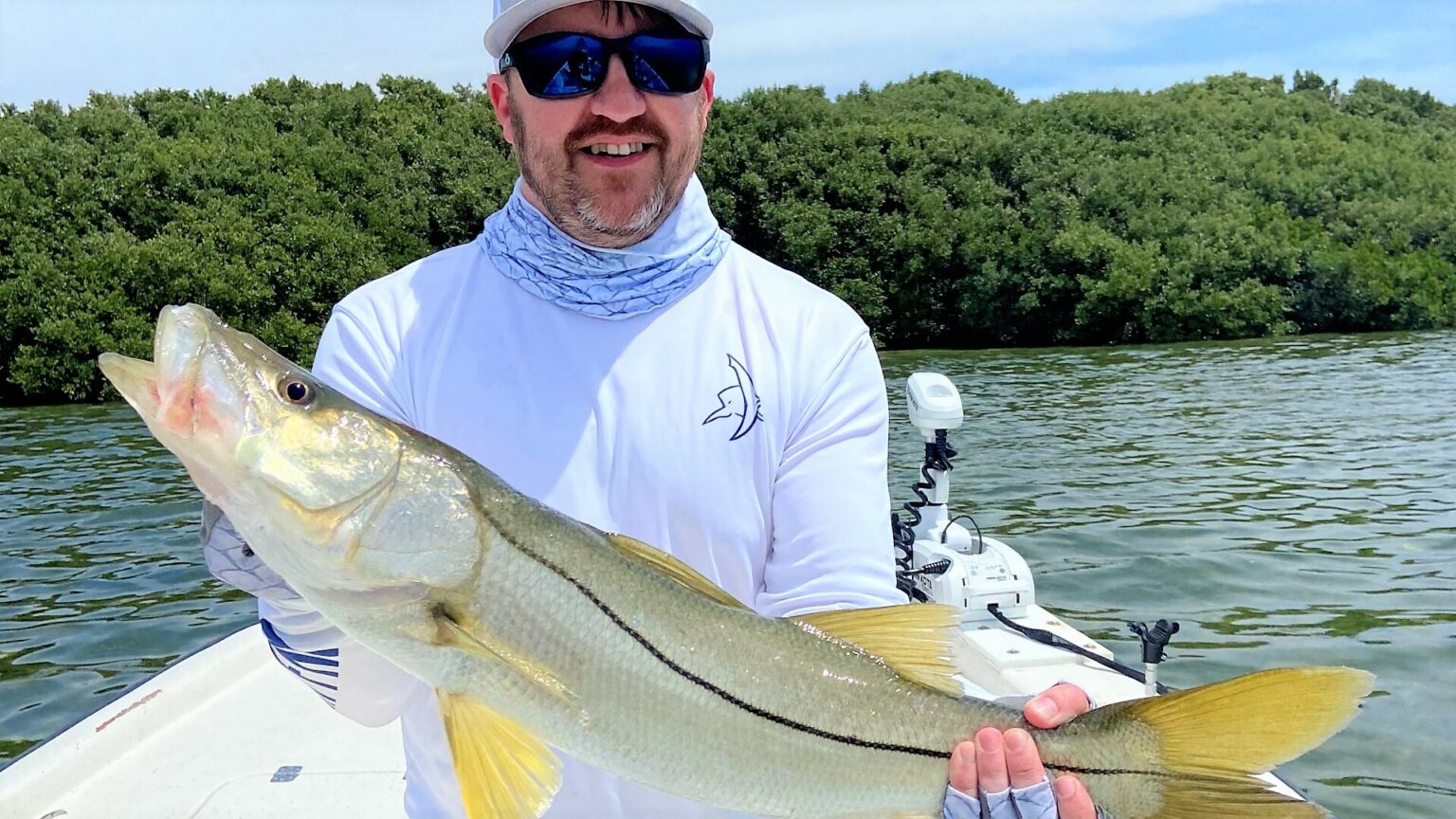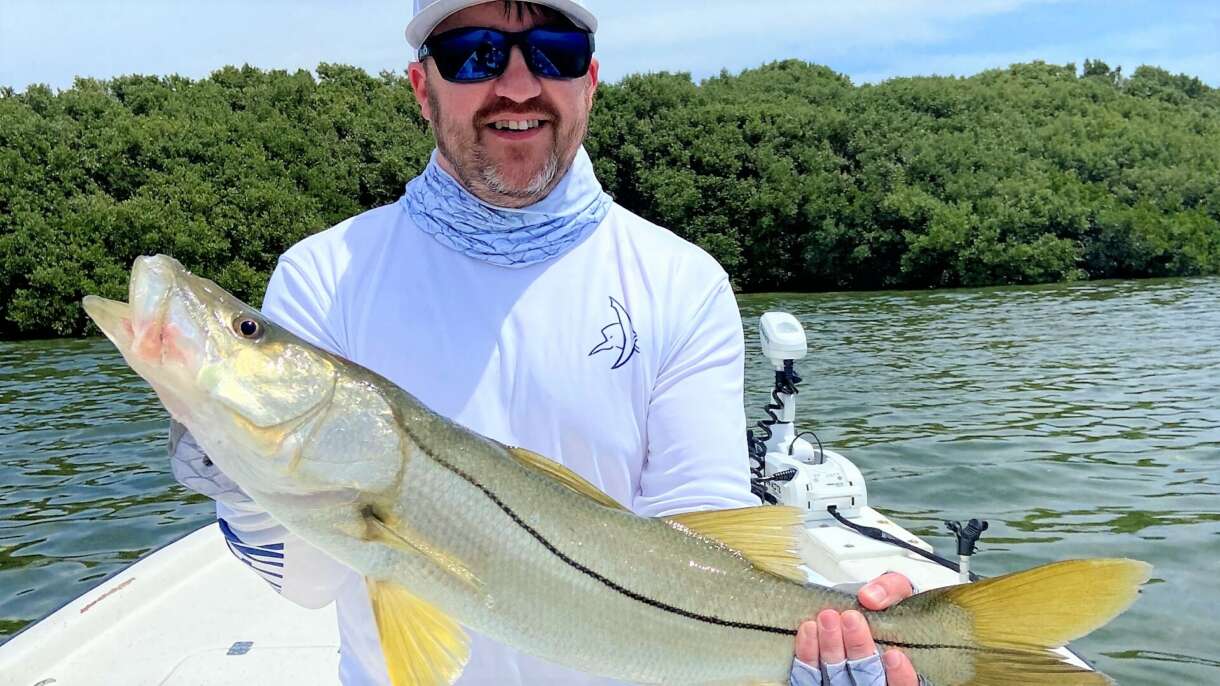 Your Crystal River Fishing Guide Service
If you want to explore the unique fishing opportunities that exist in Crystal River, look no further than Captain Casey Russell here at Crystal River Guide Service.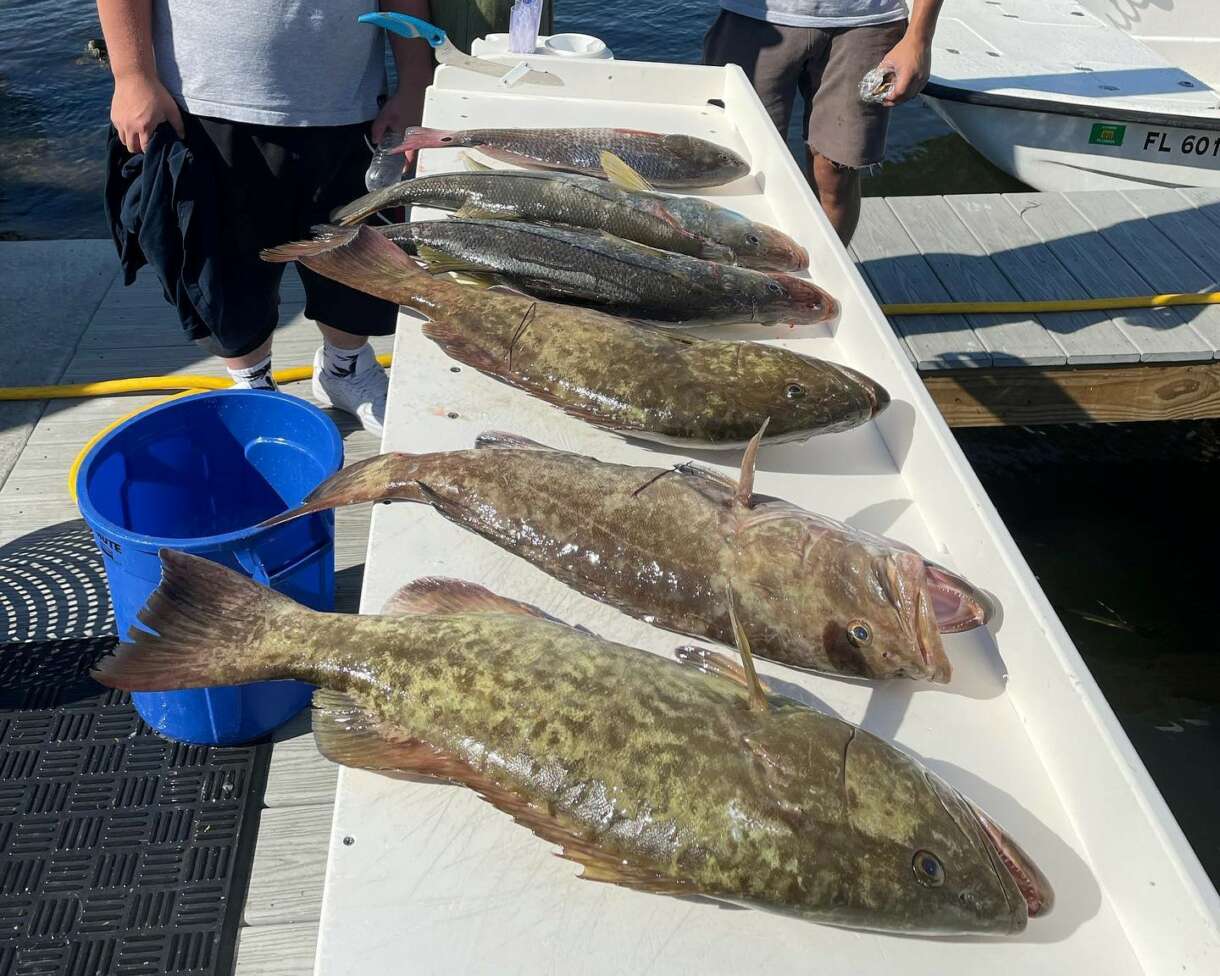 The Captain is a highly experienced and personable local fishing guide in the Crystal River area, and no matter the time of year – he invites you to join him for an epic day on the water. Learning more or getting started is easy, pick a link below to start planning: