Last Updated on February 2, 2023 by Eric
Located in the heart of Florida's Nature Coast, Homosassa, and Crystal River are renowned for their world-class fishing experiences. You'll find miles of pristine waters and estuaries teeming with fish species. A unique blend of remoteness and beauty makes the waters around Homosassa a desirable destination – simply put, it's a fisherman's paradise.
Wide Variety of Fishing
The Nature Coast is an angler's paradise, offering some of the best redfish, speckled trout, snook, and grouper fishing. Inshore flats and creeks are lined with mangroves providing a perfect habitat for gamefish to hunt in. At the same time, waters remain shallow for miles allowing you to target grouper within sight of land.
When you venture out into these waters, natural rocky bottom structures offer a unique opportunity to target these sought-after species, some of the best fishing you can do on rod and reel. Whether you're an experienced angler or just getting into it, the Nature Coast has something memorable in store – so don't miss out!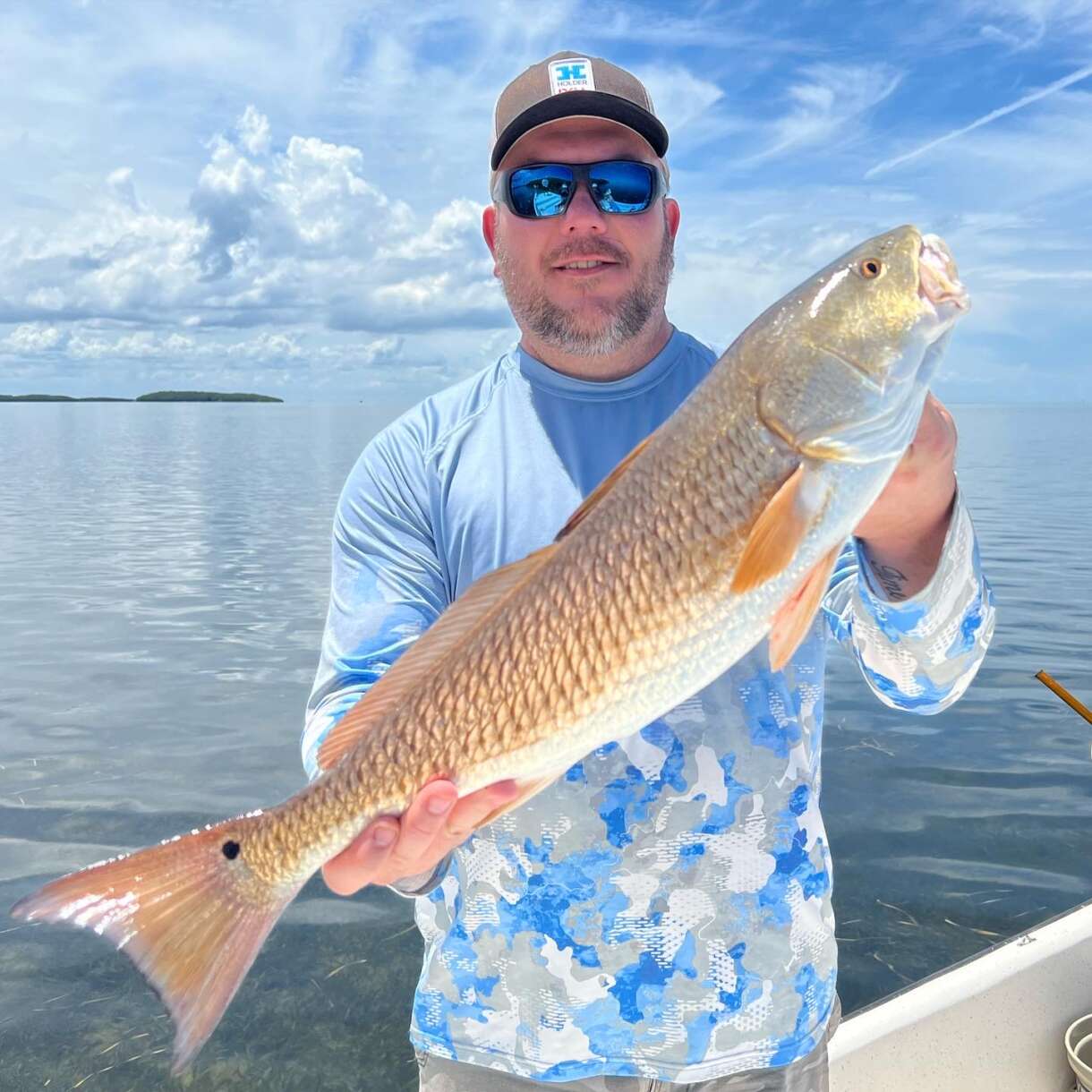 Sight-Fishing
Homosassa is an unparalleled destination for the passionate angler to experience exceptional sight-fishing. With crystal-clear waters and abundant wildlife, this area provides remarkable conditions for fishing.
It's not just a chance to behold local wildlife but also a thrilling rush when they pop up around you and jump out of the water—creating an unforgettable fishing adventure. The shallow waters in Homosassa make it possible to perfect your sight-casting when you are out fishing, allowing enthusiasts of all levels to enjoy striking visual memories regardless of their experience.
Record-Breaking Tarpon
Homosassa offers a variety of fishing opportunities, but its tarpon fishing is especially renowned. With miles of grass flats, creeks, and rivers, it offers an unmatched tarpon experience. Sight-fishing in shallow waters provides one-of-a-kind opportunities to observe the massive fish swimming and jumping around.
Even International Game Fish Association (IGFA) record-breaking catches have come from the infamous Homosassa area. So if you're looking for a truly unique angling experience, look no further than Homosassa. You won't be disappointed with the thrills this impressive fishery has in store.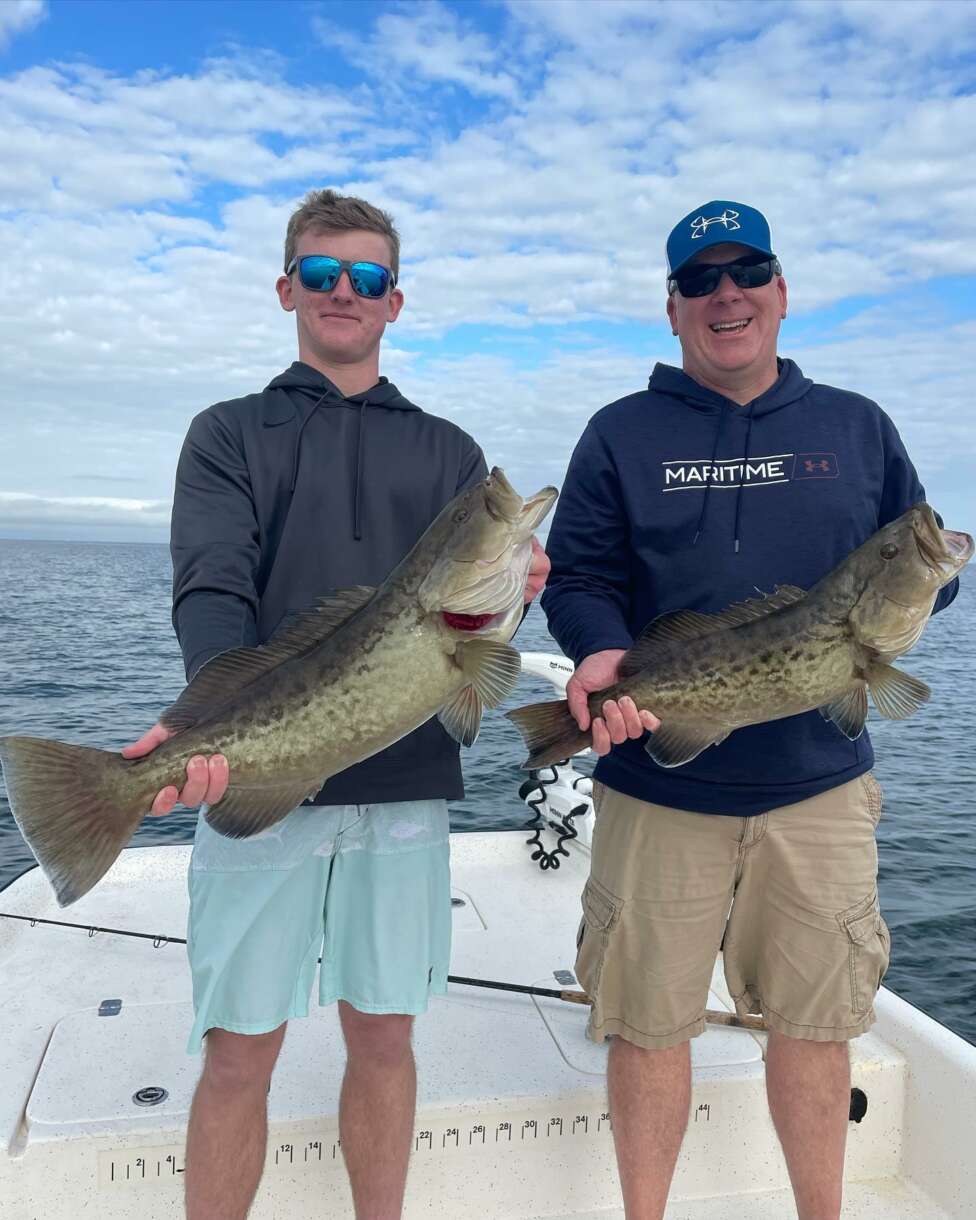 Fish With Us
When looking for a great fishing opportunity, look no further than Homosassa and the experienced Captain Casey Russell. This renowned tarpon fisher has gained a lifetime of knowledge on the beautiful Crystal River waters and is ready to share his expertise with any adventurous angler!
Captain Casey will ensure an enjoyable journey at sea if you're starting or an experienced fisherman looking for a challenge. Don't miss out – book your trip today with this passionate guide, who can always show you the best spots for a successful and memorable experience.