Last Updated on November 2, 2022 by Eric
When it comes to fishing, there's no better place to wet a line than in Crystal River, Florida. The clear waters and ample supply of fish make for perfect fishing conditions. But before reeling in the big ones, you'll need to find the right guide to show you the ropes. So what should you look for when choosing a local fishing guide?
First Things First
When it comes to searching for a fishing charter, there are a few considerations you should have first. The questions you should ask yourself are when, where, and why. When can you go on a fishing charter, time and day? Where do you want to fish- inshore, nearshore, offshore? Do you want a specific location? What do you want to catch- is this why you want to go fishing, or are you looking for a fishing charter to get in the outdoors?
All these questions play a role in what kind of charter you are looking for when searching. Most importantly, what is your budget? Fishing charters can range anywhere from $200-$1000, depending on the above questions. Don't be afraid to ask or research before booking anything! This is just the tip of the iceberg for considerations you should have, but answering these questions can narrow down the search.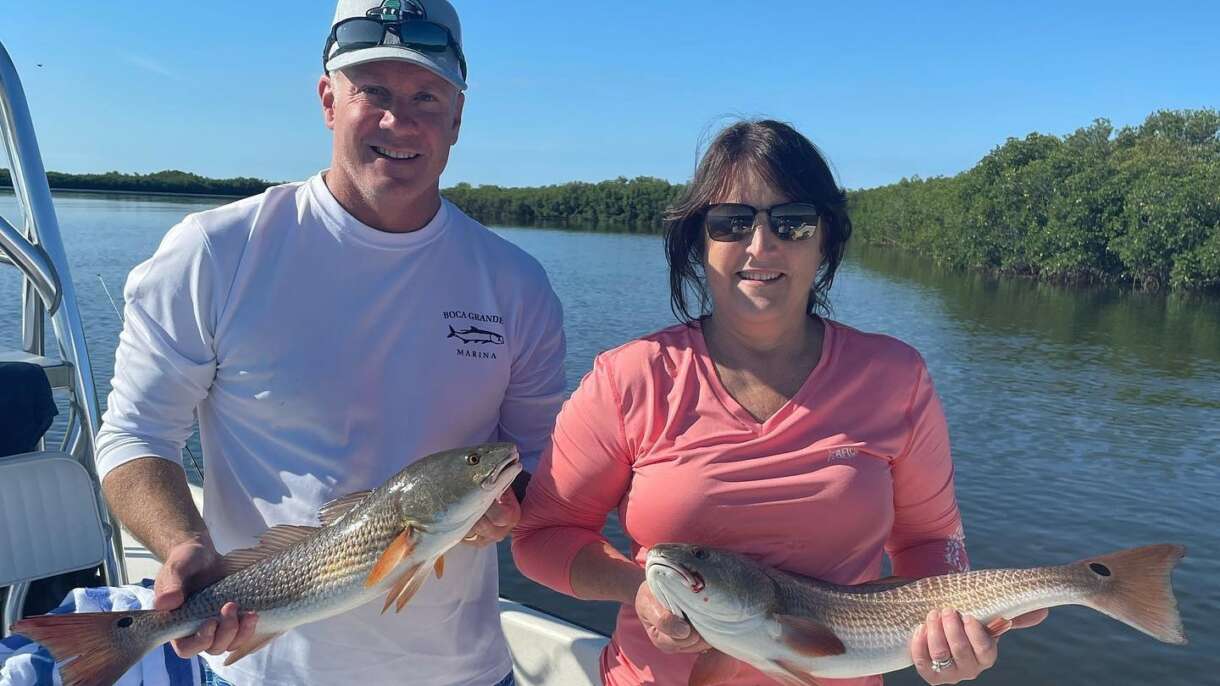 Information Gathering
When researching a fishing charter, it is important to gather accurate information, so you know what to expect. It would be best if you gathered two types of info: what the fishing charters you're scoping out have to offer and what is in season. This way, you can have realistic expectations for what you will catch. Some places, like Crystal River, FL, offer unique fishery year-round; most species are also available year-round.
A good source of information is reviews and people you know who have also gone on fishing charters. If you are an avid fisherman and understand there are different types of fishing, you can look at guides and see if they offer what you're looking for, whether that is bottom drag trolling or sight casting. You will have a successful and enjoyable fishing trip with the proper research.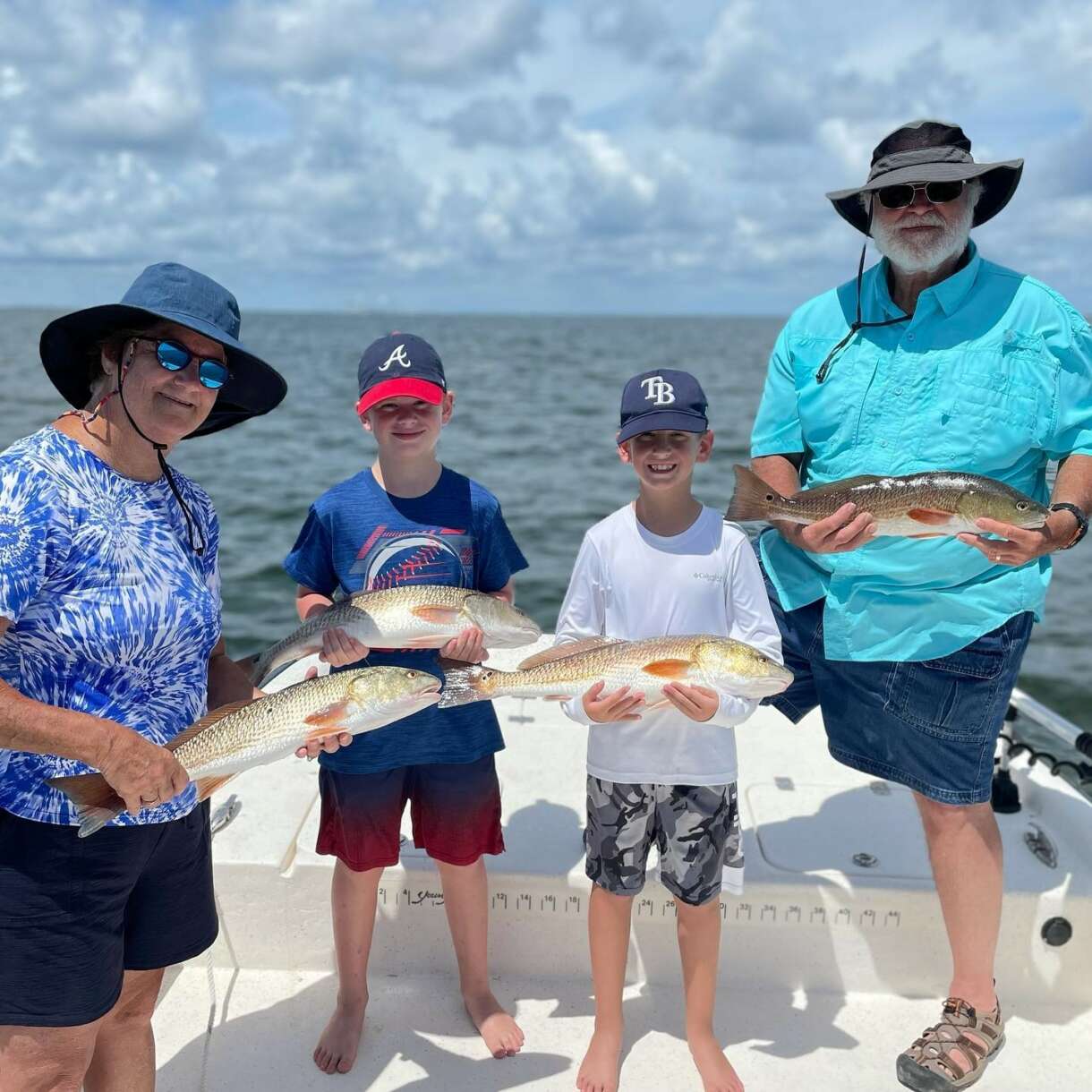 Finding The Right One
Here at Crystal River Guide Service, we want your charter fishing trip to be as relaxed and enjoyable as possible. That's why we take care of all the details, so you can sit back, relax, and enjoy fishing. We can accommodate up to six people on our charter, and we're fully licensed and insured, so you don't need to worry about a thing.
We offer family-friendly fishing charters, and you're welcome to keep your catch – as long as it's within the legal limit for length and quantity. You must bring sunglasses, sunscreen, snacks, and weather-appropriate clothes. So come and enjoy the unique waters of Crystal River – book your trip today!