Last Updated on October 26, 2021 by Eric
Crystal River is one of the most impressive fisheries in the state. This gets proven more as we look at the kind of fishing that happens in October and November. While various other areas concentrate on limited species during the fall, the Nature Coast boasts even more fishing opportunities, all inside of the inshore. Let's take a look.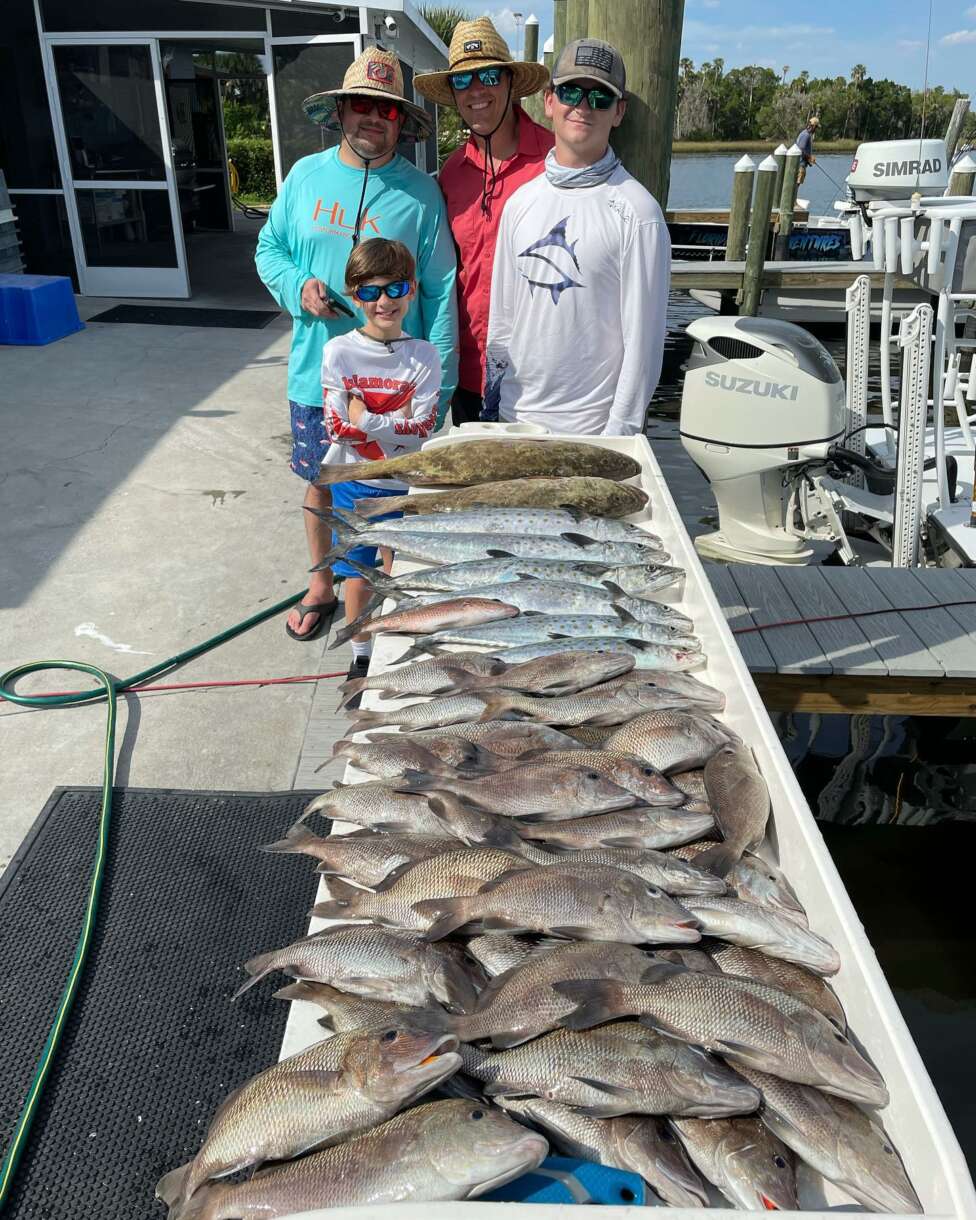 See?
This sort of haul is happening on a daily basis right now. You see there, a mix of grouper, snapper, and Spanish mackerel. In our last post we showed you a grouper, redfish, and snook combo trip: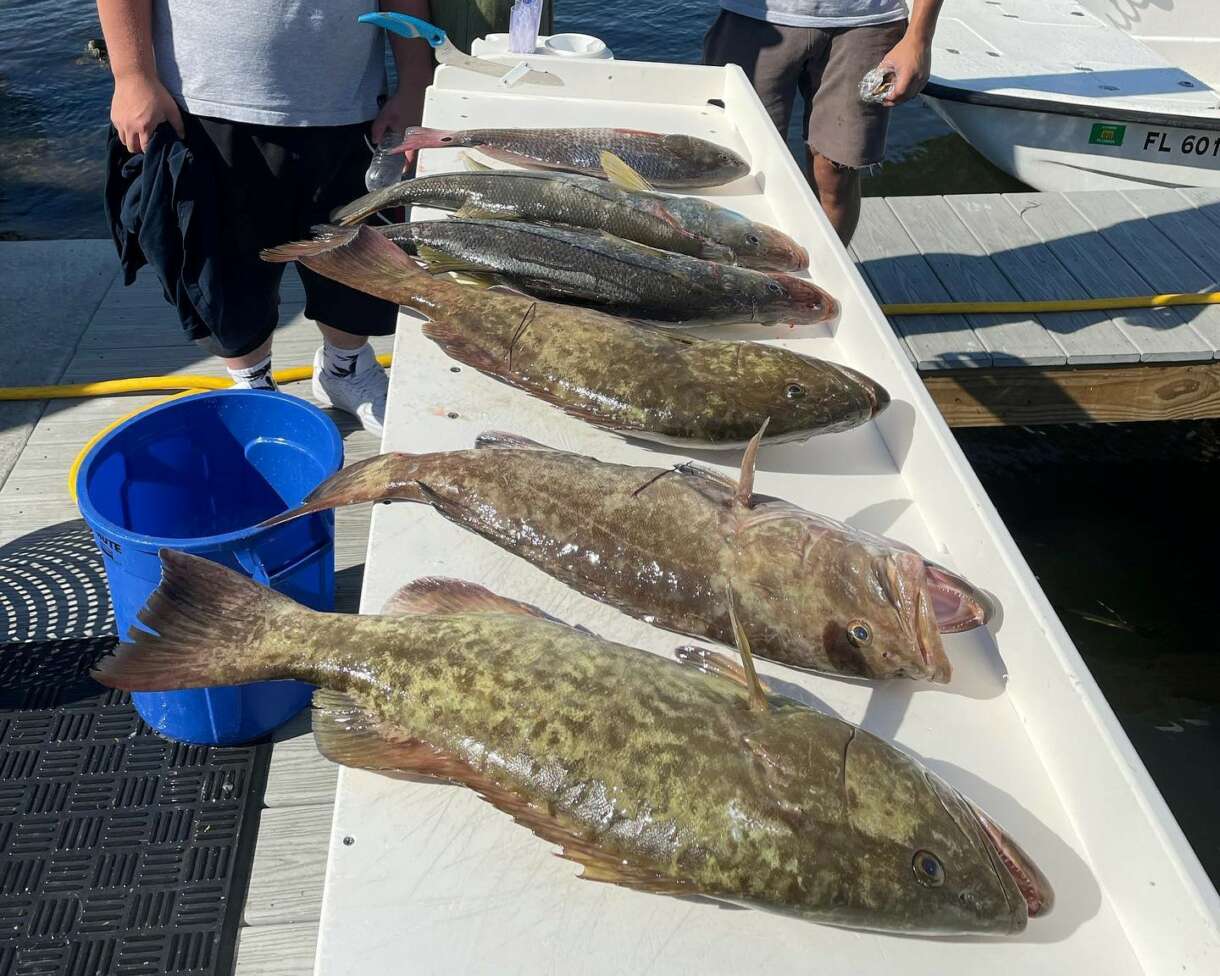 And to add even more, since then, check out the seatrout, snapper, Spanish mackerel combo: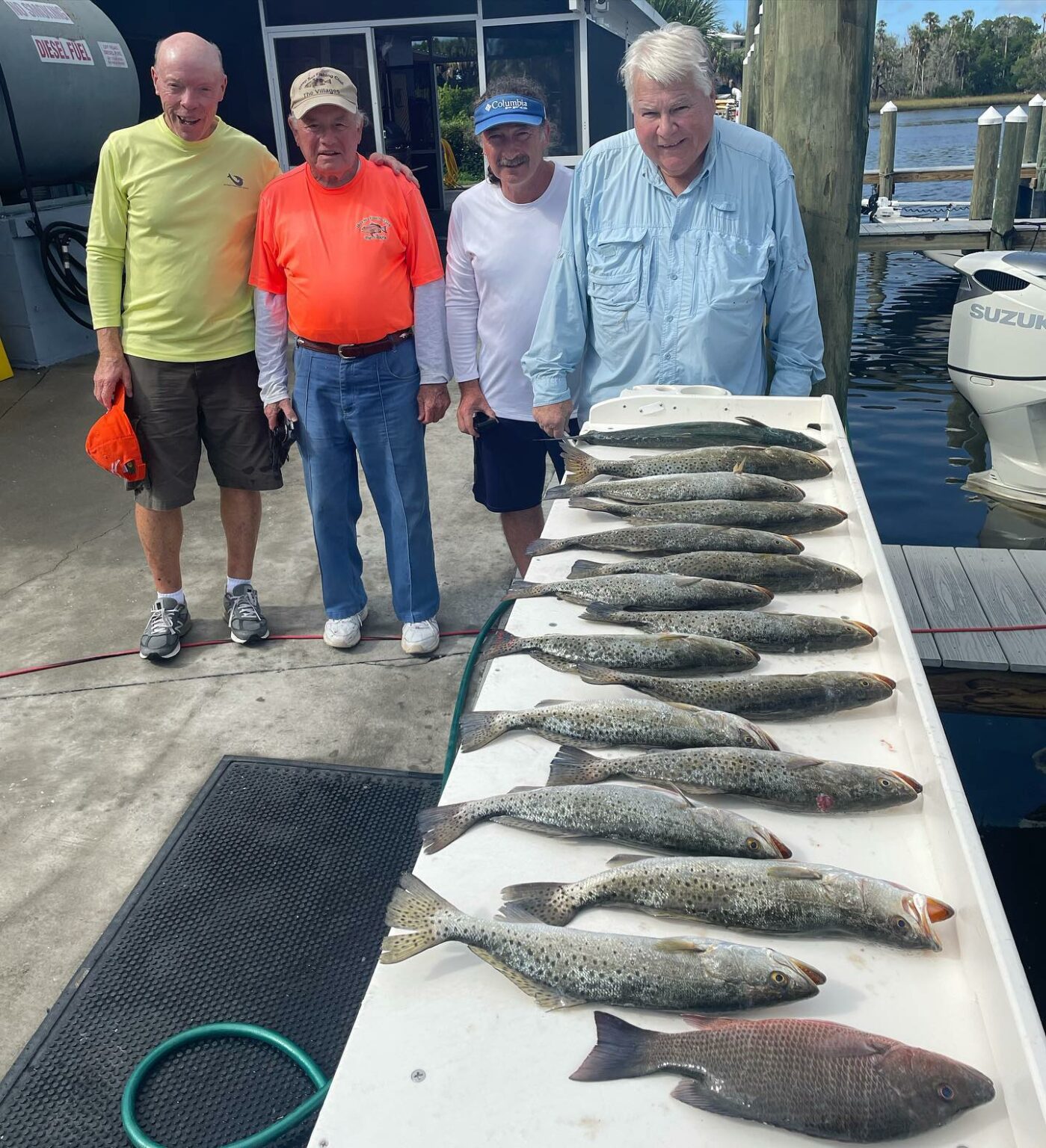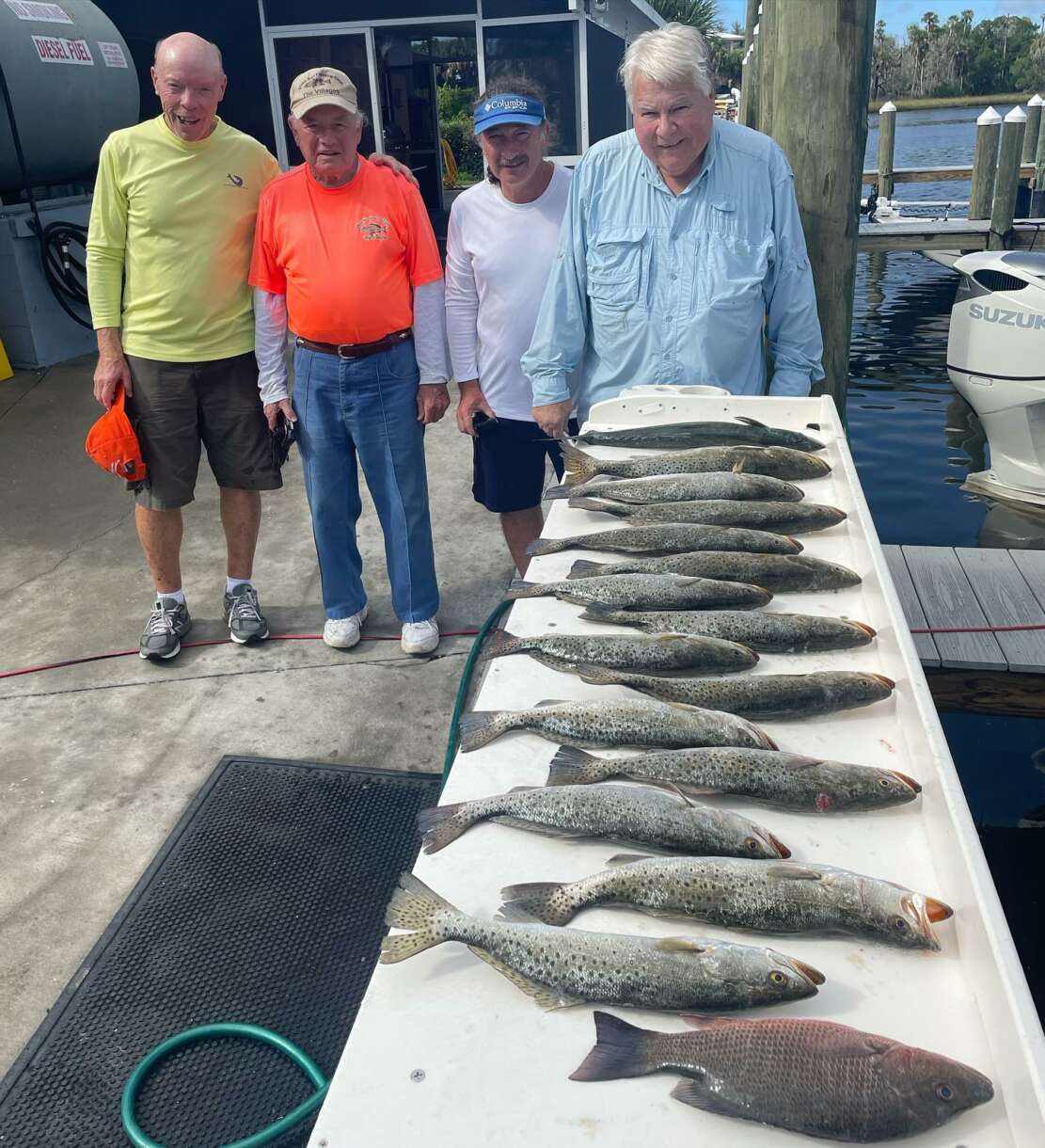 All of this is taking place on short, inshore fishing charters. The only difference is that we do head for the grouper grounds to achieve all of this. However, fall time in the backcountry is also on fire for all of the Florida inshore favorites.
This includes big snook in the mangroves: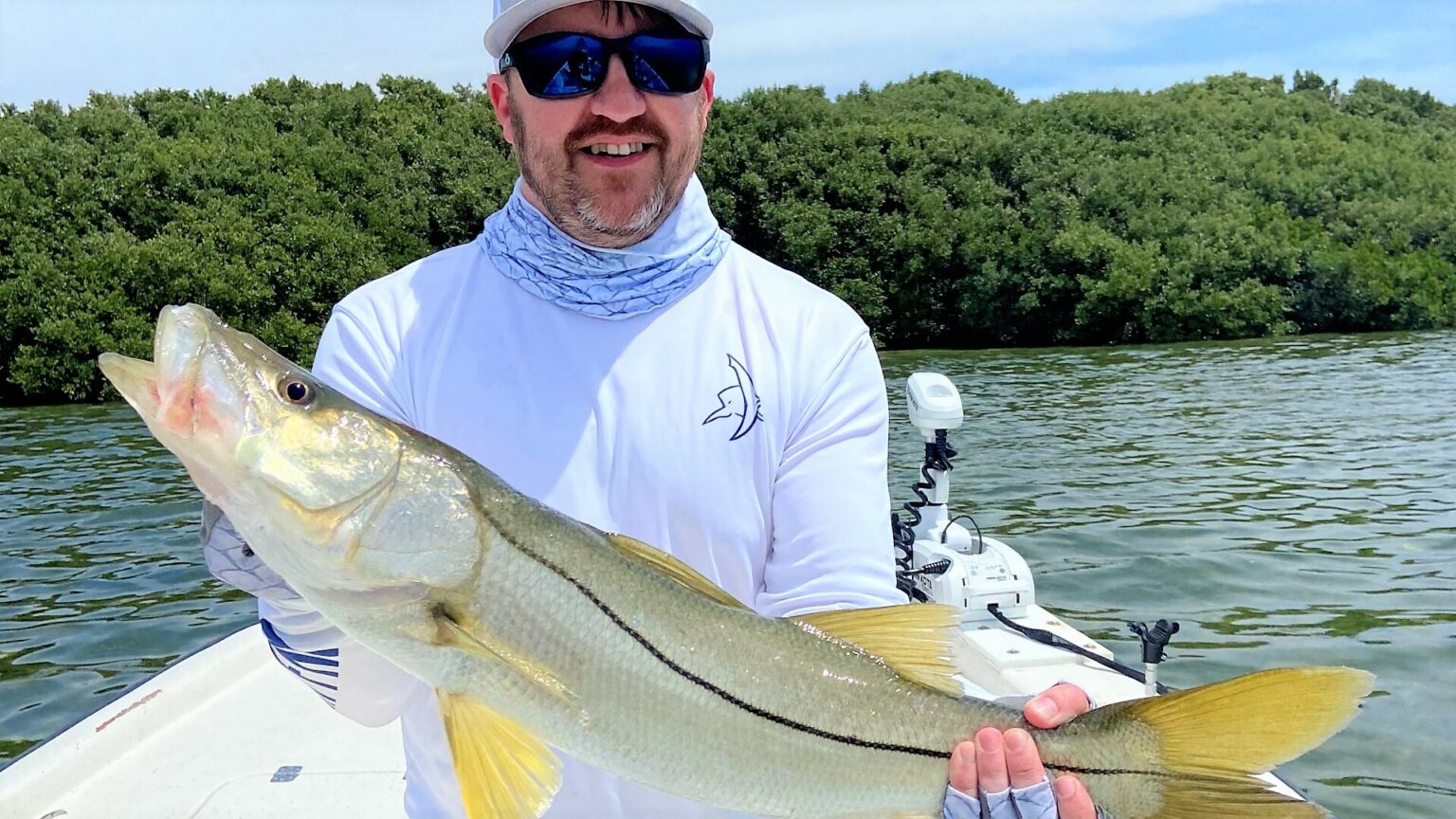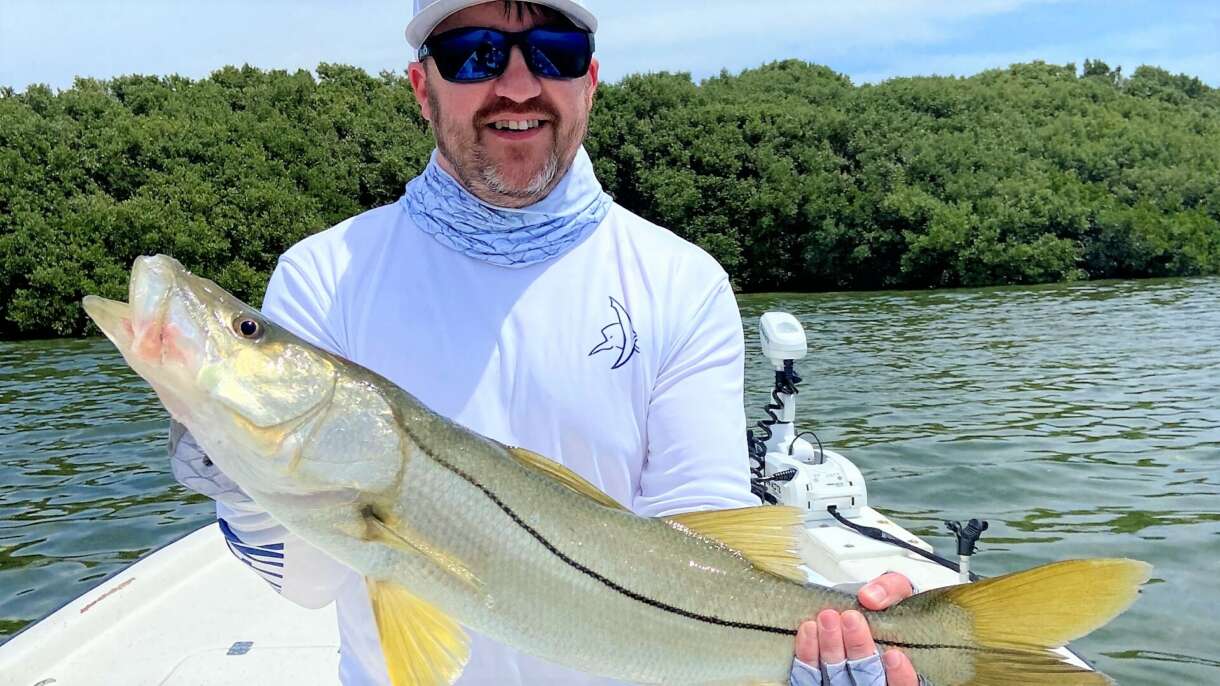 And big spawning reds on the grass flats: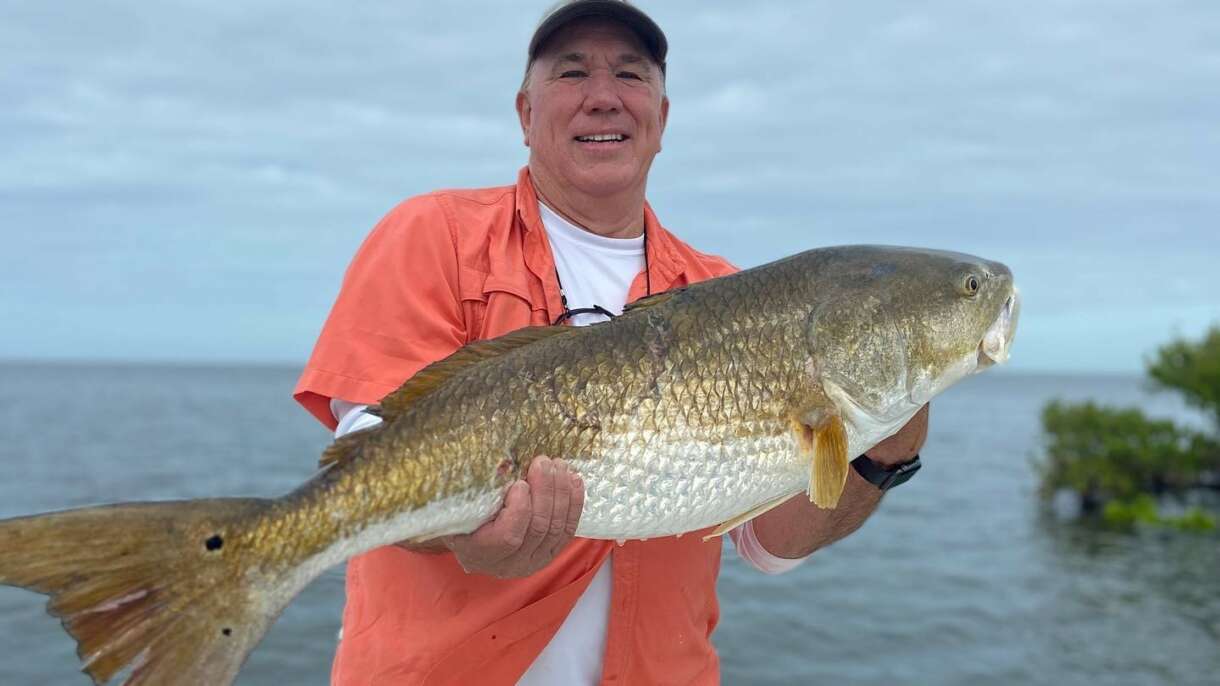 There is little that compares to Crystal River fishing in the first 2/3 of Fall, but it won't stop there. While we expect to keep targeting the grouper grounds into December, right around then the tempos change enough to run some of our most prized species up into the coastal rivers. During that time of year, we do switch gears and tactics, but the epic fishing opportunities will not cease.
Back to now, you will be hard-pressed to find a better combination of fishing opportunity, weather, and adventure than what you will find in Crystal River in October and November.
Captain Casey Russell here last Crystal River Guide Service personally invites you to give the fall fishing in Crystal River a shot before it's over.
There is no time like now to see this type of fishing and to enjoy the experience for yourself. 
Ready to fish? Get Started