Last Updated on August 24, 2022 by Eric
If you're looking for some of the best mangrove snapper fishing in August, look no further than Crystal River, Florida. This beautiful town is located on Florida's Nature Coast and is known for its world-class fishing. In particular, mangrove snappers are abundant this time of year.
About Mangrove Snapper
Mangrove snapper are a species of reef fish that are found in the warm waters of the Gulf of Mexico. They're a popular target for anglers because they're excellent table fare. They can be found in a variety of habitats, but the inshore waters of Crystal River are some of the most fertile waters for mangrove snappers to thrive in abundant numbers.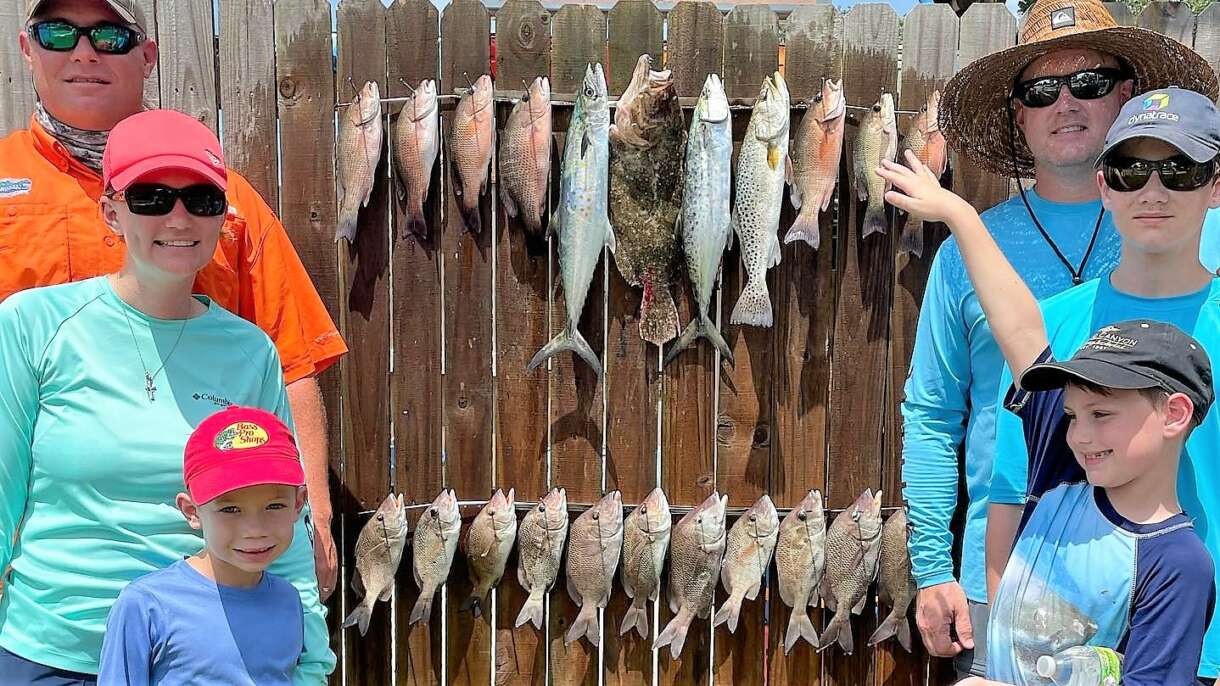 The Best Time to Fish for Mangrove Snapper
August is an excellent time to fish for mangrove snapper in Crystal River. The water is warm, there are large populations of snappers, and they're actively feeding. Additionally, the weather is typically warm but stable this time of year, which makes for ideal fishing conditions.
How to Fish for Mangrove Snapper
Mangrove snapper can be caught using a variety of methods, but live bait is typically the most effective. Shrimp, crabs, and small fish are all excellent choices for bait. Chumming the water with cut bait can also be effective in drawing mangrove snapper to your area. Light tackle works well for these feisty fish that average between two and four pounds.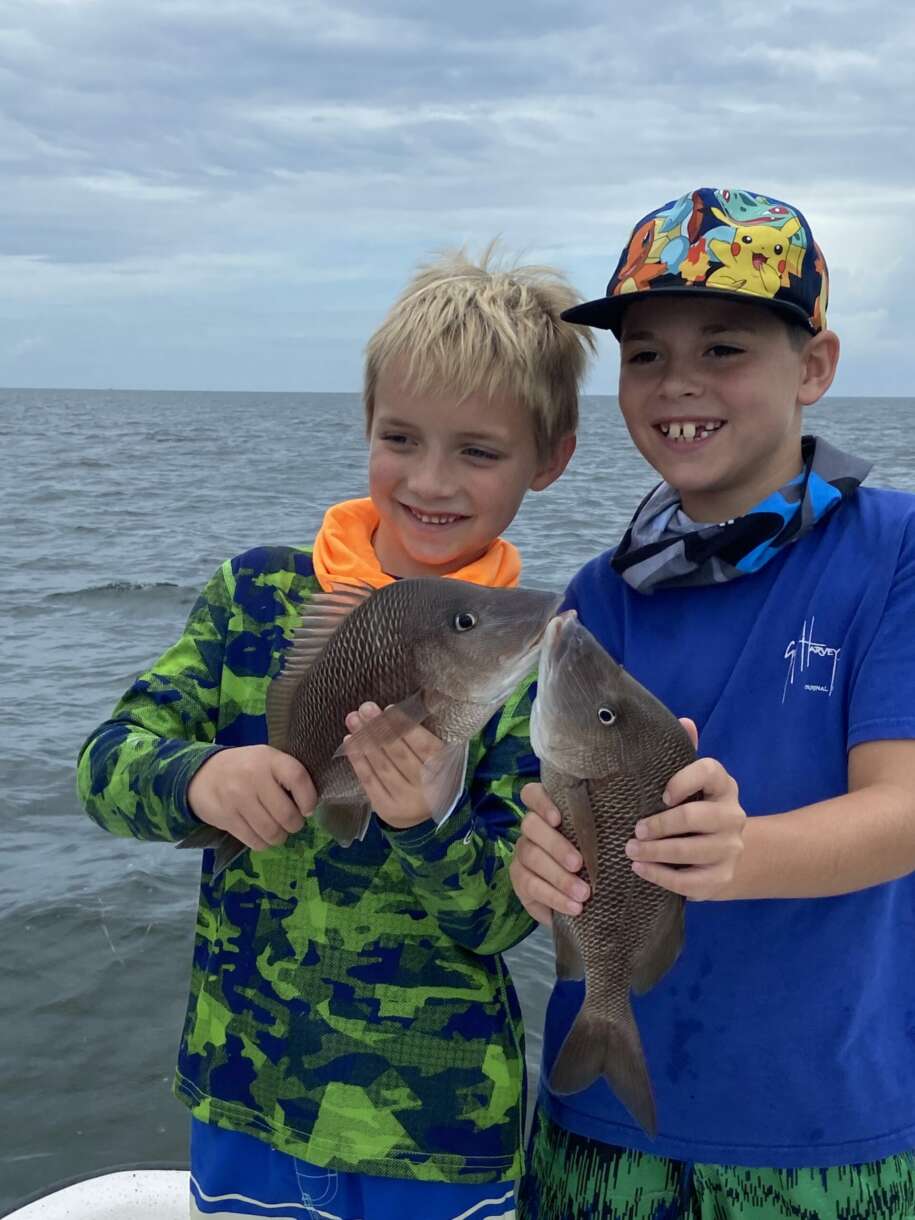 To find the best fishing spots, look for areas with mangrove roots or other structures that provide cover and ambush points for snapper. Mangrove snapper often congregate around reefs, rock piles, grass flats, and other man-made structures.
Can You Eat Mangrove Snapper?
The short answer is a resounding "yes"! Mangrove snapper are considered to be some of the best-tasting fish in the Gulf of Mexico. They can be prepared in a variety of ways, but are typically grilled, fried, or baked.
Mangrove Snapper Fishing with Crystal River Guide Service
If you're looking for an incredible mangrove snapper fishing adventure in August, Crystal River is the place to be. With its abundant mangrove snapper population and ideal weather conditions, it's the perfect place to wet a line and enjoy some of the best fishing the Gulf has to offer.
Charter a trip with us for the best mangrove snapper trips in Florida. We know all the best spots and can provide you with everything you need for a successful day of fishing.
Contact us today to book your trip! We look forward to treating you to an epic mangrove snapper fishing adventure.