Last Updated on April 26, 2022 by Eric
Scalloping is a fun and relaxing activity perfect for enjoying the Florida coastline with family and friends. It's a fantastic way to spend time outdoors with your loved ones while hunting for a tasty harvest in the shallows of the Gulf of Mexico. 
This article will discuss why scalloping is such a popular activity and how you can get started. So what are you waiting for? Get out there and scallop today!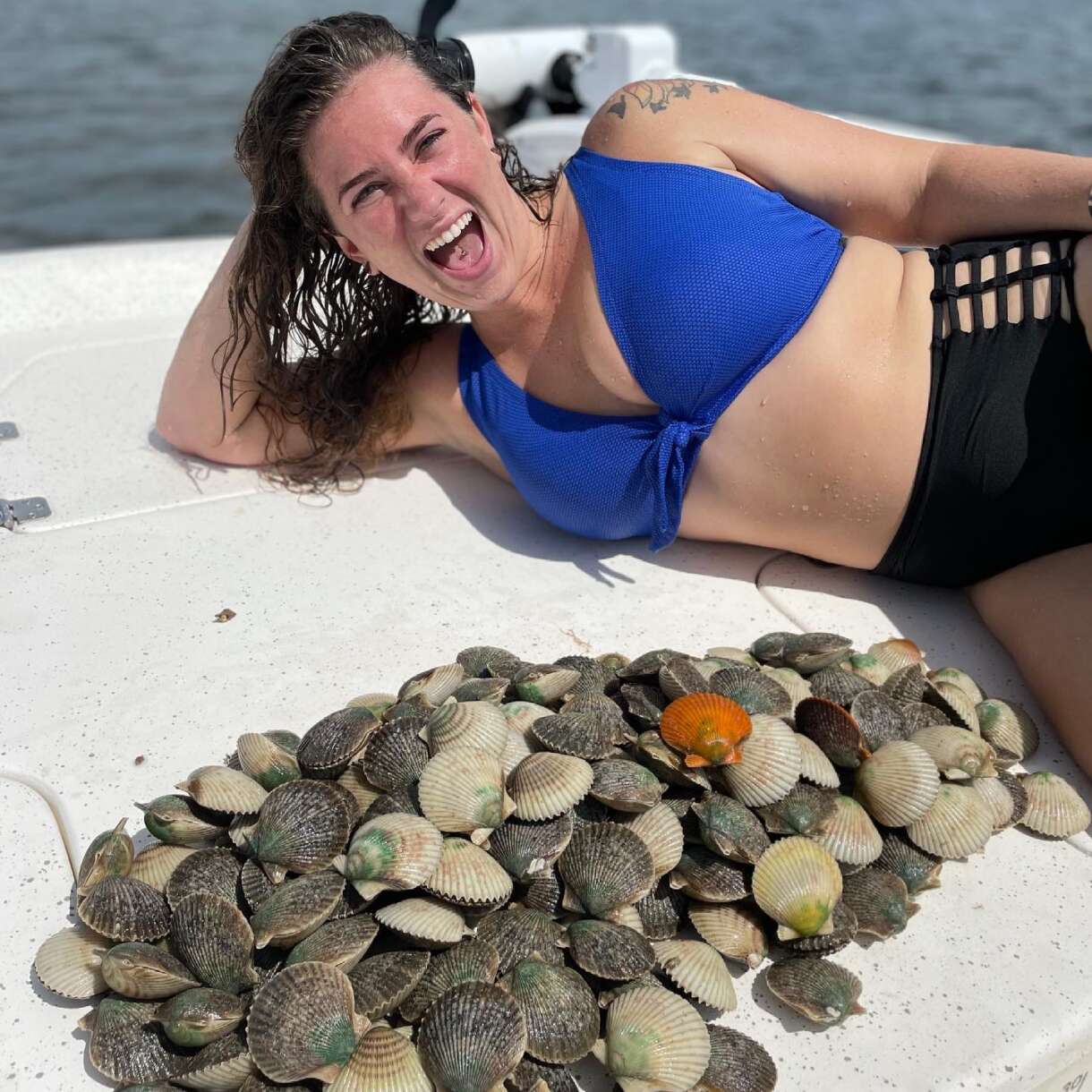 Scalloping is a great activity for all ages and experience levels. Kids will love searching for scallops in the shallows enjoying the adventure of a saltwater treasure hunt, and adults can enjoy the peacefulness of being out on the water. Scalloping is also a great way to get some exercise, complete with plenty of walking and swimming for all involved.
Scalloping is also a great way to experience Florida ocean life. The Gulf of Mexico is home to some of the most beautiful beaches in the world, and scalloping is a great way to see them. In addition, you can find scallops in shallow waters very close to shore, giving you plenty of opportunities to view nature and sea life on your trip.
The best part of scalloping is EATING them! Scallops are delicious seafood, and they're easy to catch. Scalloping is a great way to gather plenty of fresh seafood for your family and friends. From grilling to frying, scallops can be cooked in many different ways, so you're sure to find a recipe that your family will love.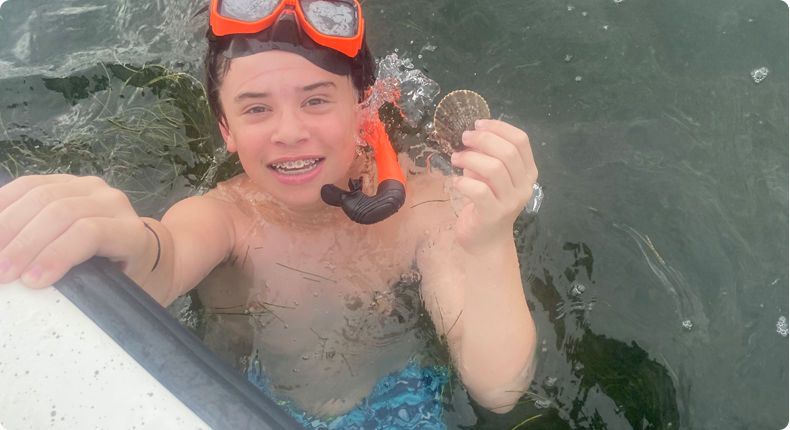 The BEST Crystal River Scalloping Charter for Families
Want to go on an amazing family adventure?
Explore the crystal-clear waters of the Gulf of Mexico with us and find out why scalloping is one of Florida's most popular summer activities. Our experienced guides will take you to some of the best spots for scalloping so that you can make the most of your trip.
We provide all the necessary gear, so you don't have to worry about a thing – just show up and enjoy yourself. In addition, we offer trips for all ages, so everyone can join in on the fun.
.Give us a call at Crystal River Guide Service and book your family scalloping trip today!