Last Updated on July 8, 2022 by Eric
If you're looking for a great way to spend a day outdoors and love seafood, you need to go scalloping and fishing along the coast of Crystal River, FL. The scalloping season has started, and the fishing is excellent.
Summer Fishing In Crystal River
If you're looking to wet a line and catch some dinner, Crystal River is the place to be.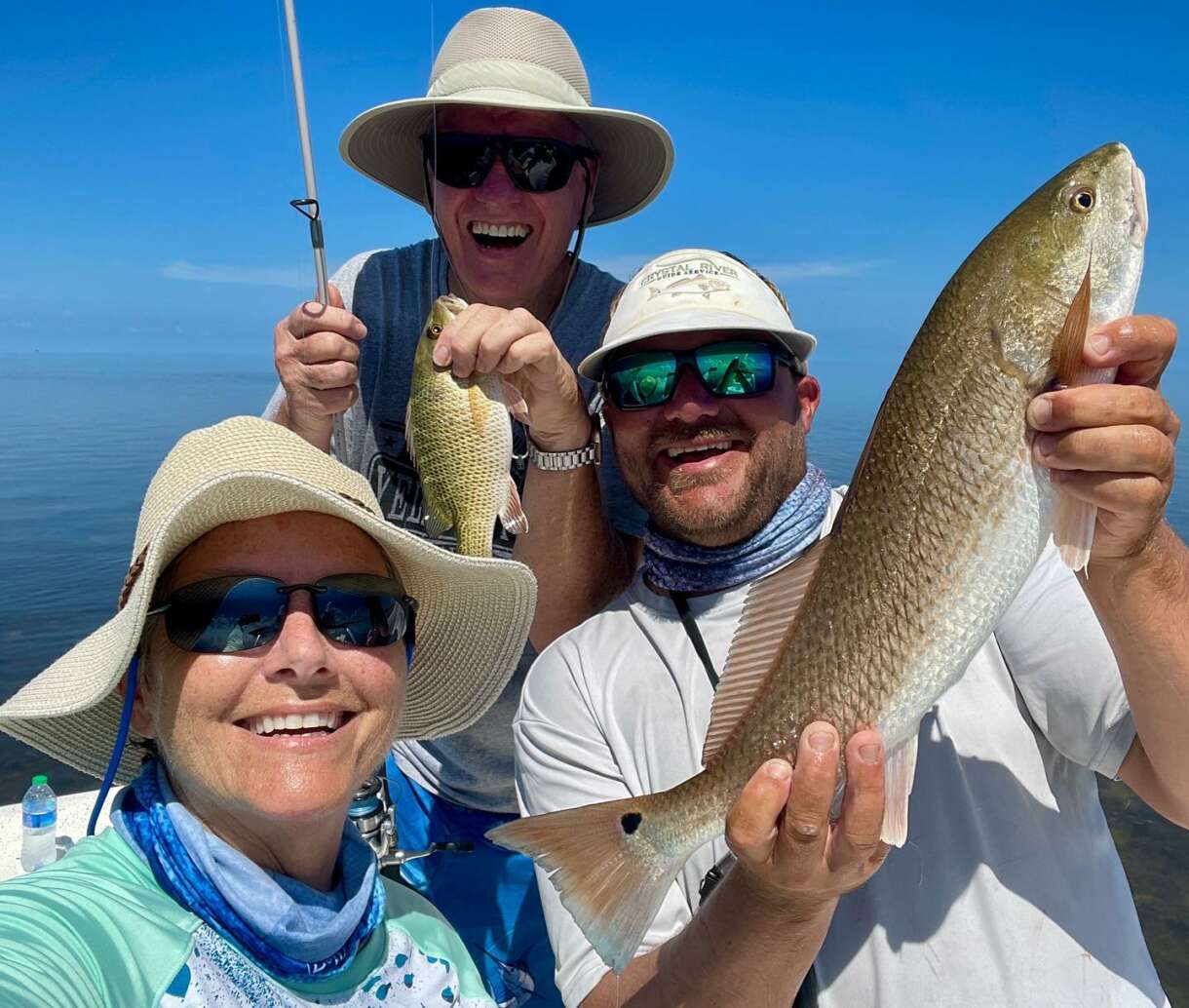 The scalloping season is in full swing, and the fishing is excellent! There are plenty of openings on the charter boat, and the scallopers are out in force. The weather has been perfect too, so there's no excuse not to get out there and enjoy some of the best seafood Florida has to offer.
2022 Scallop Season
It's that time of year again! The scallop season has started in Crystal River, Florida, and I couldn't be more excited. For those of you who don't know, scalloping is a type of fishing where you dive down and collect scallops from the seafloor. It's a lot of fun (and a great workout), and the results are pretty delicious.
The scallop season in Crystal River, Florida, runs from July 1st to September 24th, so if you're looking for a unique vacation idea, this is it. During the season, daily trips are available. The trips typically last around four hours, and you can expect to bring up around 10 pounds of scallops per person.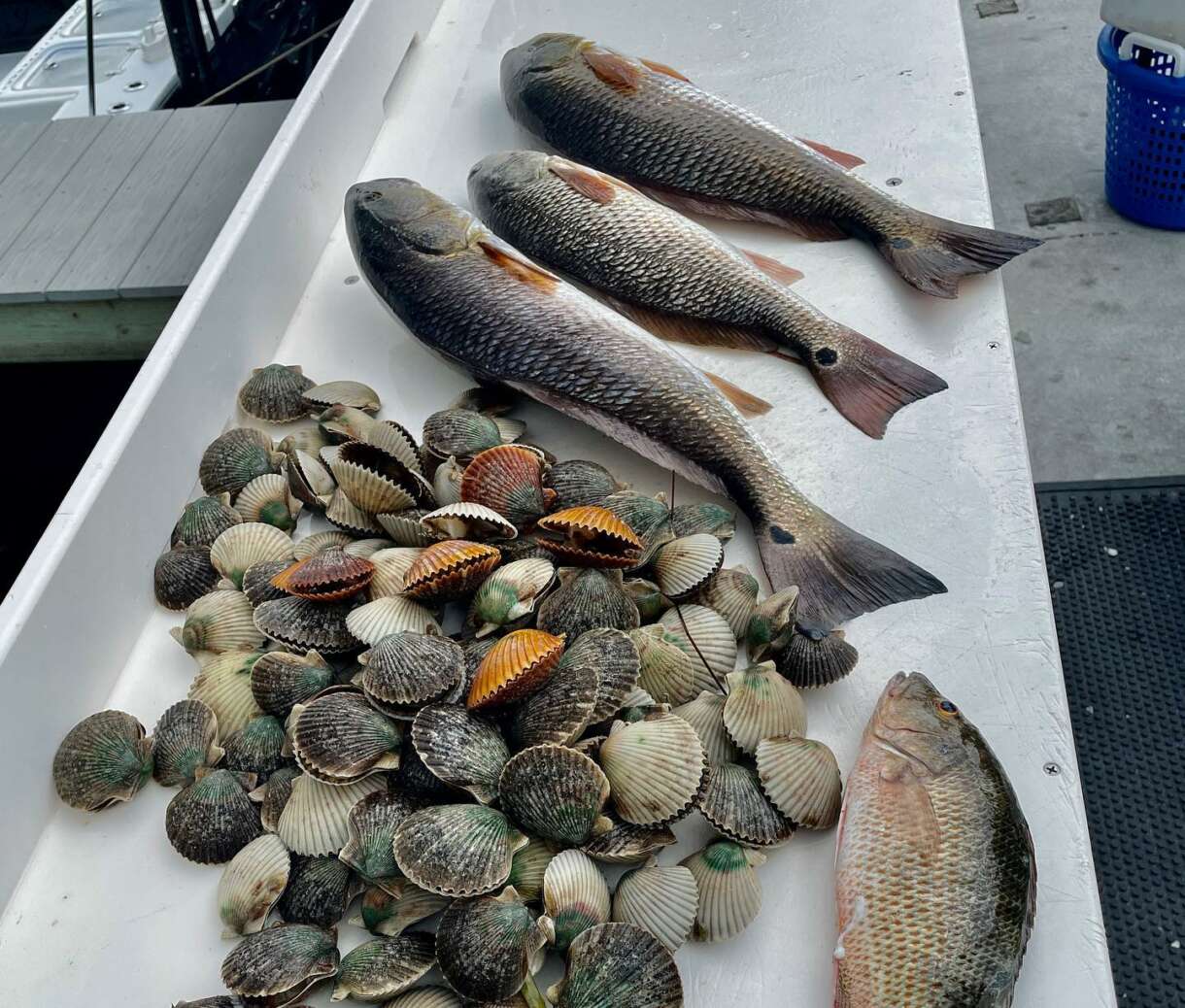 Inshore Fishing During Scallop Season
The weather is perfect for fishing, and the conditions are good. The water is clear, and the fish are active. The scallop season has started, and the inshore fishing is amazing along the coast of Crystal River, Florida. Redfish, snook, seatrout, and much more are biting now.
Summertime Redfish
When it comes to summertime fishing, there's no better place to be than Crystal River, Florida. The inshore waterways are teaming with redfish, and the charter boats are ready to take you out for a day of fishing fun.
Here's what you need to know about inshore fishing for redfish in Crystal River:
The first thing to understand is that redfish are bottom-dwellers. That means they're usually found in areas with plenty of grass and other vegetation. The key to successful redfish fishing is to find an area where the fish are feeding. Look for areas where there is a lot of activity on the surface of the water – this is usually a good indication that there are redfish below.
Once you've located a promising spot, it's time to start fishing. The best bait for redfish is live shrimp, but artificial lures can also be effective. When casting your line, keep your bait close to the bottom – where the fish are most likely to be.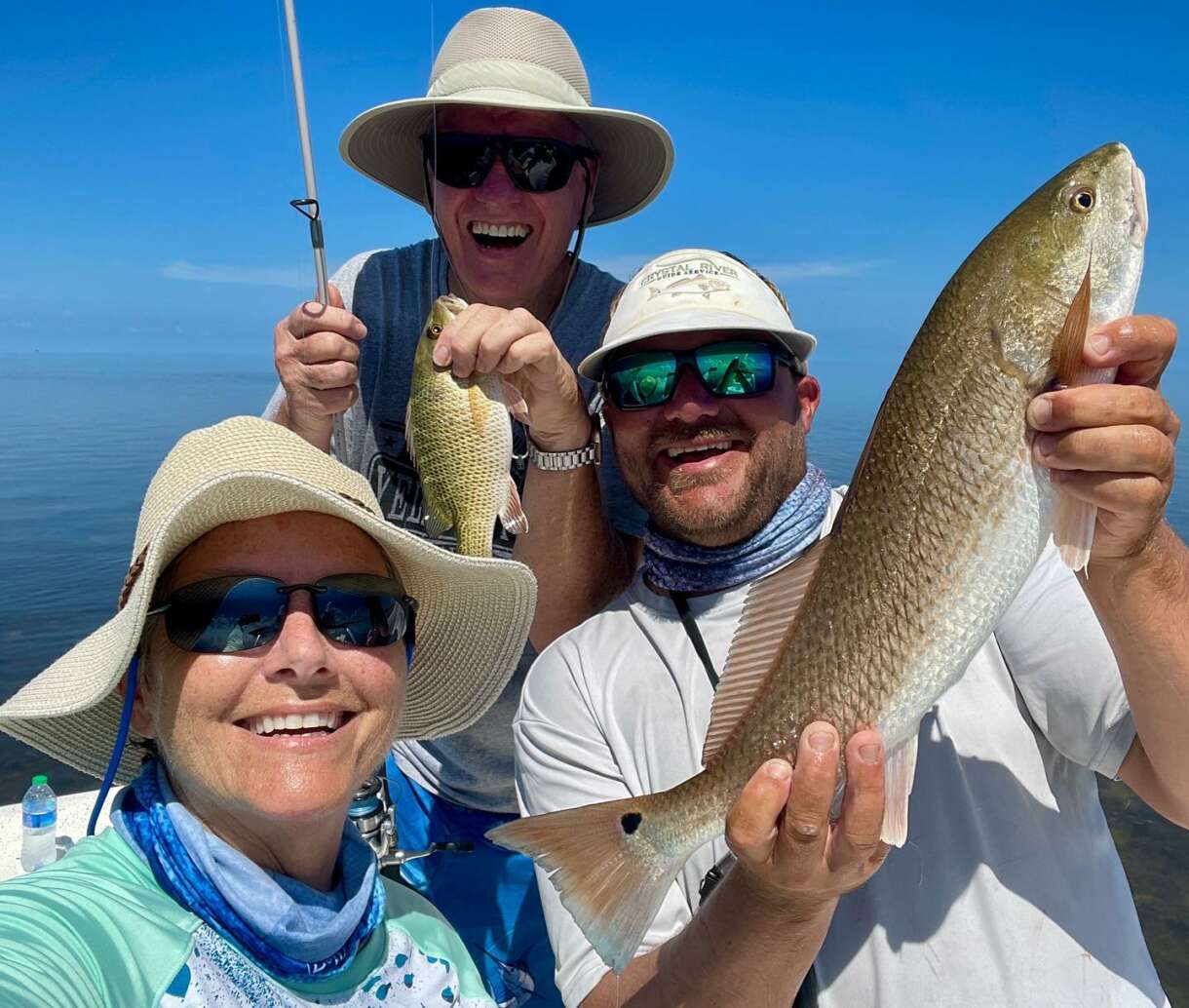 Fishing for redfish can be a lot of fun and a great way to enjoy the summer weather. We've got you covered if you're looking for a charter boat to take you out on the water. Check out our online booking system or give us a call today. We'll be happy to answer any of your questions and help you plan your perfect day of fishing.
That's all for now! I hope you have a great day of scalloping and fishing. Until next time, tight lines!