Last Updated on May 24, 2022 by Eric
Spending time fishing with family can be an amazing and rewarding experience. Everyone from skilled anglers to first-timers will enjoy seeing your spouse or children learn new skills, catch new fish, get a new personal best species, and be an active part in the natural world.
The single best reason to take your family fishing is to help everyone reconnect with nature as a family unit. Many would agree that too much of modern life is spent indoors with little physical or environmental challenges.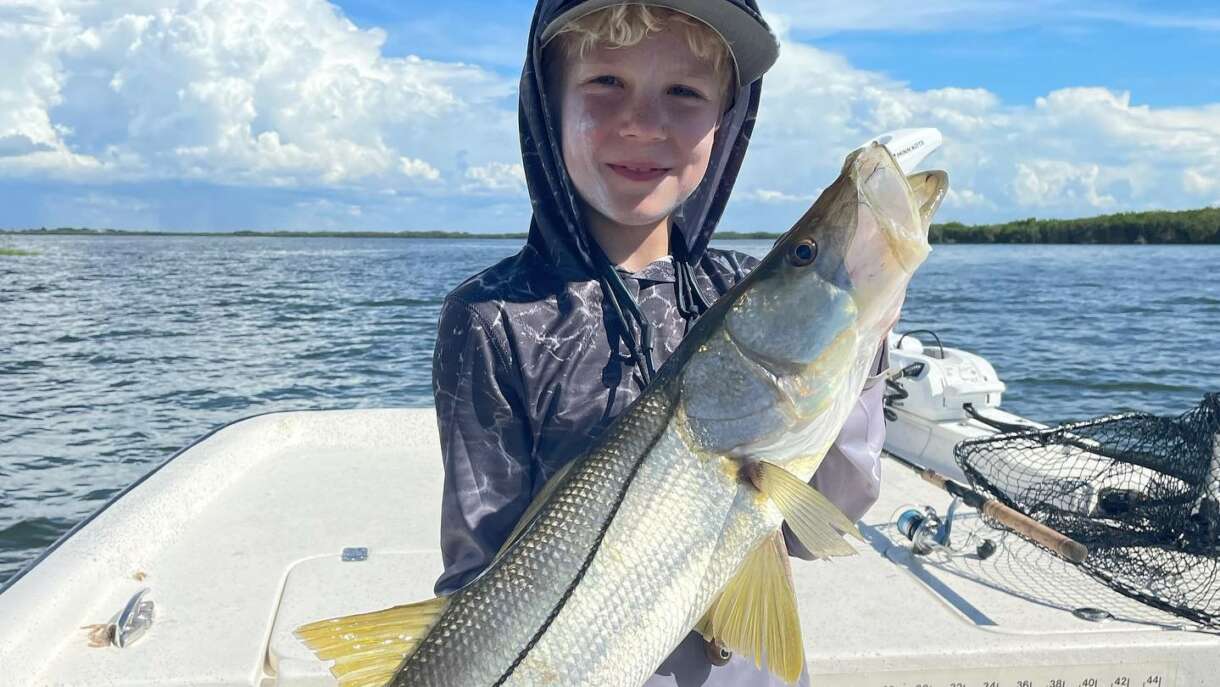 Spending time on the water and fishing allows everyone to be immersed in nature's beauty. From dramatic sunrises and sunsets, seeing dolphins or other predators chasing down prey, to having fish attack your bait for the hookup, the fishing experience is a fantastic reminder of how amazing our environment is.
Another great aspect of fishing is that it provides the perfect opportunity to unplug from electronics and day-to-day responsibilities to come together to achieve a common goal.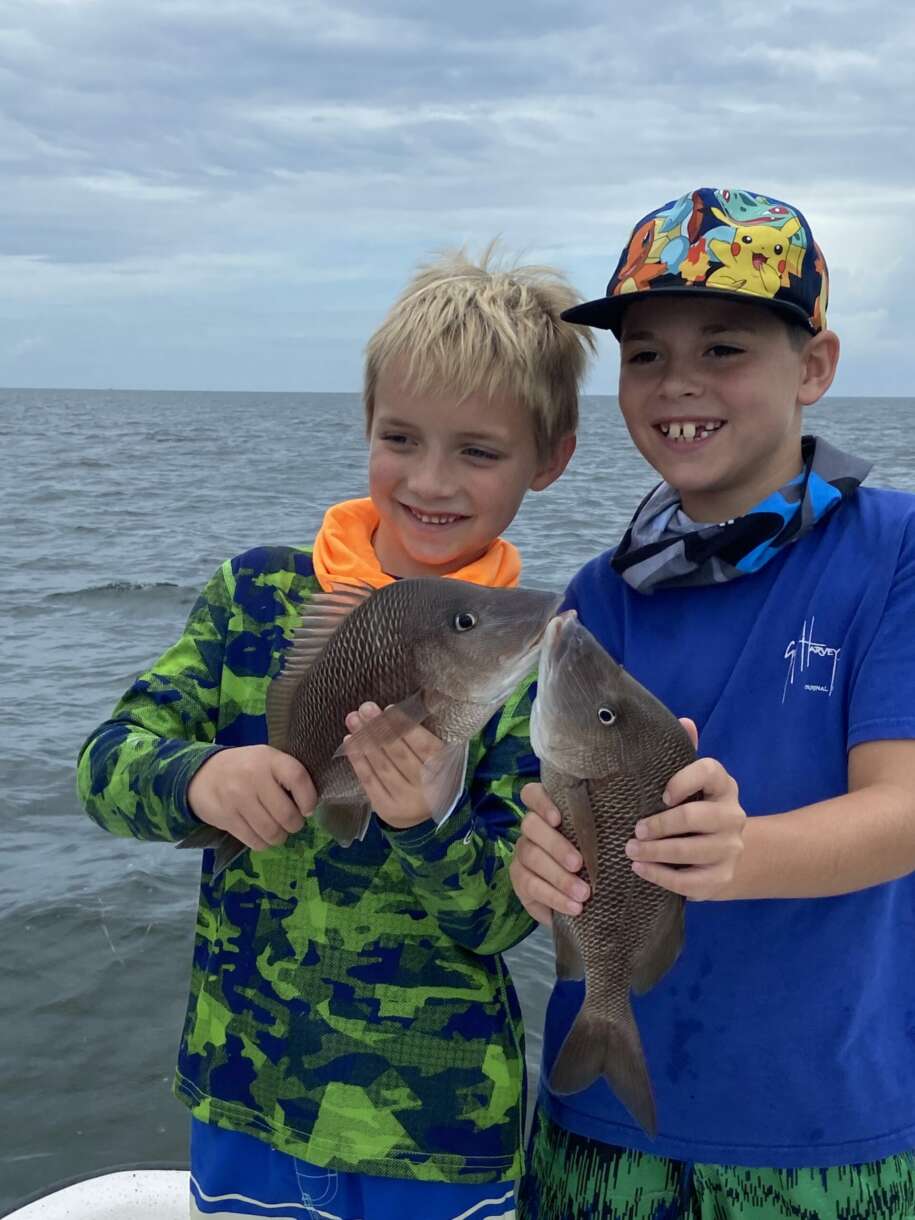 When you are fully engaged in fishing, everything else just melts away. Without the distractions of everyday life, everyone can be more relaxed and focused. Sharing these common experiences will bring everyone closer together and often result in lifelong memories.
Everyone needs a few fish stories, about the one that got away or the time you caught a bigger fish than dad, to tell at family gatherings! 
Fishing is an excellent introduction to sustainably caught food and conservation for children. In modern society, most children have not experienced where food truly comes from.
Fishing gives children the unique opportunity to catch their own food and participate in the process of cleaning and preparation of the fish as much as they want. In the process, they can learn about the rules that guide fishing conservation, such as size and harvest limits, proper fish handling, and leave no trace practices.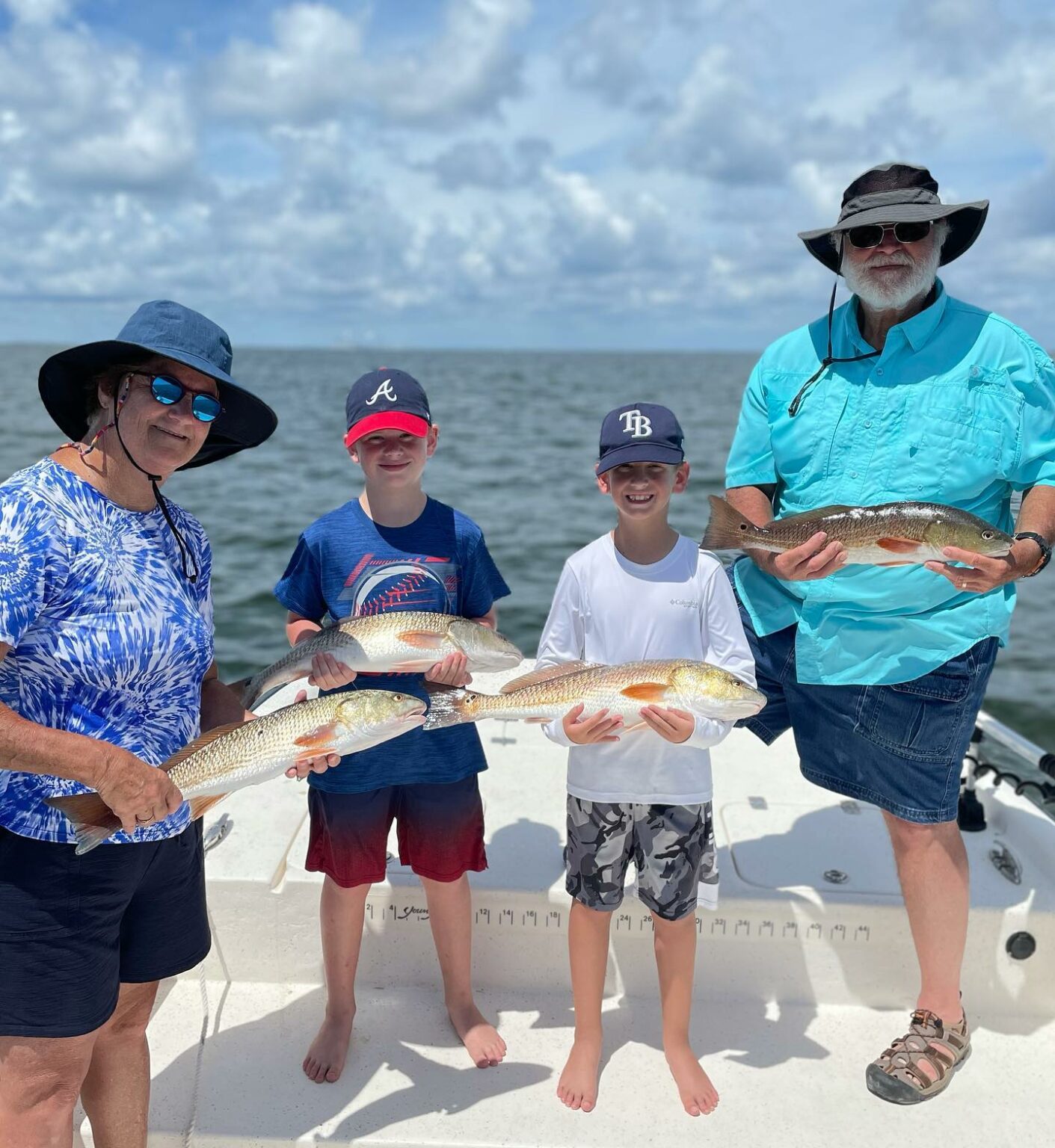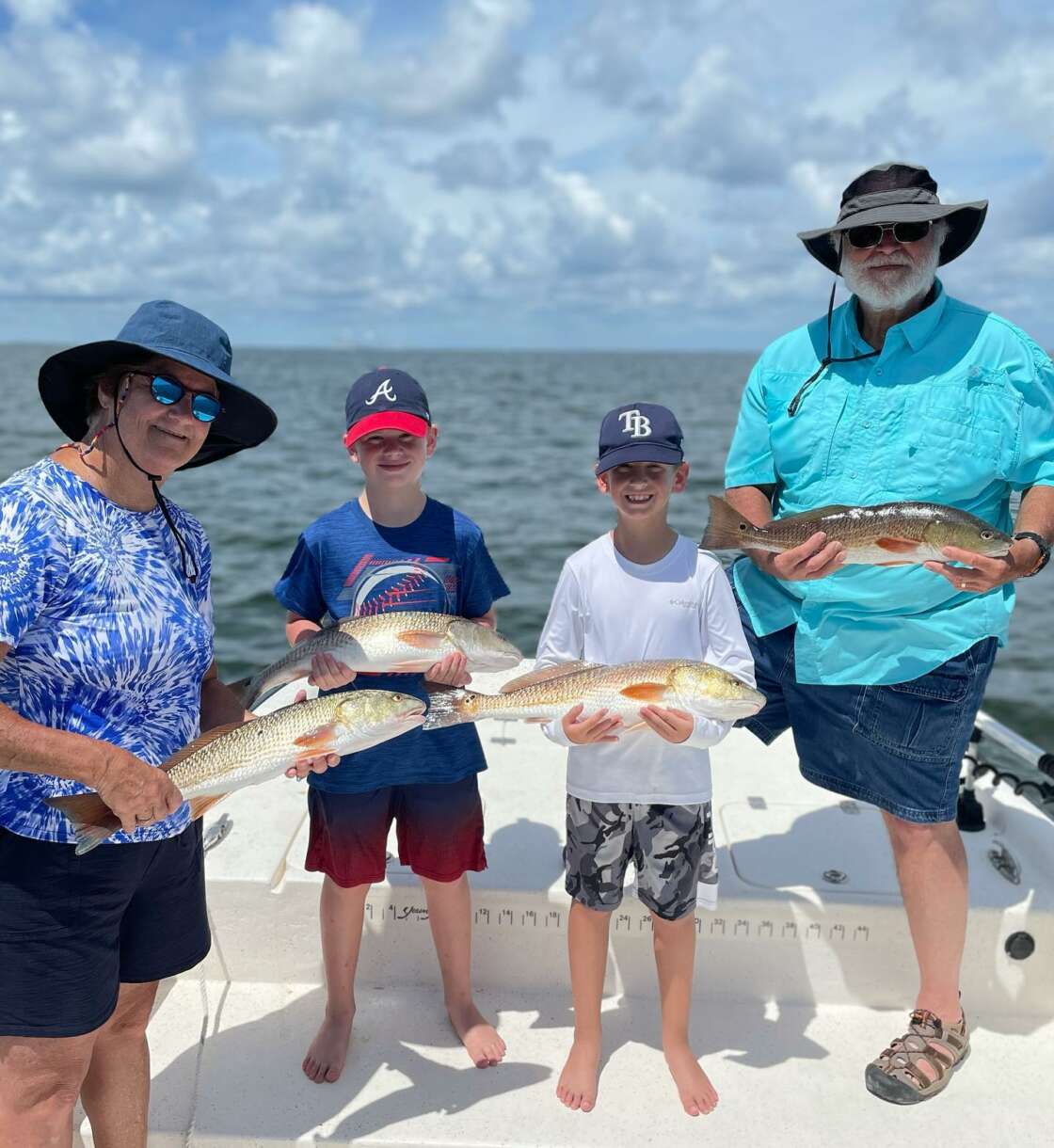 Additionally, they will encounter many other creatures and gain valuable insights into why we need to protect our coastal ecosystem for generations to come.
For most families, a day out fishing will be most successful and stress-free if you hire a guide. Captain Casey Russell, the owner of Crystal River Guide Service, loves taking families fishing and sharing the natural wonders of Crystal River with his clients. Now is a great time to schedule your summer break fishing trip with Captain Casey.