Last Updated on February 18, 2022 by Eric
Crystal River is the place to be in 2022 to experience the thrill and adventure of saltwater fishing, Florida Style.   This remarkable stretch of the Gulf of Mexico is home to a plethora of excellent fishing territory, making it a perfect destination for anyone looking to enjoy Florida fishing.
Booking a fishing charter in Crystal River is the best way for visitors and locals to enjoy some of the most incredible fishing in the country.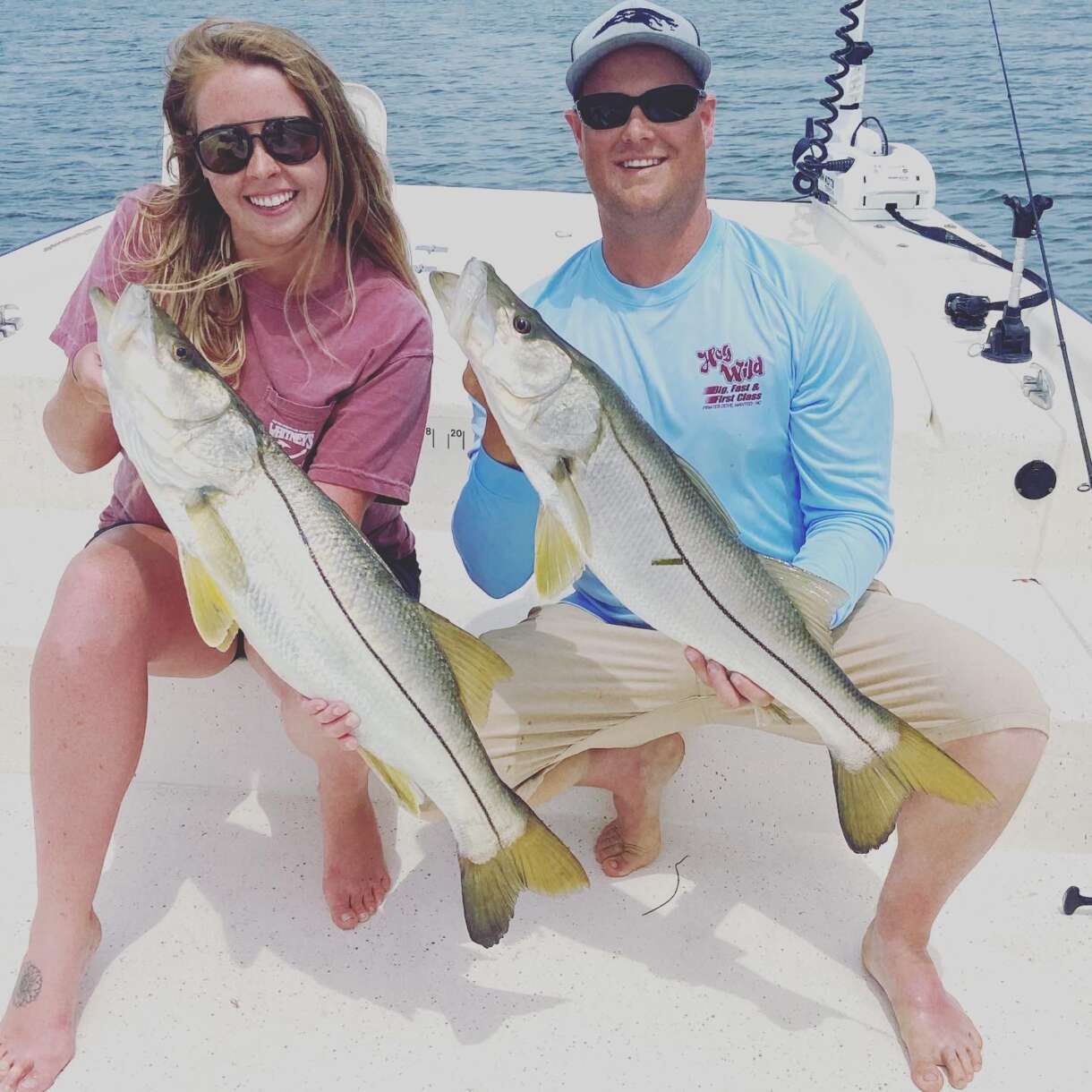 What's Included on a Charter Trip?
Charter trips are all-inclusive, taking the hassle out of your day and replacing it with plenty of on-the-water fishing time.  Charters include licenses, tackle, live bait, and everything you need to enjoy a great day on the water.  Guests only need to remember things like sunscreen, cold drinks, lunch, and a camera for loads of great photo opportunities.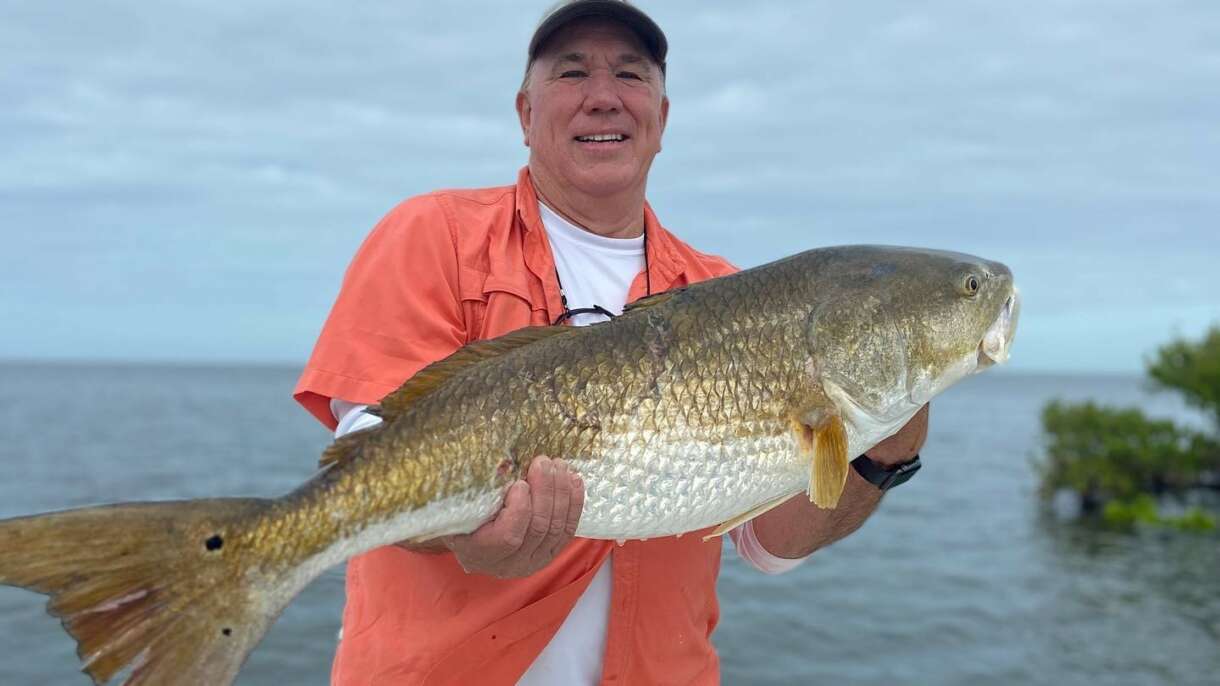 What Can You Catch on a Charter Outing?
The healthy habitat in Crystal River means that the area is loaded with a wide variety of fish.  Redfish, snook, and trout are some of the most common inshore species located in this part of Florida's Nature Coast.  These waters offer EPIC opportunities to fish fertile grass flats, creeks, shell bars, and rivers, making it one of the world's finest fisheries.  Although inshore waters are productive throughout the year, fish activity peaks during the spring and summer months.
Crystal River is also home to incredible shallow water grouper fishing, which adds a special flair to the traditional shallow water fishing opportunities.  On coastal excursions, anglers can target gag grouper, providing opportunities to catch an offshore-sized fish in shallower waters.  The grouper bite generally is best during the fall months and through early winter.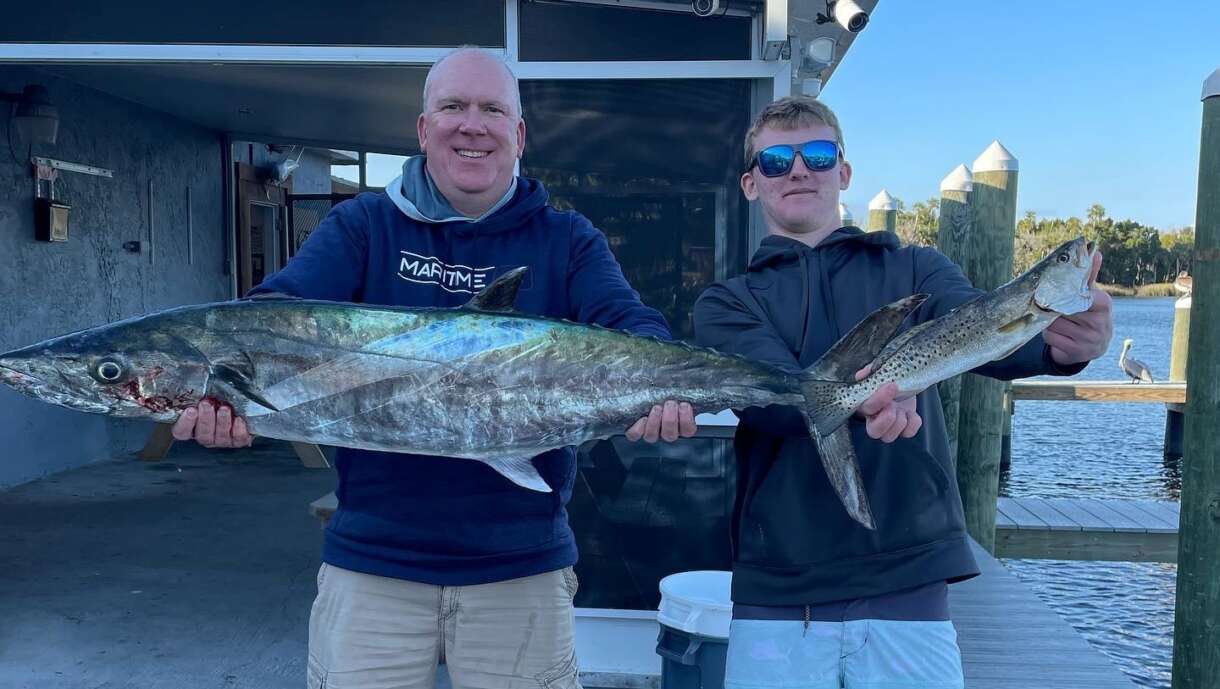 In addition to snook, redfish, trout, and grouper, charter guests can frequently catch a large number of other popular species, including bluefish, cobia, flounder, snapper, Spanish mackerel, sheepshead, and more.  It's hard to run out of fish in Crystal River.  Something's always biting!
Make your fishing dreams come true with a Crystal River Guide Service charter.
We invite you to come on board for our legendary west coast of Florida fishing adventure.  Captain Casey's got you covered if you're looking for a premium fishing charter experience.  Contact us today to schedule your trip and let the good times roll!